Ben Yeoh on: The Mingle!  web-glyph-thingamajiggies; superb writing craft book; life lessons, and autism rail-song.
Hi
Arts - Investing - Personal/Autism.
Learn yourself some riting tips
The super-spy-web-glyph-cookie-tracker thingamajiggies tell me only a few people have read my 'Writing Craft' post on Peter Clark's book "Writing Tools: 55 Essential Strategies for Every Writer". Especially valuable for those of you who write in your job, whether for narrative or communication purposes. On the narrative side, it has excellent thoughts on sentence structure and gives a good set of rules to bend and break. My post also examines 5 of the most influential writing craft books of the last 50 years. Go read it here (5 to 10 mins).

Stand on your head
You've made it to paragraph 2! Your reward is 'Charlie Munger. Life Lessons'. Munger (Warren Buffet's partner) has some brilliant advice, particularly the technique of "inverting" an idea or notion, to see what framing it in the opposite might reveal. Superb reading in only 5 of your earth minutes. Click through.

Spotting the spotter
My life mate, soul partner has written a beautiful piece on our son, autism and trains. Unlike the previous posts, Anoushka's writing will tell you nothing to help you but is utterly fascinating and moving. Grab a cup of tea and click through (5 to 10 mins).

Musk Communication
A niche but provoking thought is this communication idea from Elon Musk of Tesla fame, particularly of interest if you need to deal with management communications and getting things done effectively in a company. Artists who want to work with corporates should also take note and spend the 2 to 4 minutes it will take to absorb the lesson.

Interesting Times. A look at the latest Howard Marks (not that one) memo will shake up your investment thinking. He is one of the most successful investors of all time, with a value bent and capital conservation philosophy. Now, Arts readers might normally be disinterested in this topic, but Mark's business writing style is superb, and that in itself is worth 5 minutes of your time. There's also a 3 minute video, if the statistics are right and we can't hold our attention for longer than 3 minutes, and you don't have 5mins to read. I learned new ideas. Click here for Howard Marks.

One of my guiding principles here is the attempt to be interactive, to talk about the ideas you/me/we are interested in; and then bring the online world back into the real world with the mingle! Creation happens where world-silo-galaxies collide, and people who think they disagree, get tipsy and discover a new way of seeing together. If you are free on Sep 19 - do come and mingle! Details on the next Arts/Business mingle. Do pass on the invite if you know someone who'd enjoy it.

A few words on a few special interest pieces. Climate change activists and company lawyers take note that CBA bank is being sued for lack of disclosure and risk assessment under Australia corporate law - post on it here. I took a short look at GlaxoSmithKline's huge relative fall in value over last 15 years, link below.

PS Some of you may be on here from the mingle or Linkedin (or possibly Facebook), if this is not for you just hit unsubscribe below. I'm not offended (much) I'd much rather you spent your time on items that do matter to you, such as… go on make a call to someone you love and tell them (Matt Haig life tip #5). You never know when you might be stuck in New York over 9/11 (yes, that's me); or a Thai Beach (me again); or a hurricane (my Mum this week).
Thanks for keeping in touch. Ben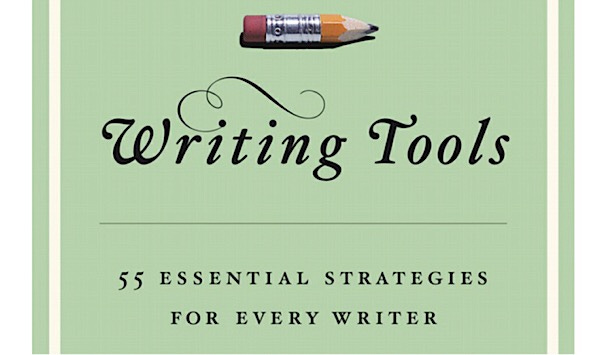 Writing Craft tips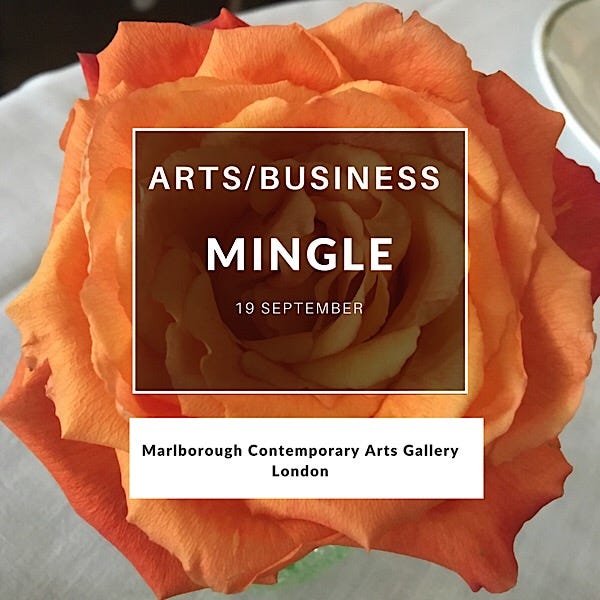 Arts/Business Mingle
Creation happens when galaxies collide.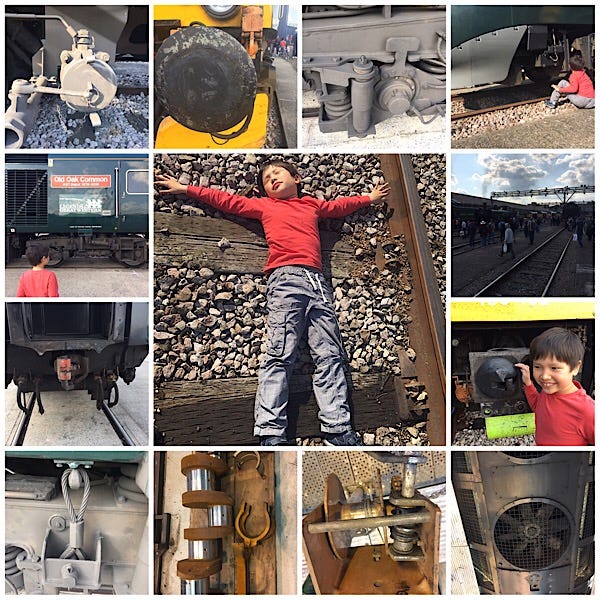 Rail-song
Autistic mind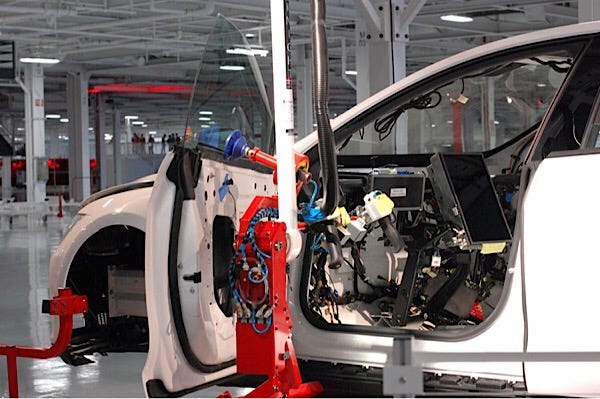 How to communicate in Tesla
Elon Musk guide

GSK. Hmmm....
GSK loses relative value.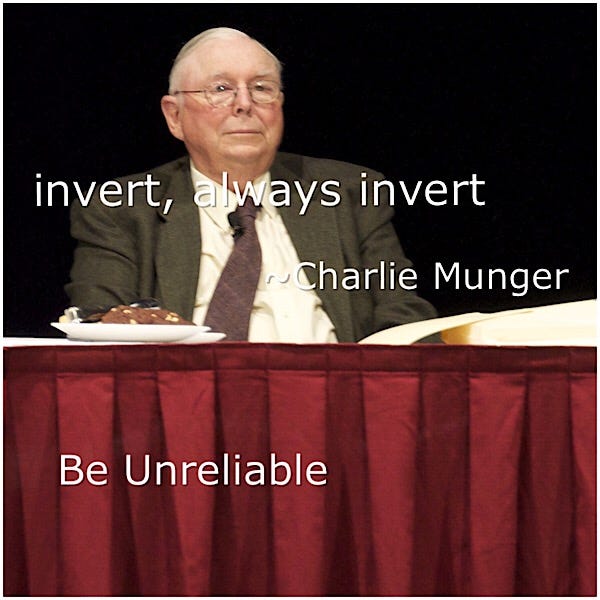 Charlie Munger Life Lessons
Address to Harvard. Always Invert.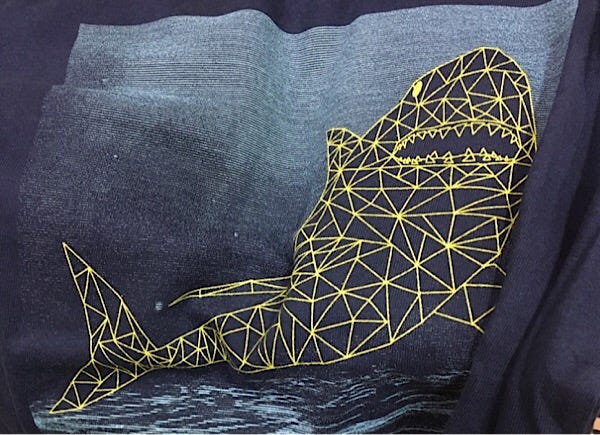 Howard Marks (billionaire)
Market observations