COVID superforecasting | Speed Advantages |  Microsoft Purpose | Online Communities | Pros/Cons structured timetables

Hi ~ Like many people who are remote working the days are blurring together with work/non-work also blurring.
One way round this articulated by super-successful billionaire venture capital investor, Marc Andreessen is to explicitly schedule down time / reading time etc. into the calendar.
I find this notable from Andreessen as it's a 180 degree turn from his early model of working and productivity. My blog on his recent interview which has many more general insights in how he runs his life and his VC business here (3 mins). Plus comments on his viral "Let's Build" essay.
-Microsoft CEO on Purpose of Corporation (Youtube via my LI)
-Billionaire VC Marc Andreessen interview
-Stripe co-founder interview, John Collison on Speed
-What I learnt COVID (super)forecasting
-David and I chatting theatre, 1 July, 4.30pm with PigFoot.
-On-line Communities: Climate Action Tech community, InterIntellect Community

One factor that COVID might have accelerated is the growth in on-line communities. Many of these communities also have/had real world meet-ups as well.
Two I am involved with are the Climate Action Tech community - you can find more here about them -and the InterIntellect community. Unfortunately I've not had super amounts of spare time (maybe I need to schedule it more explicitly!) to be deeply involved and like most social-capital-relationships the more you put in, the more you get out.
CAT is of note if you are interested in Climate and Tech. Interintellect (II) is much harder to describe and I'd refer to founder Anna Gat's essay on her idea.
They are both part of the accelerating of digital lives and communities which uniquely live digitally. Both use Slack or similar as the platform to maintain them.
I observe they are both part of a considered movement , perhaps, in reaction to finding information and opinions away from the mainstream media. Both right-leaning and left-leaning peoples are finding mainstream media increasingly unsatisfactory. I think this trend is like to continue.
They are both sources of fascination discussions and information. CAT more around climate and II more broadly about a multitude of topics - a little like lively university discussions. I can intro you if you'd like to join and think would like it.
**
Last week, we had a very successful digital Thinking Bigly and a fun pub quiz as well. Next Thinking Bigly date late afternoon 23 July via CFA UK, likely.

And David and I will be chatting to PigFoot theatre on some of the ideas behind the how, to be streamed via Facebook Live I think on 4.30 July 1. Link will be up later in week here.

**
This week I have two observations one on speed for organisations, as a possible competitive advantage based on John Collinson's recent interview (Stripe co-founder).
And what I learnt doing the COVID super forecasting tournament.
On Speed:
…the idea of speed as an under-recognised competitive advantage and a defensible one. Collison applies to business and start-ups but I think it can be applied to make areas of life. In particular, I am thinking of theatre making and personal life decision making.
…Collison makes a point I believe to be true but is seldom raised.
"Speed" is attractive to a certain type of person. This type of person - and for business this is typically an employee - can have particular creative qualities (and often not fit in well with the bureaucratic nature of big companies - and slow moving nature of some).
While Collison talks about start-ups and business I think you can apply this to the arts and theatre making. Some theatre makers like to be speedy, make fast decisions, create work quickly and show it fast and early. Others are slower in approach. This extends to organisations….
**

On what I learnt through COVID superforecasting: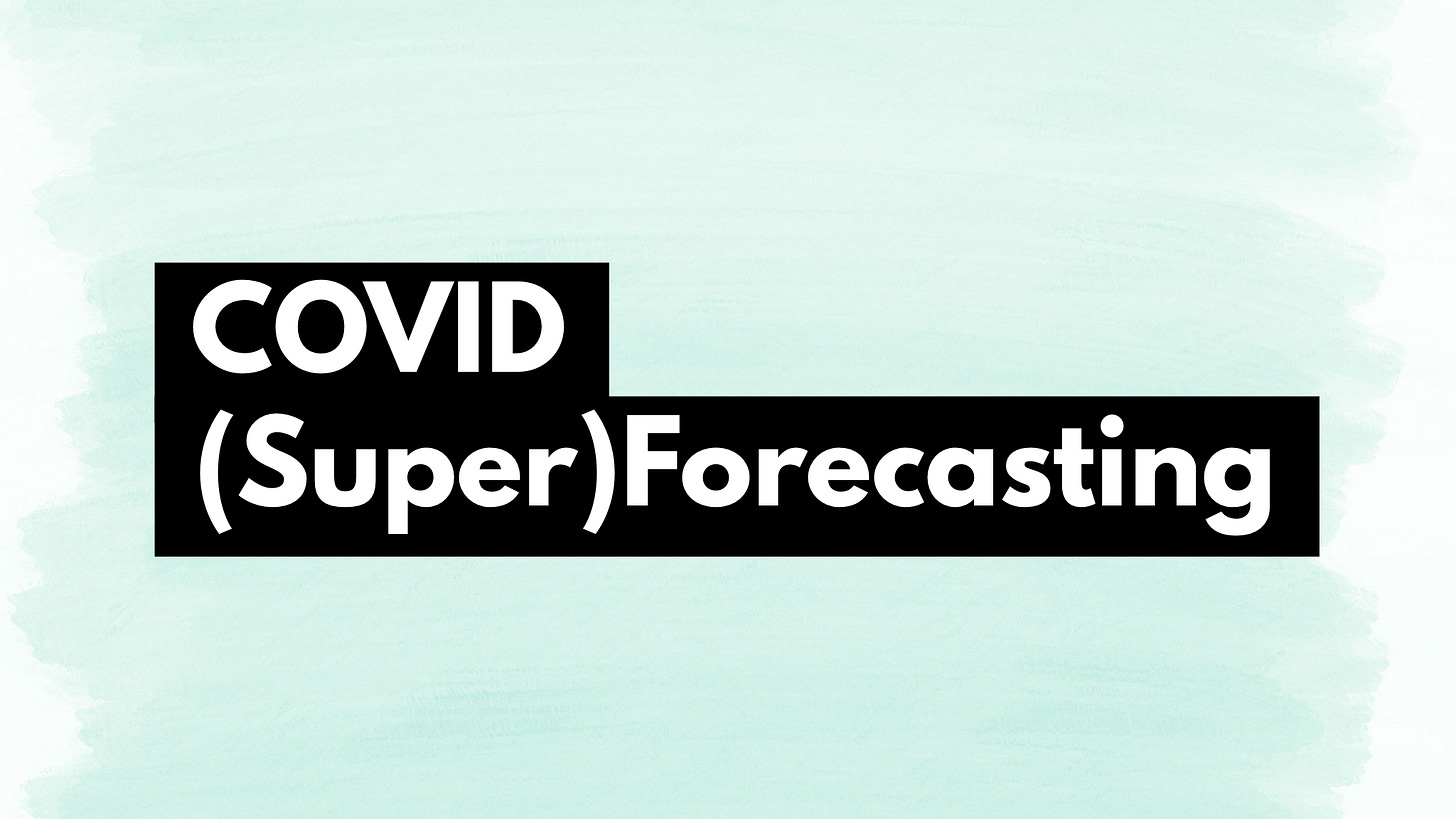 -Many principles of good (super) forecasting apply, although some are different due to nature of COVID
-Time spent on analysis is under-rated by non-forecasters / general public
-But, for sure, time spent, but ignoring forecasting principles, will not garner better forecasts
-Counterfactuals posed as questions are helpful for better forecasts
-But, own/super-forecasters counterfactuals / questions more useful than the project posed questions
-Obvious (to me) that one or two forecasters obv. producing very accurate forecasts from their model
-At least in modelling, these forecasters could be useful for policy (eg Brazil) in certain areas
-Certain second order/third order thinking on COVID not posed, but would be interesting
Blog is a 3-5 min longer read.
**
Fascinating conversation between Microsoft CEO, Satya Nadella, and Prof. Colin Mayer on "corporate purpose" covering ideas on:

Inclusive Capitalism, Trust (in business and institutions), Sustainability, Access (education, opportunity, tech, jobs), license to operate and the potential important of building institutional strength and what legacies we might want to leave behind. Part of a conference series on Purpose and Future of the Corporation.

**
Microgrants. I've had 100+ submissions and have backlog of 50+. Sorry if you are waiting for a response, I'm caught up to approx end Feb. Micro-grants. £10K for positive impact people.

➳UK Science: Where did it go? Can ARPA save it?
➳Me on ESG investing / YouTube CFA UK
➳Micro-grants. £10K for positive impact people.


***
A 2 min view clip of Thinking Bigly you can now see here.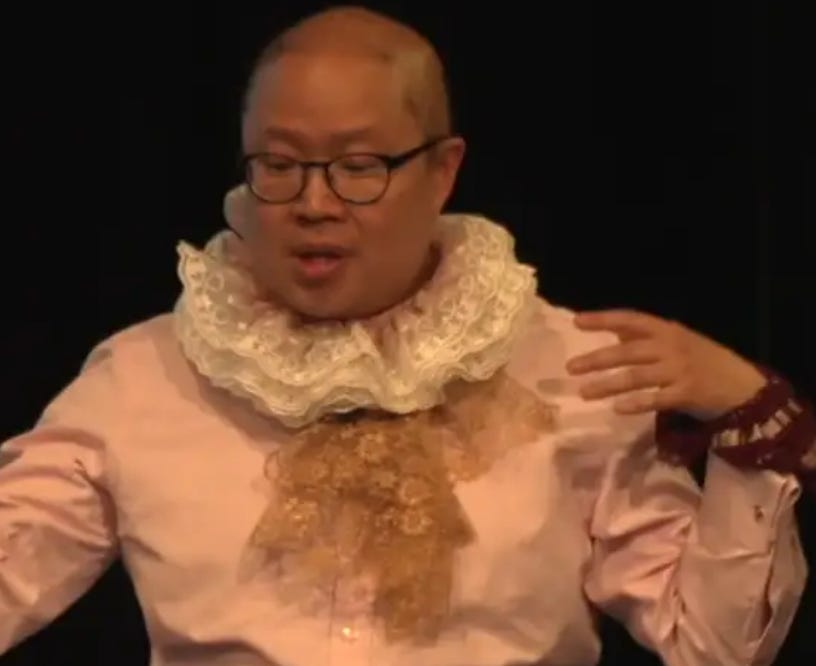 * ☪ *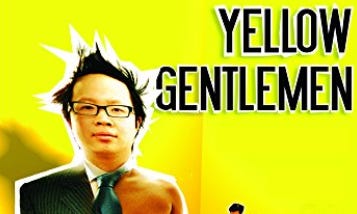 I've re-issued my 2006 play, Yellow Gentlemen (4 stars in Time Out and is one of my more personal works about the night immigrant Tommy Lee is dying). Buy it for laughs on Kindle for the price of a coffee. All profits to charity. I've only sold a few copies at the price of a coffee - 1.99.

* ☪ *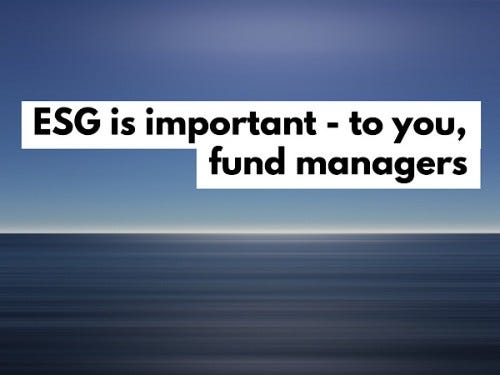 "...Through a long-term orientation and stewardship, this is the time for active investment managers to show their worth. It starts with asking the right long-term business questions. Some companies are giving us answers, but are we really listening?"
My full opinion article in the FT. (3 mins, behind paywall, but you get a free article or email me and I can send you a copy)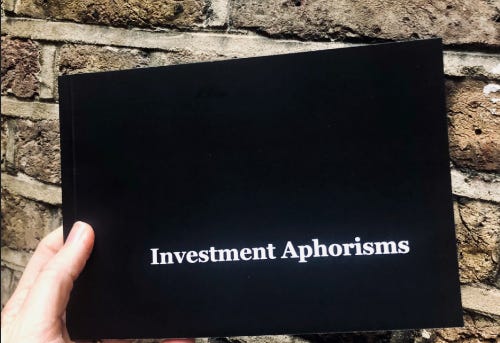 Find out more about my aphorism book and contact me for a copy.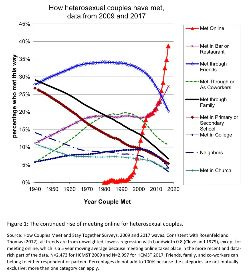 The move to online dating has potentially empowered women as the cost to ghosting is so low.
Notes from a conversation with former Royal Court Lit. Manager.