Ben Yeoh on: the autistic mind, $5m Governance model prize, $5k for Artists with children, Men and Girls Dance, fountain art + Investing chart. 

Hi
We have 2 posts on the autistic mind. Naoki's work should be required reading. If you only have time for one click this week those posts should be it.

A $5m prize for new global governance ideas. A little less ambitious is a $5k prize for artists/writers with children and artists/writer studio space available at prestigious Somerset House Studios.

Review of Men and Girls Dance a modern dance piece by Fevered Sleep.

A short fun look at the Appearing Rooms, an interactive fountain art piece at the South Bank by Jeppe Hein. On the investing side, a chart potentially indicating overvalued stocks.

Any ideas you think I should look at or feature at just hit reply and let me know.

PS this mail list is pretty small at the moment if you think friends might like it do pass it on! Also if you find yourself accidentally on here it's very easy to unsubscribe or just let me know and I will do it for you.

Thanks for staying in touch, Ben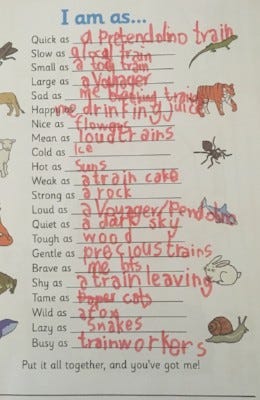 Reasons I Jump
A book from an autistic mind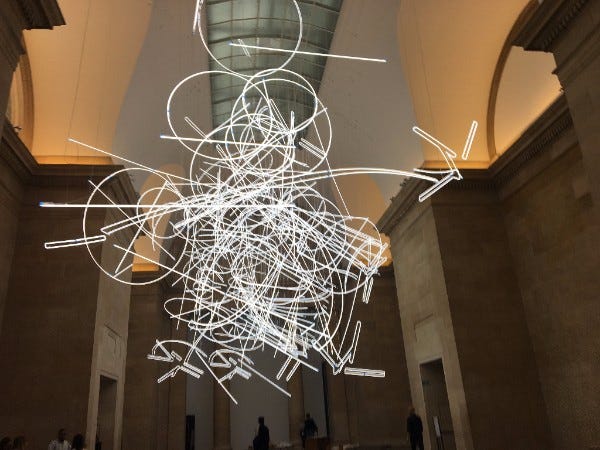 More Autistic Mind
David Mitchell talks being a parent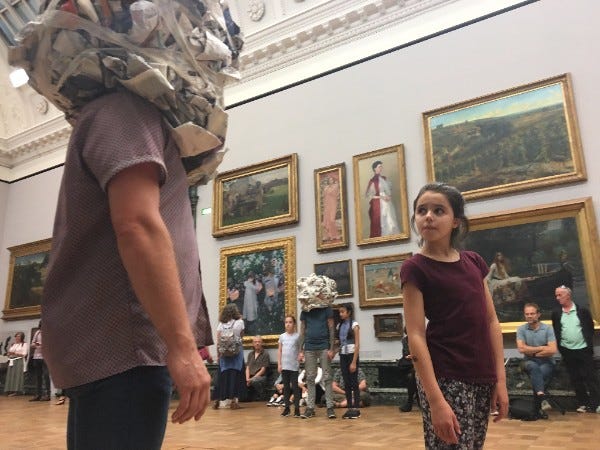 Men and Girls Dance
Review of Fevered Sleep dance

Stock Valuations
Provoking chart on stock valuations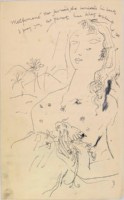 Studio space central London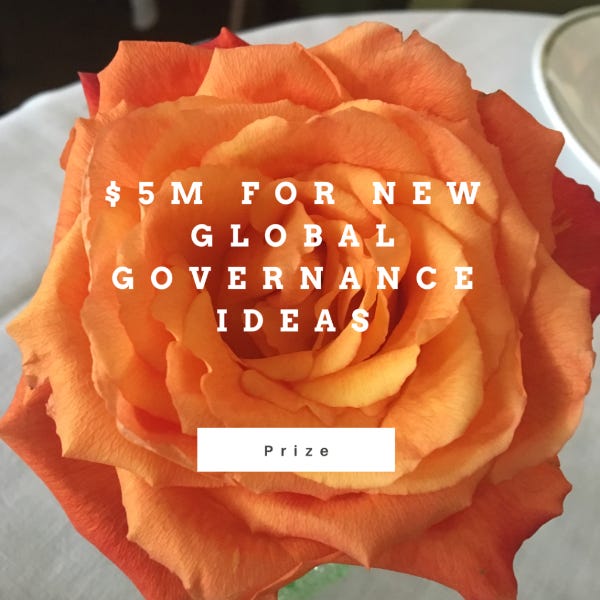 $5m prize.
Global Governance ideas.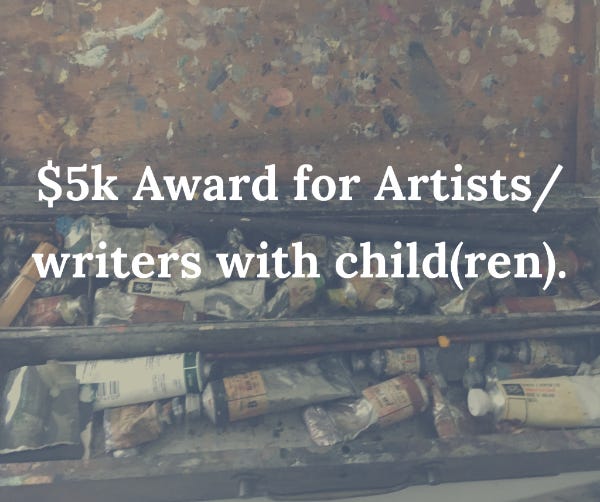 $5k Artist/writer award
For artists with children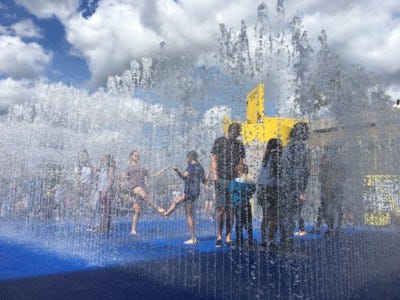 Appearing Rooms
Fountains at South Bank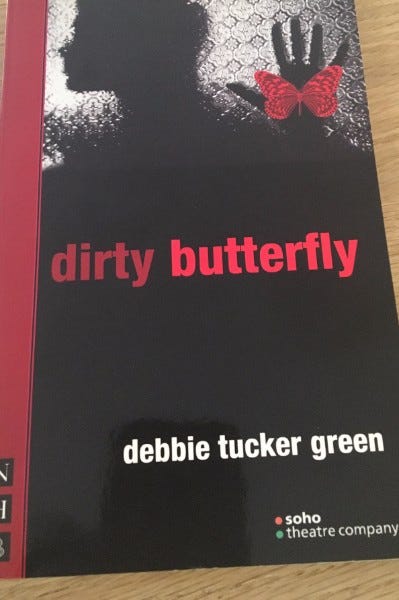 dirty butterfly
first page look at green's play