Mingle | Learning Tips | Who is Joe Rogan? | My recycled table | Playwrights on their craft

Hi ~ Top of mind recently: here's a collection of techniques I've used to improve memory and "productivity", it's work in progress but I'm taking a start-up view - better put something out there than sit on it.

I'm very fond of this second hand chair and table I've bought that symbolises both a personal effort to be more "circular" economy and what it symbolised for Britain coming out of its wartimes.
I take a look at what the Joe Rogan phenomenon represents for America and masculinity.

➳Public Performances of Thinking Bigly, Nov 13/14 at Theatre Deli, Broadgate London
➳Next Mingle 14 Nov, Theatre Deli, 7.30pm
➳Some memory techniques and "hacks"
➳Joe Rogan and a male crisis and an unexpected range
➳My new old writing table
➳50 playwrights on their craft
➳Explaining the Demise of Value Investing
➳Science funding is a gamble so let's give out money by lottery
➳Silicon Valley thinks everyone feels the same six emotions
➳Anoushka's reflections on Margate
➳Climate Investing NYC role, New York State Common
➳Want to see a professional theatre rehearsal? (Gate, London)
Thinking Bigly is going public.


You can catch it Thinking Bigly, Nov 13/14 at Theatre Deli, Broadgate London.

If you can't make it, still come and mingle on 14 Nov at 7.30pm. Mark 14 Nov in the calendar 6.30-7.30 pm is Bigly and 7.30ish ono will be a Mingle.


Life is super full at the moment. Many are expending significant brain time on politics. I'm steadfastedly trying to focus on a large array of other long term valuable matters.
The state of medical technology continues to advance and throughout the system every year new advances are made. Medical tech tends to be more incremental innovation than step-change (although that happens as well) so perhaps it passes us by more. But companies continue to invest in unmet medical need and, at a recent Med Tech conference the role of people, innovation, company culture and investing for the long term were all significant themes.
(And yes, US politics as well with only a touch of Brexit).
Next week, I am in Paris for one of the world's largest Responsible Investment conferences. Cynics might suggest this is an excuse for a party. I couldn't possibly comment, but if you feel you should have an invite to mine - hit reply. The main reason I'm in Paris is I am debating why extra-financial metrics might be a good idea in incentive plans. I am proponent (no surprise there) although the evidence is nuanced.
****

I bought a new old writing desk. My last desk is trapped in my writing hut. A hut which is now so stuffed full of the I-cling-to-but-can't-throw-out-Marie-Kondo-is-the-devil deitritus/never-lose-keepsakes that I cannot get to my desk.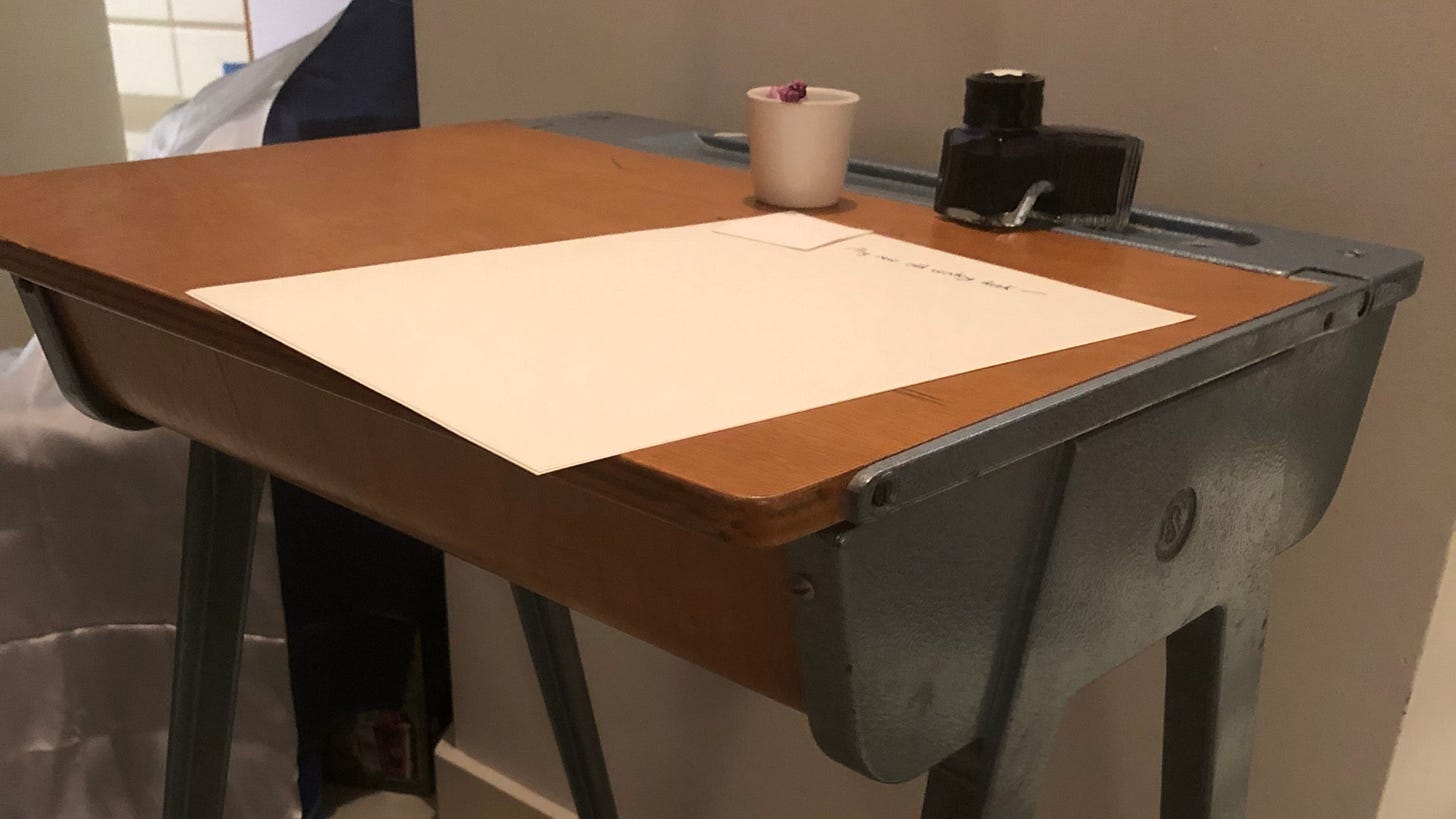 It turns out. My desk is super cheap. My desk fits me (as I am short). My desk represents the circular economy in action.
The V&A suggests my desk is a symbol of what Britain aspired to in post-war times. Wealth, design, industry for the masses. Read a 2 min blog about the history of my writing desk and what it might represent. ***
I've had a few queries on "productivity" this year. "Ben, you do so much...!" I think I'm OK but pale in comparison to people like Elon Musk or Tyler Cowen. But I did obtain the top First in my Tripos/Year at Cambridge and a scholarship to Harvard and before all that Westiminster. I didn't work harder. Many of my peers also do lots and lots of stuff. I am effective at a demanding job managing 10bn in pension money, spending good time with children and find time for writing. So perhaps I've picked up something.
These are some of the observations and techniques that I've seen others and myself use to work smarter not longer hours. [Work in Progress] (Also email management)

The mini-list is:
-Memory Palace Visualisation Technique [1]
-Think/Process deeply and make your own connections [2]
-Sleep well [3]
-Location and mental state can matter [4]
-Spaced Repetition [5]
-Habit forming [6]
And 3-7 min blog here.
***
I take a look at the Joe Rogan phenomenon. Who's he, right?
I've been vaguely aware of Joe Rogan. Without examining him, I thought his podcast was a creepy/populist thing. Turns out it's vastly more complex. I reflect, poor white men are dying in the US at an increasing rate (suicide, alchohol, drugs).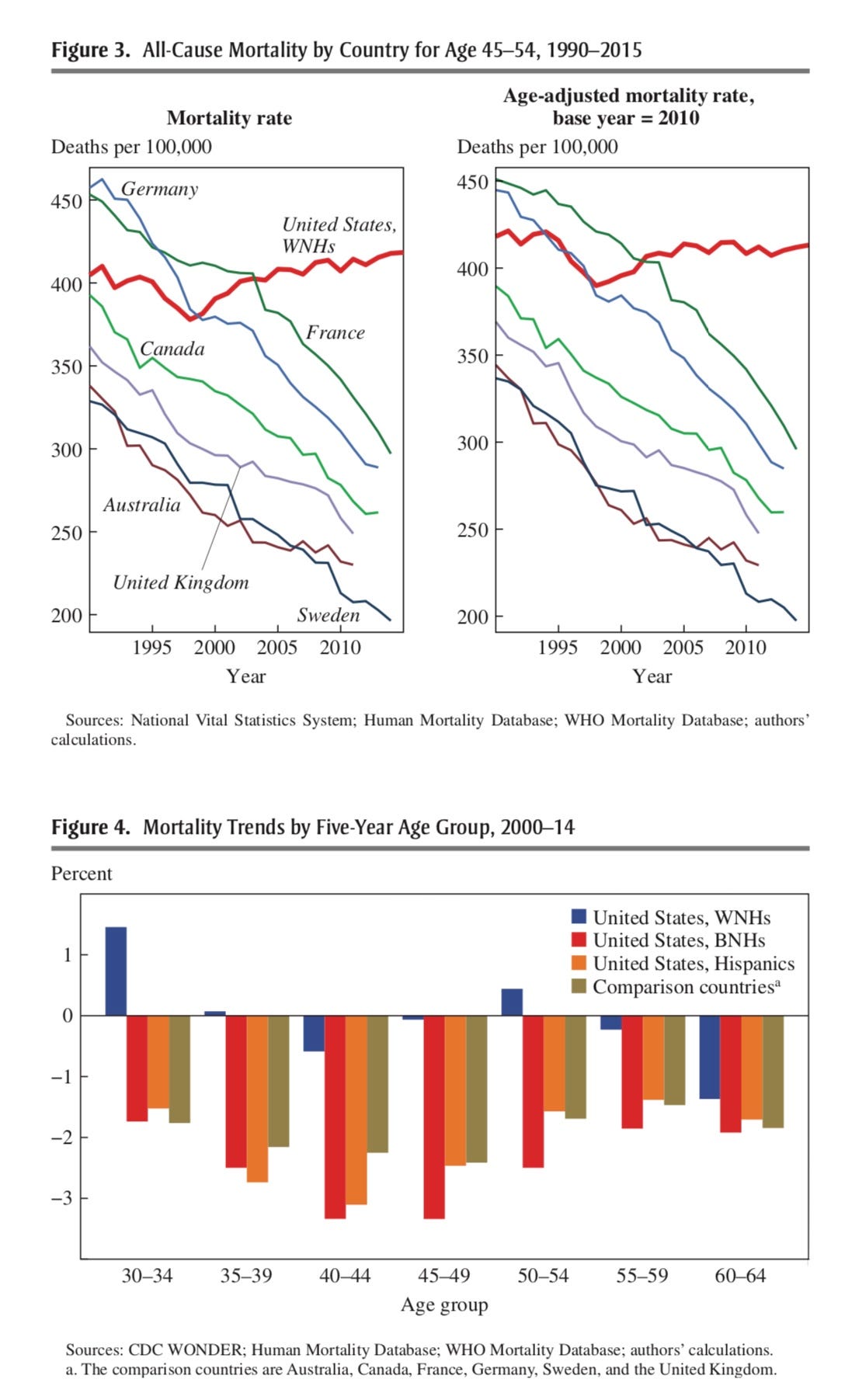 If these are the videos they are turning to, to help them out. They could be watching much worse.
I randomly tune into an interview with an unfit cockroach catcher turned Navy Seal and ultra-runner - David Goggins. The comments left were enlightening (positively). Rogan's range of subjects is pretty enormous too (from mixed martial arts to evoutionary biology). I end up concluding, much like a long review in the Atlantic that Joe Rogan might be a solution rather than a problem. 3 min Blog on Joe Rogan here.
**
This is a set of interviews by Caroline Jester and Caridad Svich on 50 playwrights (half US, half UK more or less) on their Craft.
Fascinating in the variety of craft and thinking from playwrights.

From the first chapter:
"WHERE DO IDEAS COME FROM AND HOW DO THEY BEGIN THEIR TRANSFORMATION INTO PLAYS?

Surely playwrights know what they are going to write about before they put pen to paper, or fingertip to keypad? This chapter investigates where they find their ideas and how they follow them on the journey as they become plays. Each writer was asked whether their ideas come from a sudden conceit or if they are more planned. There really doesn't appear to be one clear route to follow.

José Rivera finds it hard to separate inspiration from craft when writing for theater but feels playwrights are always looking for that "riveting metaphor" to help a deepening understanding of our times. He writes plays not to understand himself but rather to understand an idea. It is through the craft of playwriting and the toolkit of conflict, spectacle, language, and story that he carves an idea, or "maps an obsession."
Steve Waters can look back on his body of work and notice the aspects of himself that keep popping in. He believes playwrights carry around instincts and experiences that make them alert to particular stories they want to write about. But he has to wait for those instincts and experiences to come into view. Once he senses character or a scene, everything starts to fall away. But once he imagines place, he can write the play.
Charlene James usually gets an idea from hearing a conversation, watching a documentary, or seeing a headline. It is an impulse, a reaction to something, but the idea needs to sit there and "marinade" before it starts to talk through her characters.
…. An excerpt in the blog here - the book is worth reading on the creative playwright craft.


Anoushka on Margate:"...Margate is the original seaside town. Since 1730, the town has welcomed holiday makers and health tourists seeking the benefits of sea water, many hundreds of years before the wellness industry was a thing. Like so many of the notable British seaside towns, it is now a zone of clash and contrast, between monuments of nature and geography and crumbling manmade grandeur, between the blues of sea and sky, and the brash neon tones of the arcade...."
A few links of note:

This is the co-author of the End of Accounting. One of Lev's main ideas is that standard financial accounts are not very relevant any more. (short blog) [for specilaists in investing and accounting, economic theory - or the very curious)

Explaining the Demise of Value Investing by Baruch Lev, Anup Srivastava: https://papers.ssrn.com/sol3/papers.cfm?abstract_id=3442539

Random chance might be a better system in some cases, especially when faced with novel (and perhaps high risk?) ideas. I think interviews and IQ tests are quite bad at this, so random might be better.
Science funding is a gamble so let's give out money by lottery | Aeon Ideas https://aeon.co/ideas/science-funding-is-a-gamble-so-lets-give-out-money-by-lottery

This is one of the big worries about relying on AI or anything too simple which encodes our own humans bias. I think it could be worrying as human's are complex. This could really impact humans overall and some subsegments - like autism - very badly.
Silicon Valley thinks everyone feels the same six emotions — Quartz https://qz.com/1392130/silicon-valley-thinks-everyone-feels-the-same-six-emotions/

A look at work ethics of the poor vs rich. Suggesting there are different standards depending on wealth. https://longreads.com/2019/04/08/the-american-worth-ethic/
New York State Common Fund looking for sustainability Investment specialist.

You can book yourself into seeing an rehearsal at the Gate Theatre, London.

***
A 2 min view clip of Thinking Bigly you can now see here.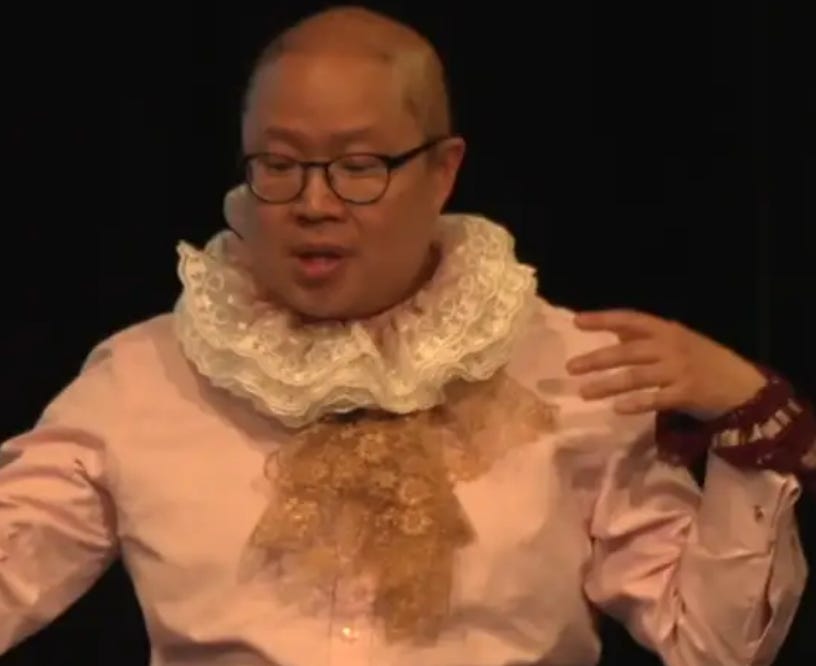 * ☪ *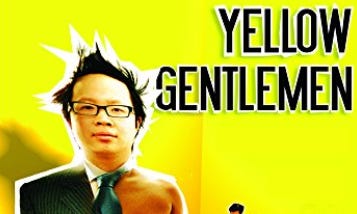 I've re-issued my 2006 play, Yellow Gentlemen (4 stars in Time Out and is one of my more personal works about the night immigrant Tommy Lee is dying). Buy it for laughs on Kindle for the price of a coffee. All profits to charity. I've only sold a few copies at the price of a coffee - 1.99.

* ☪ *
The Places in Between is a travel narrative by British writer and (as of 2019) UK Member of Parliament (and former PM hopeful) Rory Stewart, detailing his solo walk across north-central Afghanistan in 2002. The image below is the Minaret of Jam that he came across. You can listen to my 45 min radio play based on his book here: www.thendobetter.com/places-in-between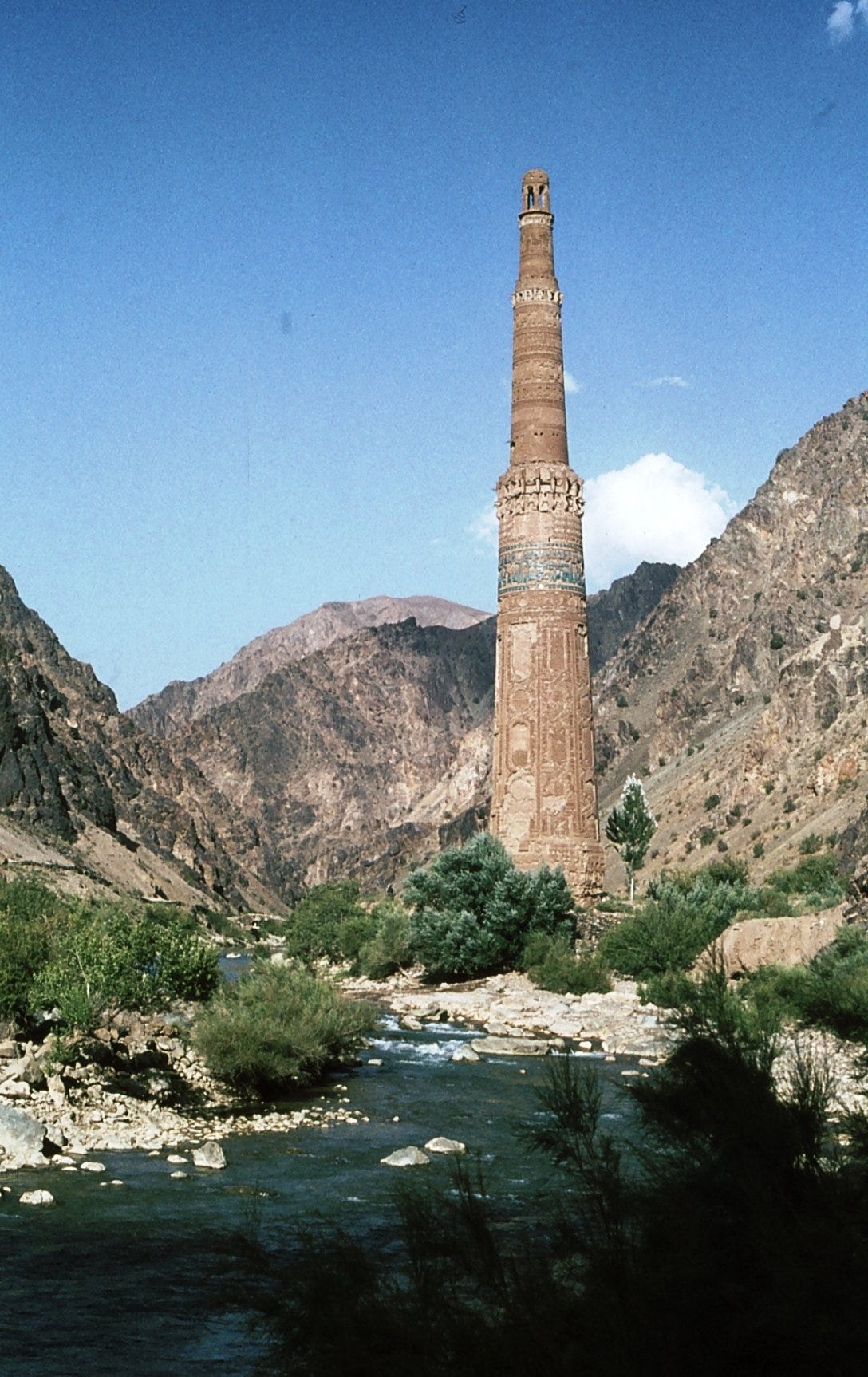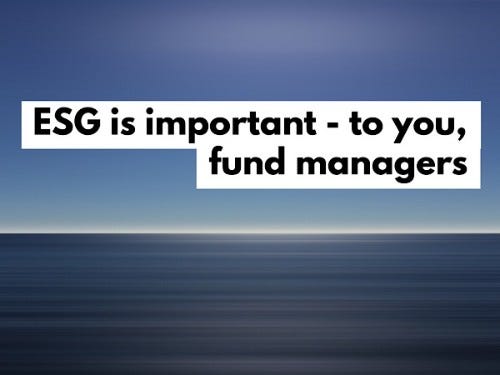 "...Through a long-term orientation and stewardship, this is the time for active investment managers to show their worth. It starts with asking the right long-term business questions. Some companies are giving us answers, but are we really listening?"
My full opinion article in the FT. (3 mins, behind paywall, but you get a free article or email me and I can send you a copy)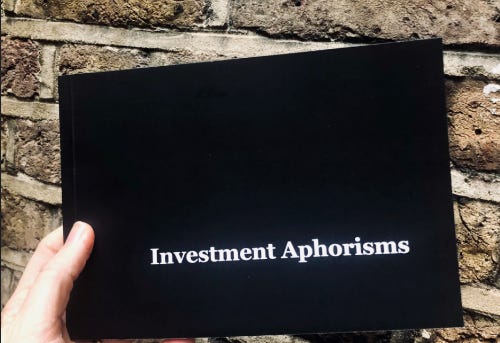 Find out more about my aphorism book and contact me for a copy.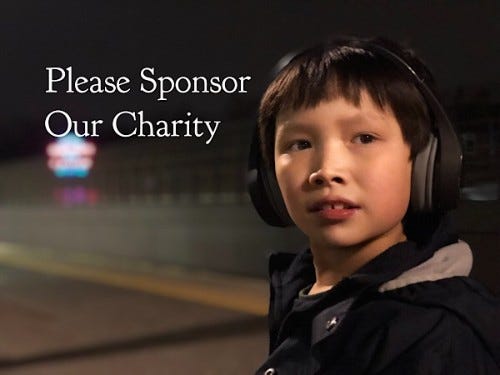 We've help found Focus West London, a Saturday club for autistic children. Children learn vital play, social and language skills in a fun and child-centred environment. Every child is provided with a volunteer therapist trained in a highly effective behavioural intervention. It's a difficult climate for charitable organisations like Focus, so your donation really matters.

Details are here. THANK YOU!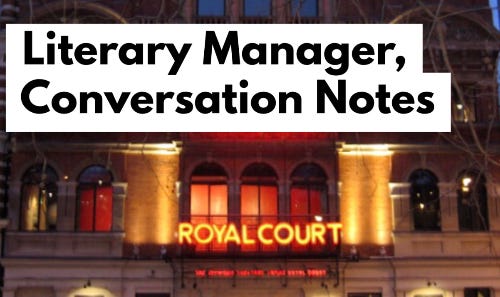 Notes from a conversation with former Royal Court Lit. Manager.