Tech Mega-trends  | Climate Week |  Idris Elba play dispute | Zuckerberg philosophy debate  |  New Gate Theatre manifesto

Hi ~ The recommended read this week are set of insightful slides from long time internet and technology analyst / investor / thinker, Mary Meeker. She describes many important trends in our digital world. It's been fast.

A few thoughtful long reads this week:
➳trends of the Internet
➳the challenges of young theatre makers
➳climate week
➳mark zuckerberg (Facebook) a philosophy debate with Yuval Harari (Sapiens)
➳a slow moment at St Ethelburga
➳up lifting story on staying in the game
➳a reflection from a successful leader
➳Gate Theatre, new manifesto
Very little time for a slow moment this week, but I squeezed one in going to a new place and an unexpected conversation.
I have a long-term ongoing project to visit churches in the city of London. Although this might be partially impaired by my move to Mayfair, it's not so far to move from one bubble to another.

I visited St Ethelburga. The church was established in medieval times and survived the great fire of London and the World Wars, but it didn't survive the IRA. Now it's dedicated to peace and reconciliation.

I met a few of its guardians and listened to their story. To meet new and different people - those don't think like us and have a different life story, we need to connect with them.
This week was London climate week. What to say? The good news is lots of smart, passionate committed people involved.
The bad news? There is lots of that. To me the lack of outreach beyond the climate silo was noticeable and painful. I won't go on.
I did venture from my usual haunts to go and hear what some would describe as the radical left. On the surface it was a discussion of the Green New Deal (a US proposal) and what a UK equivalent should be and its pros/cons. One speaker was an economist associated with MMT (modern monetary theory) economic thinking (although she was not in favour of a job guarnatee).
The aims of the radical left with respect to climate align with much of the centre left and centre right and even parts of the radical right (or let's say libertarian right) simplistically.
Yet, at least in public (and from what I can tell also in private), these tribes can't get anywhere close to agreeing anything. Even if elements of the Green New Deal (say an industrial fiscal strategy) could complement a carbon tax/dividend (favoured by many mainstream centre left/right and right economists).
And like all human matters it's intersectional with culture, identity and the politics we want to believe.
***

"Female writers removed from theatre production 'Tree' after working on it for four years. A production that claims it was created by Kwame Kwei-Armah and Idris Elba and has failed to acknowledge the original writers for their work."
Veering into theatre world. Two young female theatre makers feel very aggrieved about how their ideas have been developed, treated and in their view stolen. The other side view it differently to be sure.

It's a sobering read about the difficulties young artists have and it echoes some of the anger Taylor Swift has had with the deal and the production company she signed up to when a teenager.

Burning Bright. https://medium.com/@toriandsarahburnbright/tree-a-story-of-gender-and-power-in-theatre-23b8a2468224 (recommended read for young theatre makers)

Taylor Swift story.
***
This philosophy conversation between Mark Zuckerberg and Yuval Harari is fascinating.

Yes. It is a piece of PR for Zuck but I do believe it gives an insight into where Zuck is taking FB and Harari - a well followed thinker in Silicon Valley as well as author of Sapiens - does lay down some challenges.

I plan to sum up some thoughts in a blog but haven't had time. Hopefully in a future piece, but I thought I'd share it now. It's a 20 to 30 min read or a 90 min video.

**

Stay in the Game — An uplifting story of hope and connection. If you want a positive buzz. Has great twists at the end.

https://www.albertbridgecapital.com/drew-views/2019/6/17/stay-in-the-game
Your Work Peak Is Earlier Than You Think - The Atlantic

A thoughtful long read about flexible agile intelligence and its decline with age. And what that means for people as they think about what they might want to do in life and work.

20 min long read from a leader of a successful think-tank.

https://www.theatlantic.com/magazine/archive/2019/07/work-peak-professional-decline/590650/
***
Manifesto for our Future - Gate Theatre. The new manifesto from the Gate (London). More political and radical in terms of its audience relationships. Including open rehearsals. Provoking move. If you're interested in theatre, you should read.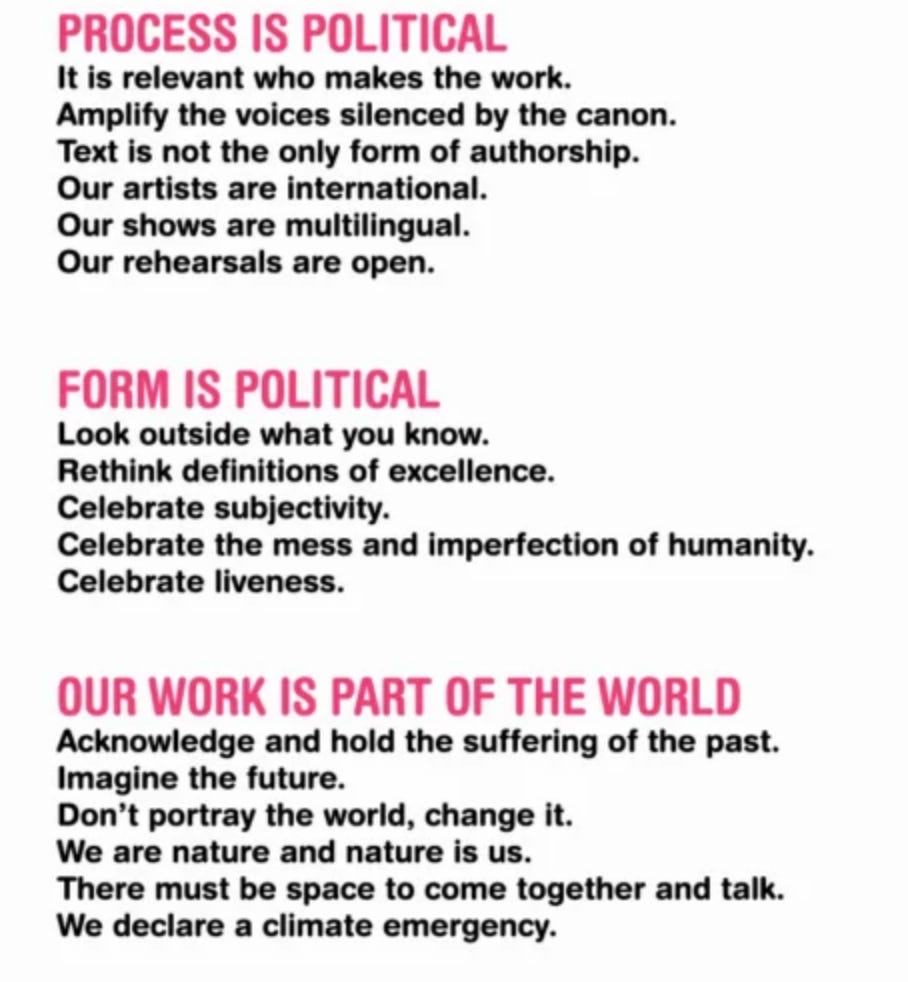 https://www.gatetheatre.co.uk/manifesto-for-our-future/
**
Here are a few slides from the amazing analysis of where we are in technology and the internet.
3 min blog here with link to full deck. Whole deck takes 30 to 60 Mins to absorb.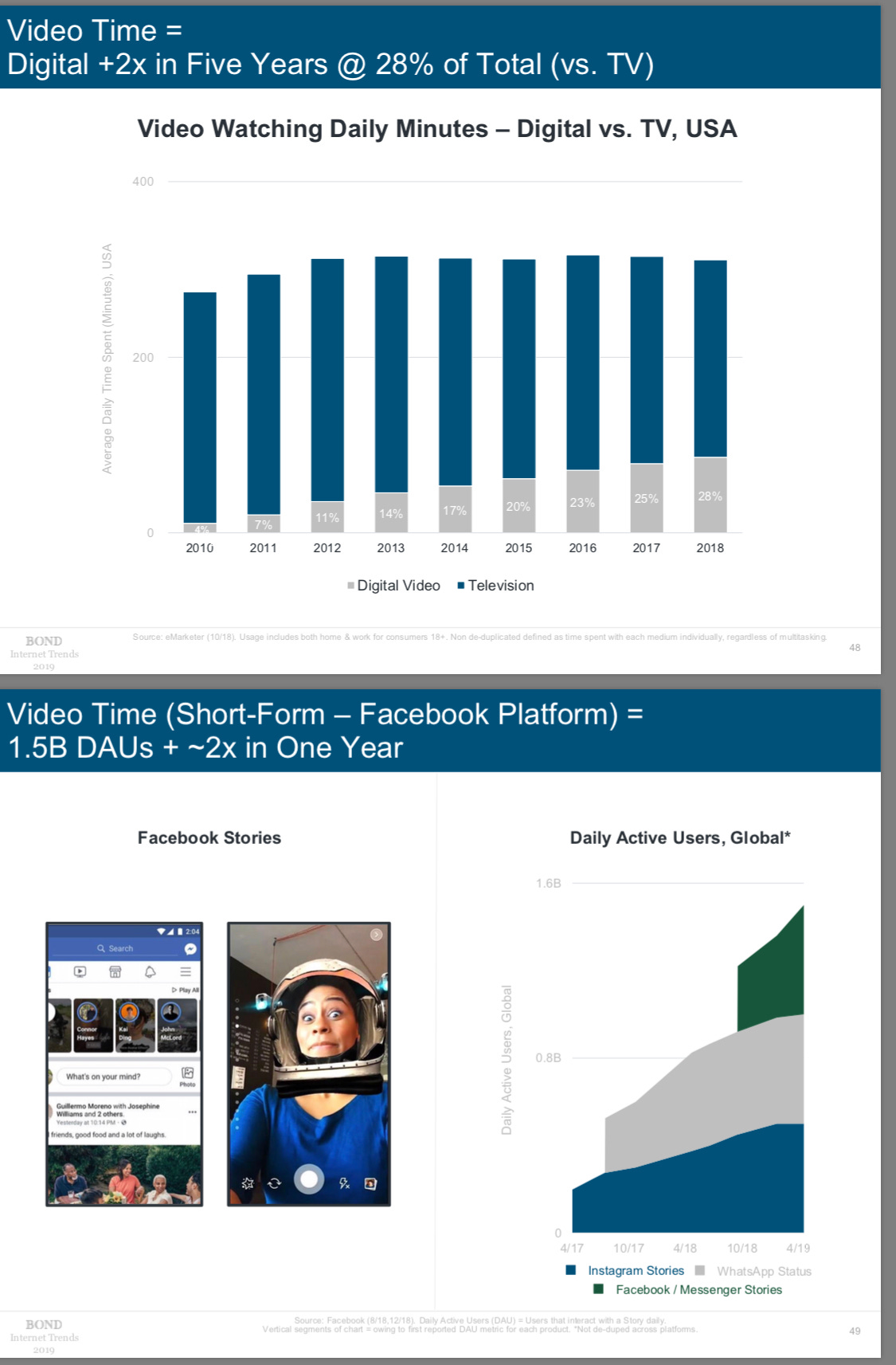 Why images are a fast growing communication tool.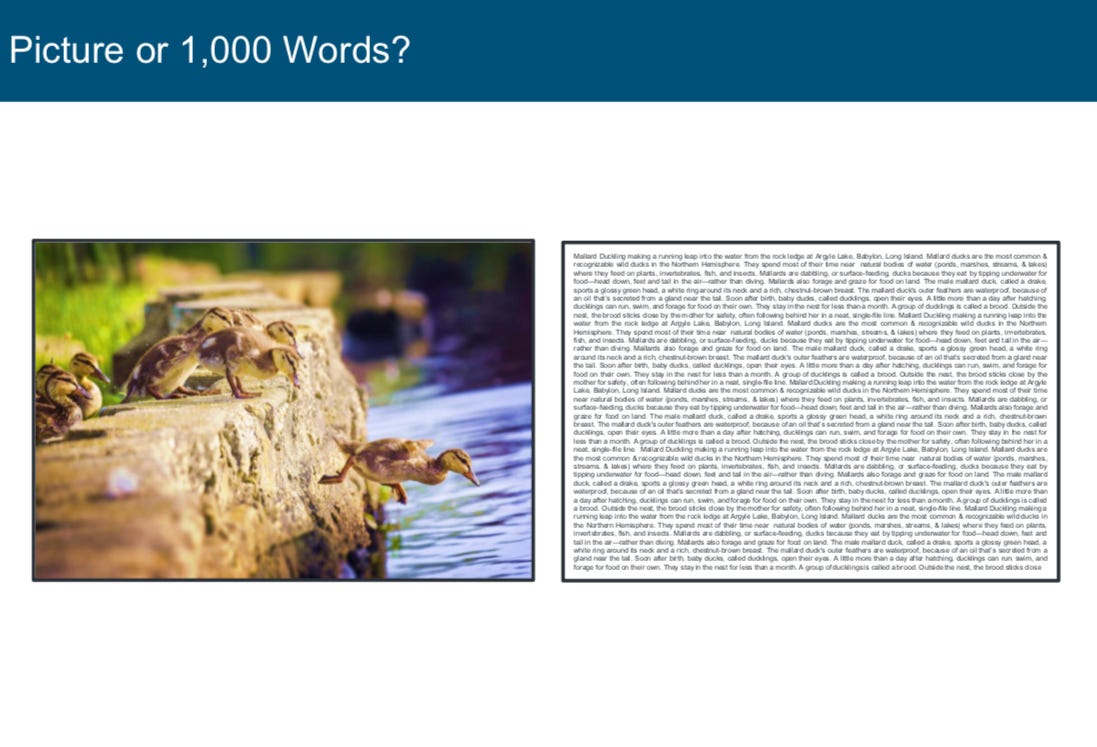 ☪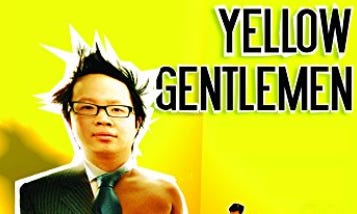 I've re-issued my 2006 play, Yellow Gentlemen (4 stars in Time Out and is one of my more personal works about the night immigrant Tommy Lee is dying). Buy it for laughs on Kindle for the price of a coffee. All profits to charity. I've only sold a few copies at the price of a coffee - 1.99.

☪
The Places in Between is a travel narrative by British writer and (as of 2019) UK Member of Parliament (and PM hopeful) Rory Stewart, detailing his solo walk across north-central Afghanistan in 2002. The below is the Minaret of Jam that he came across. You can listen to my 45 min radio play based on his book here: www.thendobetter.com/places-in-between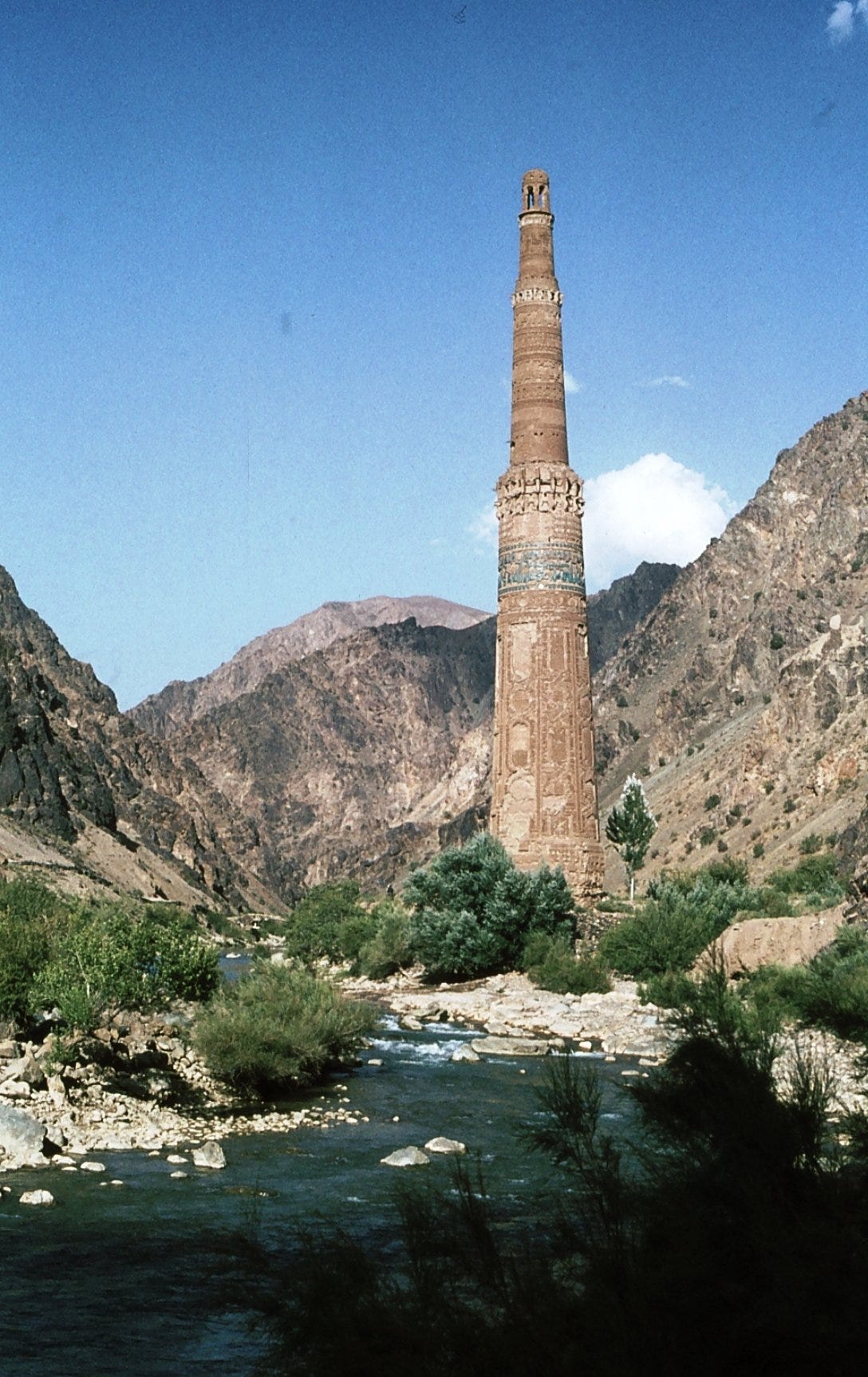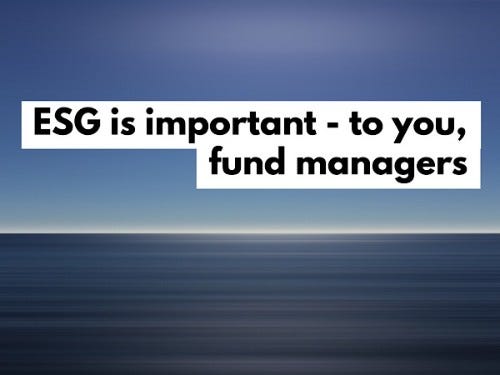 "...Through a long-term orientation and stewardship, this is the time for active investment managers to show their worth. It starts with asking the right long-term business questions. Some companies are giving us answers, but are we really listening?"
My full opinion article in the FT. (3 mins, behind paywall, but you get a free article or email me and I can send you a copy)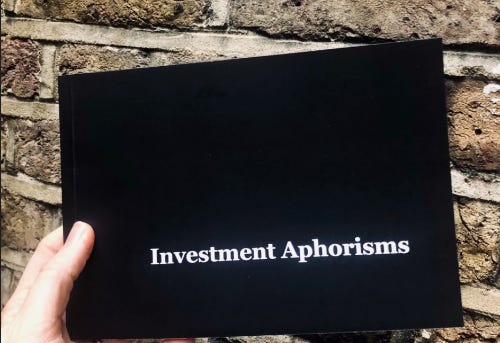 Find out more about my aphorism book and contact me for a copy.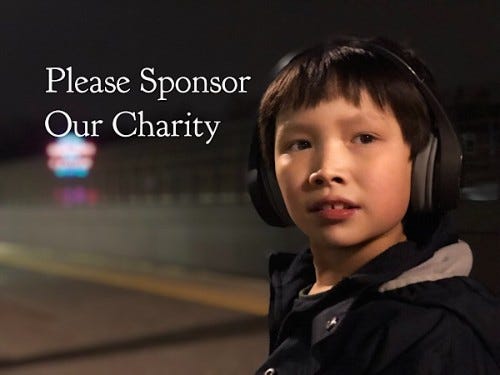 We've help found Focus West London, a Saturday club for autistic children. Children learn vital play, social and language skills in a fun and child-centred environment. Every child is provided with a volunteer therapist trained in a highly effective behavioural intervention. It's a difficult climate for charitable organisations like Focus, so your donation really matters.

Details are here. THANK YOU!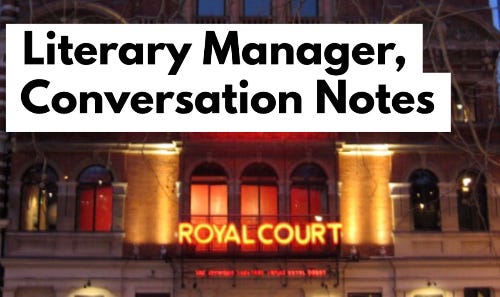 Notes from a conversation with former Royal Court Lit. Manager.