Hi -

Last chance to catch me perform Thinking Bigly. Play the Pink game. Learn why low interest rates saved koalas. Hear the problems and solutions for climate change.
6pm, Sat 22 Jun, Pleasance Theatre N7
Free, but contact theatre for tickets.
https://www.pleasance.co.uk/event/kill-climate-deniers#overview

The 100 or so people who came to Thinking Bigly on Monday have been super positive and have already added to thinking of problems (eg corporate capture) and solutions.

THANK YOU! And also will take feedback good/bad
I'm almost never a performer. In this show, I'm co-Director, designer etc. And everything. But it doesn't happen in a void. Even for this Lo-Fi show, we collaborated with a costume designer, Melissa Holston; a videographer, Lab Ky Mo, our Museum of London stage manager and technician, front of house and so on. Many touch points, much expertise.
It's mentally and physically draining. I have solidified my enormous respect for actors for the mental and physical fortitude and skills to perform day in and day out.

Thanks again for all support.
A few other links and topics of recent note and coming up again:
Writing tips from Philip Pullman:
https://www.thendobetter.com/arts/2017/10/19/philip-pullman-writing-tips
Continued chat on the importance of active ownership and this is the important academic study here, in brief (Dimson Et al)
https://www.thendobetter.com/investing/2017/10/16/active-ownership-academic-study
The mental model technique of inversion as used by billionaire, Charlie Munger - business partner of Warren Buffet.
https://www.thendobetter.com/investing/2017/8/29/charlie-munger-life-lessons

↠Generation Rent everything
↠Ben Caldecott thoughtful criticisms on EU Taxonomy
↠Lloyd's ESG IR job
↠Research internship: climate / slavery
***

A look into generation rent and the business models it is spawning. I was aware of this trend but hadn't fully thought through some of the broader implications. https://www.nytimes.com/2019/06/08/style/rent-subscription-clothing-furniture.html

'Encourages laziness and disincentives ambition': Ben Caldecott shares his thoughts on the EU's green taxonomy and gives ten reasons why the current proposals are a bad idea.
Me: I think Ben C is pretty much right on all of this, unfortunately.
https://www.responsible-investor.com/home/article/encourages_laziness_and_disincentives_ambition_ben_caldecott_shares_his_tho/
Research internship - climate / slavery. Preventable Surprises is starting a new programme to focus on the analogy between slavery and the climate crisis: https://preventablesurprises.com/publications/blog/research-internship-climate-slavery/
Lloyds Banking Group: Director of Investor Relations, ESG (London | CloseDate: 20 June) £108k+. A new opportunity has arisen as a Director within the Investor Relations team leading the external engagement with investors on Environmental, Social & Governance (ESG) matters. Link here: https://lbg.wd3.myworkdayjobs.com/en-US/lbg_Careers/job/London/Director-of-Investor-Relations--ESG_020437 or If connected you can reach out to Douglas Radcliffe
The Treasury Committee has launched an inquiry into the decarbonisation of the UK economy and green finance. The Committee will scrutinise the role of HM Treasury, regulators and financial services firms in supporting the Government's climate change commitments. It will also examine the economic potential of decarbonisation for the UK economy in terms of job creation and growth.
https://www.parliament.uk/business/committees/committees-a-z/commons-select/treasury-committee/inquiries1/parliament-2017/decarbonisation-of-uk-economy-and-green-finance-17-19/

☪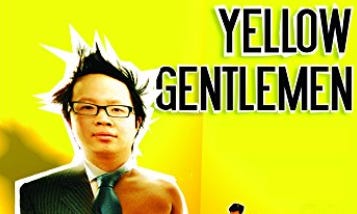 I've re-issued my 2006 play, Yellow Gentlemen (4 stars in Time Out and is one of my more personal works about the night immigrant Tommy Lee is dying). Buy it for laughs on Kindle for the price of a coffee. All profits to charity. I've only sold a few copies at the price of a coffee - 1.99.

☪
The Places in Between is a travel narrative by British writer and (as of 2019) UK Member of Parliament (and PM hopeful) Rory Stewart, detailing his solo walk across north-central Afghanistan in 2002. The below is the Minaret of Jam that he came across. You can listen to my 45 min radio play based on his book here: www.thendobetter.com/places-in-between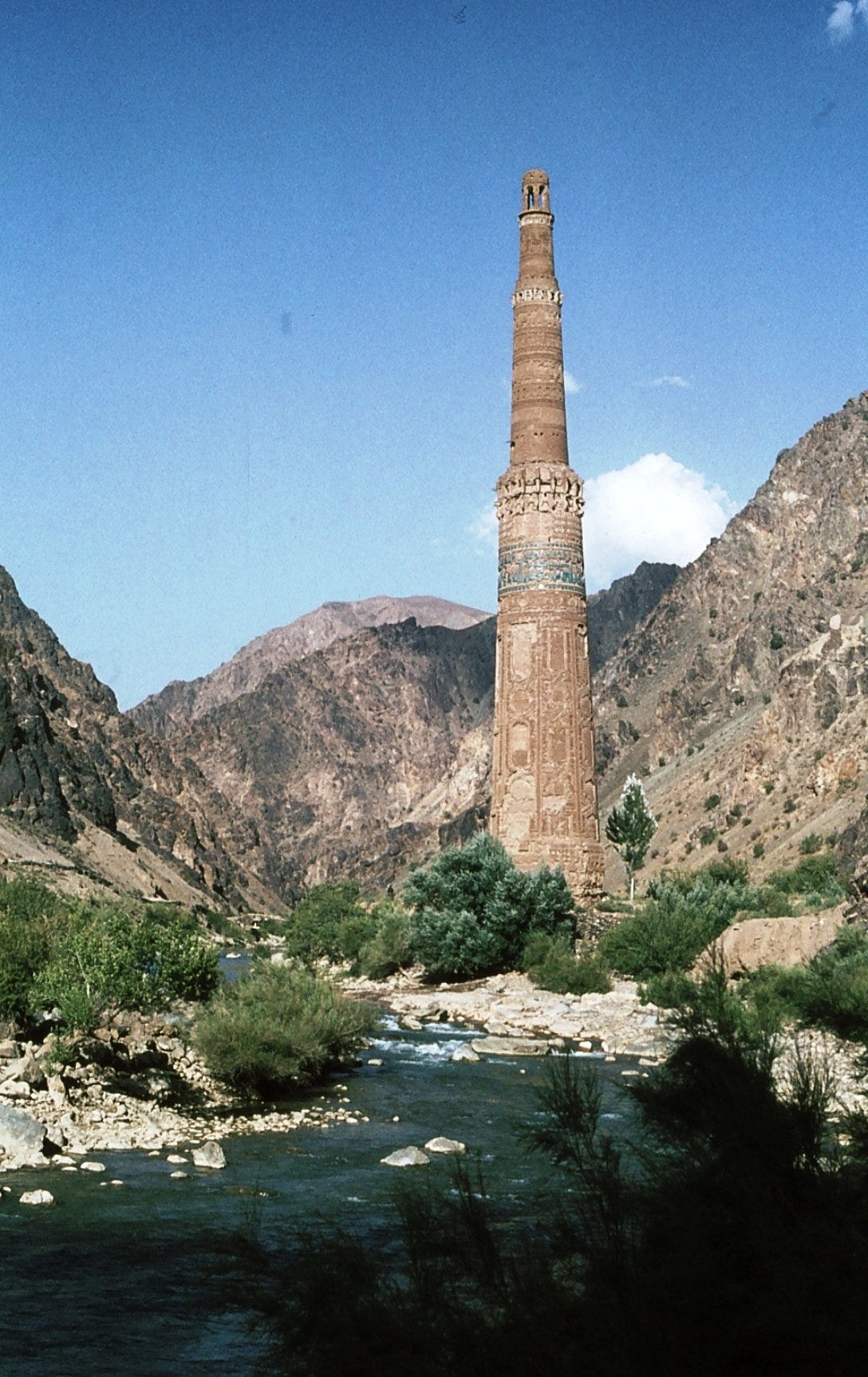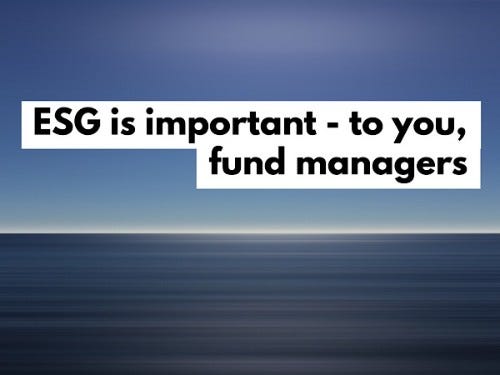 "...Through a long-term orientation and stewardship, this is the time for active investment managers to show their worth. It starts with asking the right long-term business questions. Some companies are giving us answers, but are we really listening?"
My full opinion article in the FT. (3 mins, behind paywall, but you get a free article or email me and I can send you a copy)
Find out more about my aphorism book and contact me for a copy.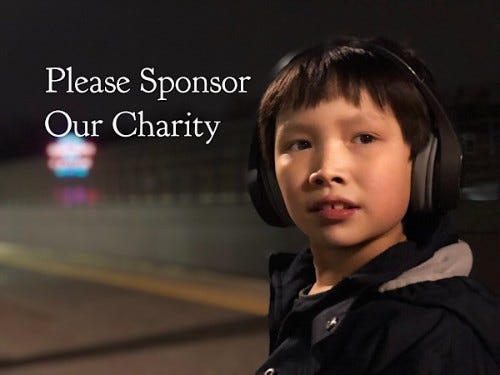 We've help found Focus West London, a Saturday club for autistic children. Children learn vital play, social and language skills in a fun and child-centred environment. Every child is provided with a volunteer therapist trained in a highly effective behavioural intervention. It's a difficult climate for charitable organisations like Focus, so your donation really matters.

Details are here. THANK YOU!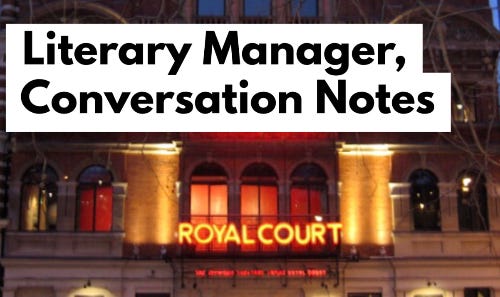 Notes from a conversation with former Royal Court Lit. Manager.