Events: Mingle + Performance-Talk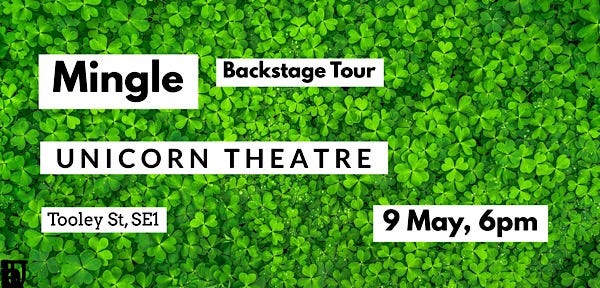 Mingle
The next Mingle is on 9 May at the Unicorn Theatre.

Arts and Business. Policy, public and private. Different thinkers. Different sectors. Sustainability.
We don't meet enough, but have much to learn from one another. This mingle corrects that and brings online connections to a real world meet-up.
"The Mingle summarised everything I love… The possibility to meet the most interesting people and learn something new."

There will also be a backstage peek at 6,15pm. So if you've never been to one of Britain's leading theatres for young people, you should come check it out. Free sign up (feel free to send this link on to friends): https://mingle-unicorn.eventbrite.com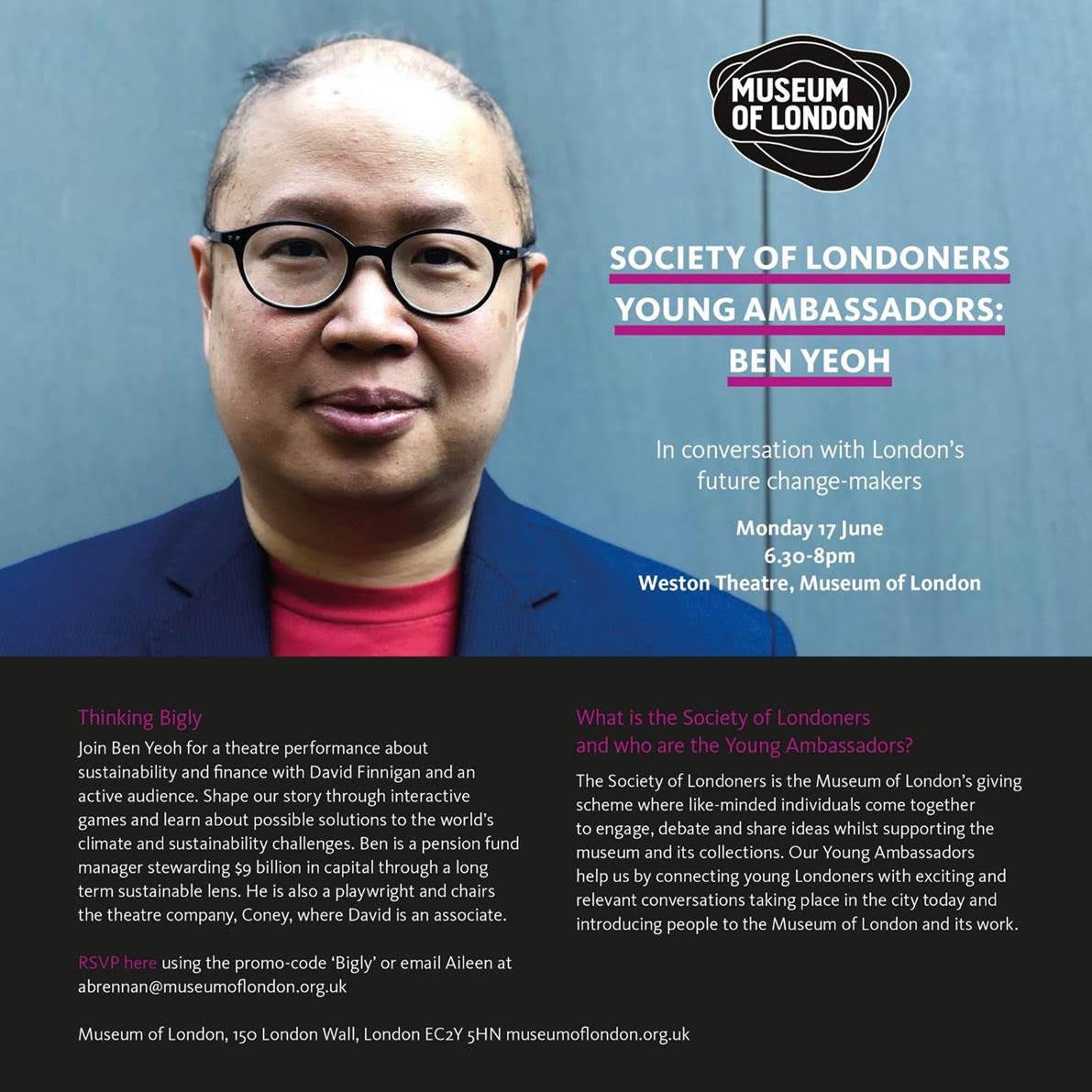 Thinking Bigly: Guide to Saving the World
If you want to come to only one event of mine this year. Make it this one.

A theatre performance talk about sustainability and how you, finance and policy can be part of the solution. What reasons do we have to be hopeful in the current crisis moment?

Ben Yeoh gives a theatre performance talk, in conversation with David Finnigan and an active audience. Shape our story through interactive games and learn about solutions to the world's climate and sustainability challenges.

17 June, Museum of London. Booking Code = Bigly.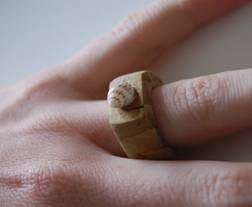 On Love & Being 40
A blog from me on the various colours of love.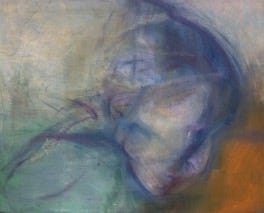 Autism Parenthood & Death
A blog from Anoushka on the stuff you can't control in life and growing up.