Hi
↠Come see me perform in Thinking Bigly - Apr 5
↠Racism, Pressed Duck and a Family Tradition
↠2018 Carbon Emissions were up, IEA
↠Dancing Barista, Autism Awareness
↠Come to Mingle, 9 May
↠Who's afraid of InstaPoetry?
↠My radio play: Places In Between

Growing up in London, I pretty much don't recall a single event of racism against me. There were only two incidents. One at summer camp and another one in Paris - much more subtle that I didn't recognise at the time.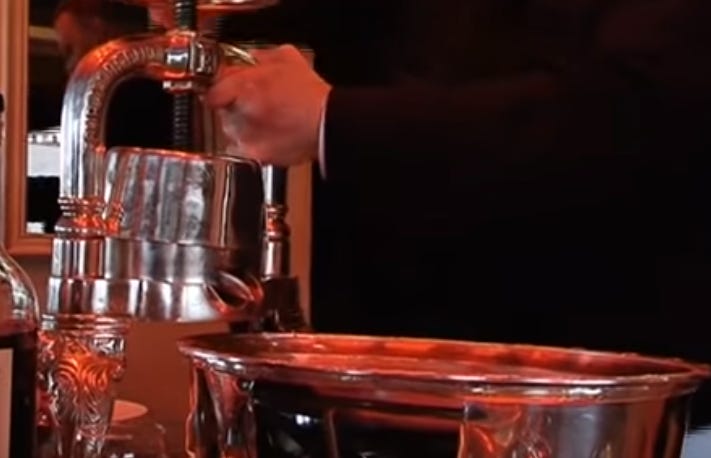 ...When my father was 18 and had been accepted into Cambridge University, my grandfather took him to one of his favorite restaurants in Paris. My father had not been to Paris. They dined at the Tour d'Argent. My father would for many years after talk about the pressed duck he ate there.
When I was 17, I was accepted into Cambridge University. I had been on scholarships most of my life. We ate out but rarely at the starry restaurants that the rich can take for granted.
My father thought we should mark this occasion by echoing history and en famille we travelled to Paris to eat at the Tour d'Argent. …
A 3 min blog on how we charmed the owner of the restaurant and the subtly racist waiter.
***
Only 11 tickets left for Thinking Bigly. If you'd like to see creative work-in-progress and offer insights into the good/bad/ugly come and see me and David Finnigan give a scratch performance lecture, Thinking Bigly - A Guide to Save the World.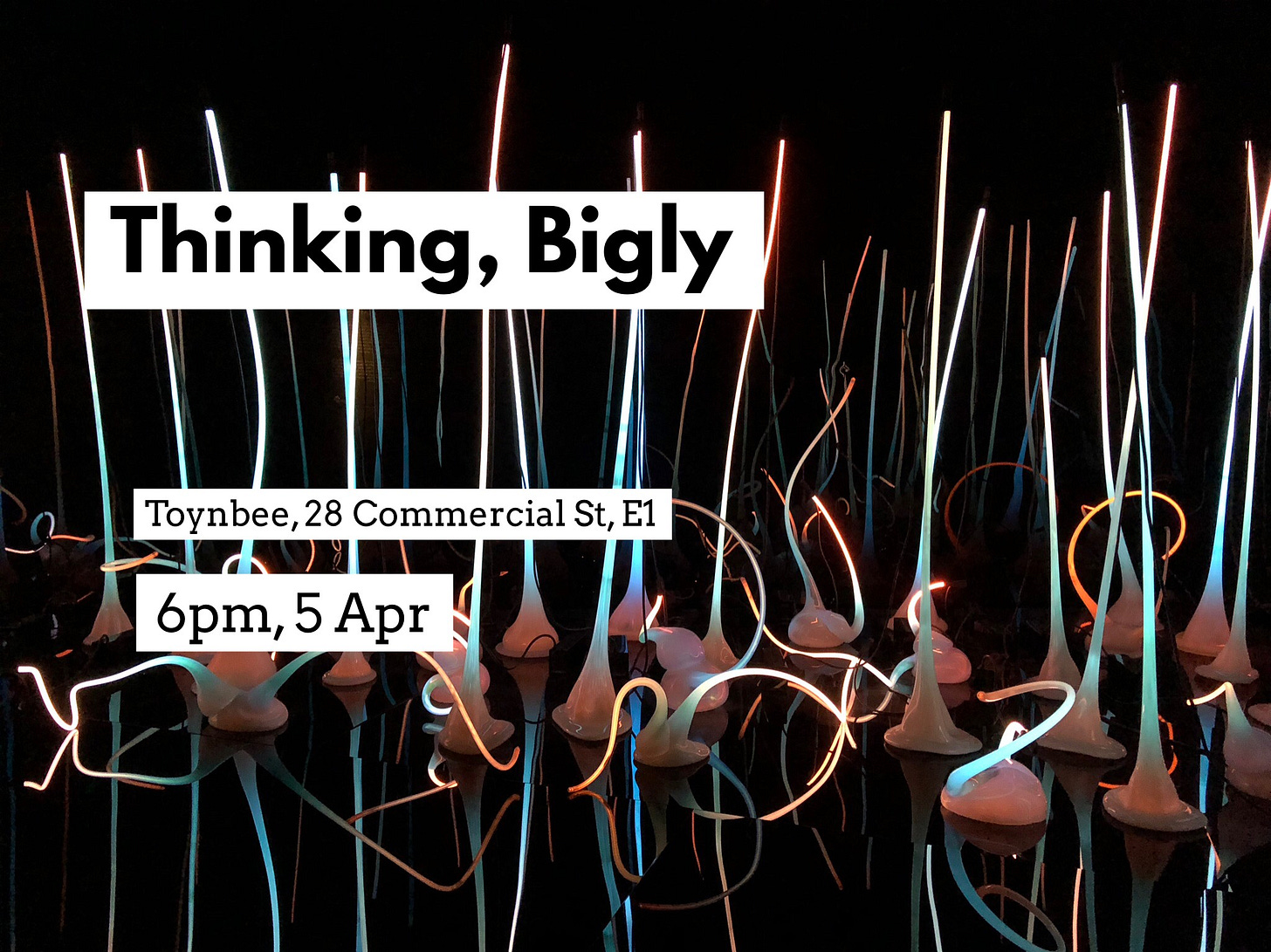 Thinking Bigly - a Guide to Saving the World.
A theatre performance-talk about sustainability and how you, finance and policy can be part of the solution. What reasons do we have to be hopeful in the current crisis moment?
Ben Yeoh gives a theatre performance-talk, in conversation with David Finnigan and an active audience. Shape our story through interactive games and learn about solutions to the world's climate and sustainability challenges

Fri, 5 April | 6pm for a 6.30pm start at the Arts Cafe, Toynbee Studios, 28 Commercial St. E1
Register Free here: https://www.eventbrite.com/e/thinking-bigly-a-guide-to-save-the-world-scratch-performance-tickets-58789816925

What's a performance lecture, you ask? To me, it's a type of anti-TED talk. TED is slick, smooth sure of itself and unquestioningly portends to give you an answer about the world.

Thinking Bigly will give you a part idea that you have to finish yourself, some facts you will need to check and a hope you can change the world yourself, but with no easy answers.

A more wordy explanation is here (1 min): https://www.thendobetter.com/arts/2019/3/22/whats-a-performance-lecture
***
Driven by higher energy demand in 2018, global energy-related CO2 emissions rose 1.7% to a historic high of 33.1 Gt CO2.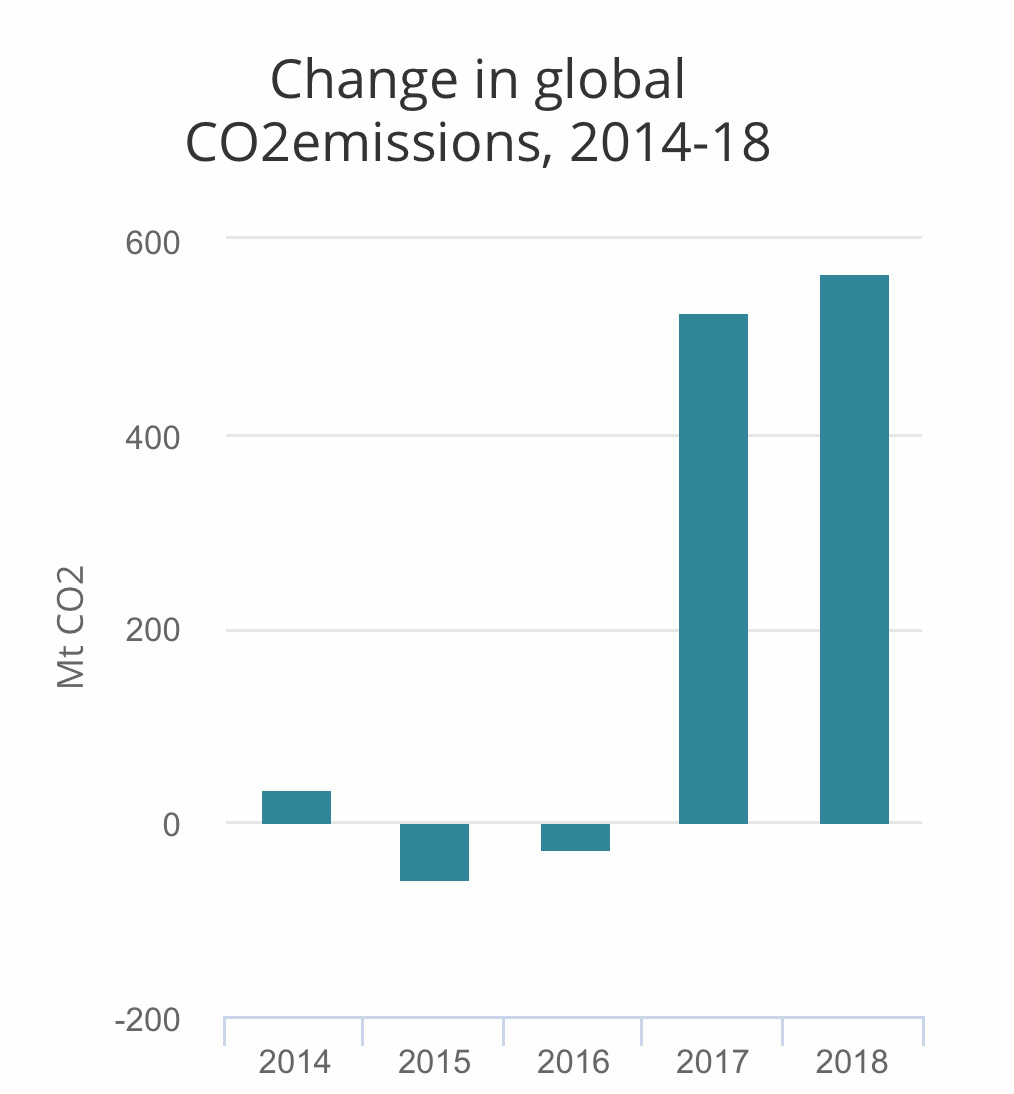 While emissions from all fossil fuels increased, the power sector accounted for nearly two-thirds of emissions growth. Coal use in power alone surpassed 10 Gt CO2, mostly in Asia. China, India, and the United States accounted for 85% of the net increase in emissions, while emissions declined for Germany, Japan, Mexico, France and the United Kingdom.
Short blog of highlights here: https://www.thendobetter.com/investing/2019/3/28/recent-carbon-trends
Full IEA report: https://www.iea.org/geco/emissions/
***
Autism Awareness. Sam is a barista who has autism, and to help him focus, he dances his way through the workday.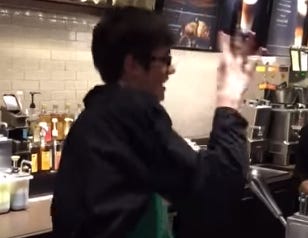 After a video of his dance moves went viral, Ellen had to meet this inspirational individual and his incredible boss in person. Short blog of video and orginal dance clip.

***
It is shaping up to be another lovely Mingle. If free, do come. It's a great way to meet some cross-silo thinkers.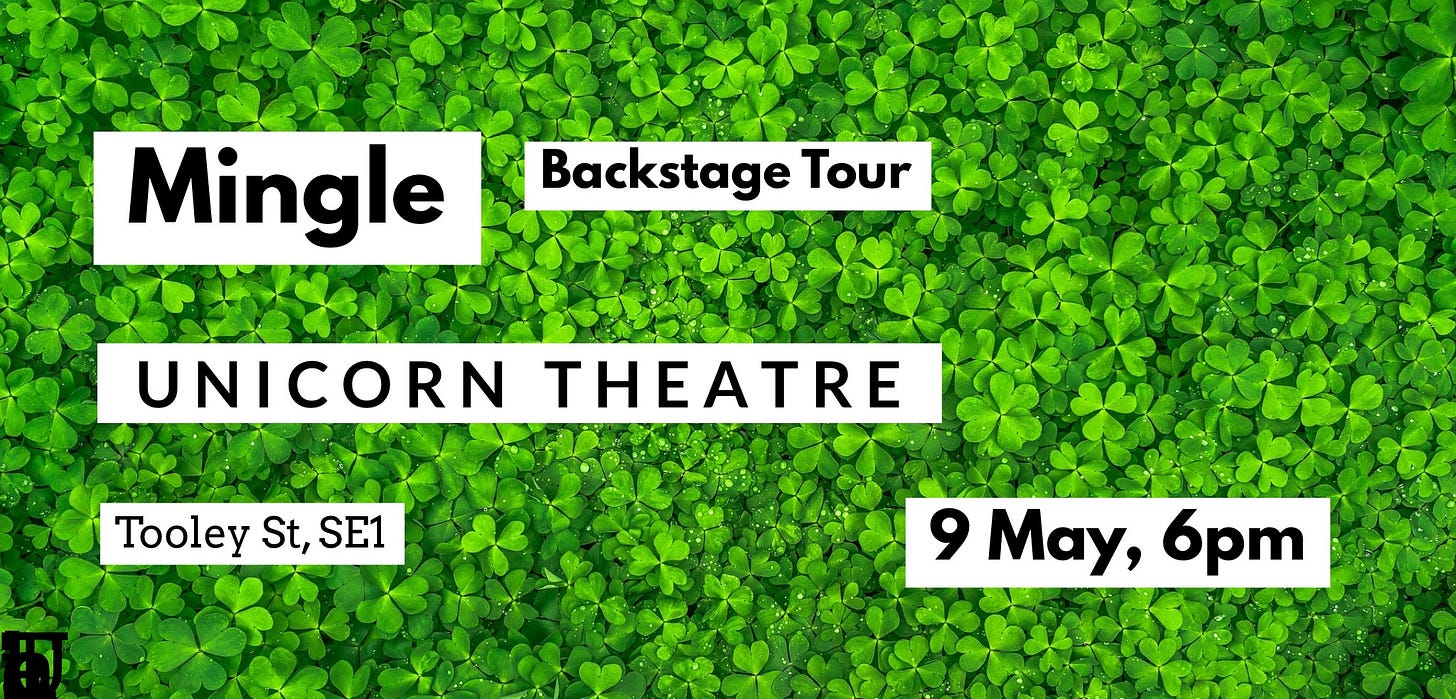 The next Mingle is on 9 May at the Unicorn Theatre. There will also be a backstage peek at 6,15pm. So if you've never been to one of Britain's leading theatres for young people, you should come check it out. Free sign up (feel free to send this link on to friends): https://mingle-unicorn.eventbrite.com

***
Why are we so worried about "Instapoetry"? When he was 31 years old, Robert Macias was working as an art director for the TV and digital media company Univision in its "content creation facility" in Miami. Macias, the son of Colombian parents and a graduate who majored in digital communication and media, oversaw projects in marketing and adver-tising. He worked with brands including McDonalds and Kellogg's, creating "visually compelling and engaging interactive experiences for the web". Now, you're more likely to know Macias as r.m. drake, the New York Times-bestselling poet with 1.9 million followers on Instagram. He has published 14 collections of poetry, has a number of celebrity followers…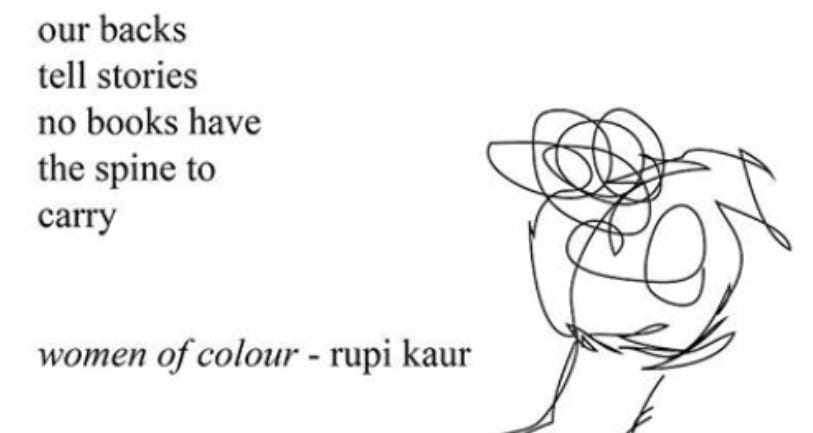 Me: I'm amazed about how some poets seemed to be worried about Instapoetry. If you don't know about it. You probably don't know about Eugene the Egg either, which is pretty much the most popular IG post ever.

On the egg: https://www.thendobetter.com/arts/2019/2/24/the-egg-that-broke-instagram
On Instapoems: https://www.newstatesman.com/culture/books/2019/03/instapoetry-rupi-kaur-genre-rm-drake-rh-sin-atticus-hollie-mcnish
And back in 2017, Rupi Kaur: the inevitable backlash against Instagram's favourite poet. Kaur's verses on love, sex and race have made her the most revered – and reviled – of today's 'instapoets'. As a new collection The Sun and Her Flowers hits shelves, is the social media star a dark omen for poetry or a fresh voice in literature? https://www.theguardian.com/books/booksblog/2017/oct/04/rupi-kaur-instapoets-the-sun-and-her-flowers
And, in 2018, the Poetry world was split over polemic attacking 'amateur' work by 'young female poets' | Writing in PN Review, Rebecca Watts has slammed the popularity of writers such as Rupi Kaur and Hollie McNish as 'consumer-driven content'
https://www.theguardian.com/books/2018/jan/23/poetry-world-split-over-polemic-attacking-amateur-work-by-young-female-poets
Me: What is poetry? A question as old as some hills. I am all for poetry. If prose is to walking, as poetry is to dancing, then who's to say what's a poor dance - if it gets you dancing….? I think my metaphor is stretched.
***
Some writing quotes from Philip Roth
"If you write every day, eventually you'll have a book. I can't explain the fact that there have been a series of books coming rather regularly out of me. I work most days and if you work most days and you get at least a page done a day, then at the end of the year you have 365."

Learn to edit yourself.
Part of being a writer is being able to read what you've written and see what's missing, see what needs development, see what's suggested by what you wrote. It's like a trampoline. You know, you're jumping up and down on this draft, and each jump is an idea.
-from an interview with Robert Siegel at NPR
Write towards what works for the story (or for you).
You go with what's alive. Two thousand pages of narrative and six lines of dialogue may be just the ticket for one writer, and two thousand pages of dialogue and six lines of narrative the solution for another.
-in a 1984 interview with The Paris Review
Work sentence by sentence.
Solving the problem of the book you're writing always remains hard work, and your progress is snail-like. Even if you write a book in two years, sometimes you get a page a day, sometimes you get no pages … every sentence raises a problem, and essentially what you're doing is connecting one sentence to the next. And you write a sentence and you have to figure out what comes next or what doesn't come next.
-from a 2013 interview with NPR

The Philip Roth words are H/T Emily Temple at LitHub.
***
Funding for radio drama / Audible. Audible has announced the establishment of fund up to $5 million dedicated to the commission and development of innovative English-language works from playwrights around the globe. The fund will support the creation of one- and two-person audio plays driven by language and voice.
Me: I think radio drama can be a very powerful form. (I have 2 radio plays which went on BBC Radio 4, see below and BBC World Service). Radio drama output is done and although podcasts are up, I think this project could yield some interesting work for audible. Plus, writers, it's another possible gig!
https://www.audible.com/ep/audible-theater
☪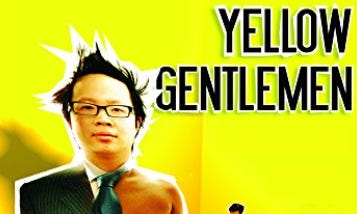 I've re-issued my 2006 play, Yellow Gentlemen (4 stars in Time Out and is one of my more personal works about the night immigrant Tommy Lee is dying). Buy it for laughs on Kindle for the price of a coffee. All profits to charity. I've only sold a few copies at the price of a coffee - 1.99.

☪
The Places in Between is a travel narrative by British writer and (as of 2018) UK Member of Parliament Rory Stewart, detailing his solo walk across north-central Afghanistan in 2002. The below is the Minaret of Jam that he came across. You can listen to my 45 min radio play based on his book here: www.thendobetter.com/places-in-between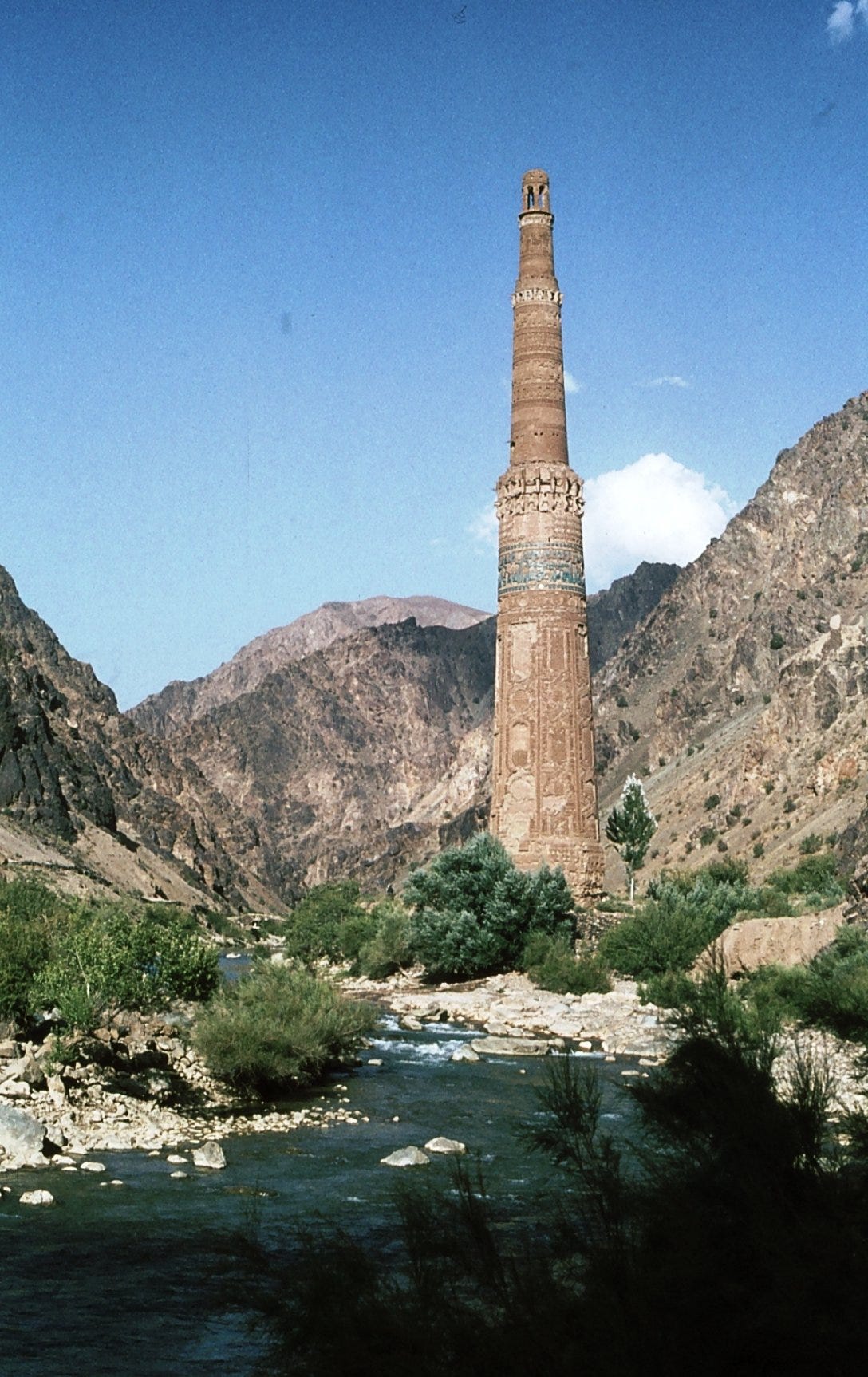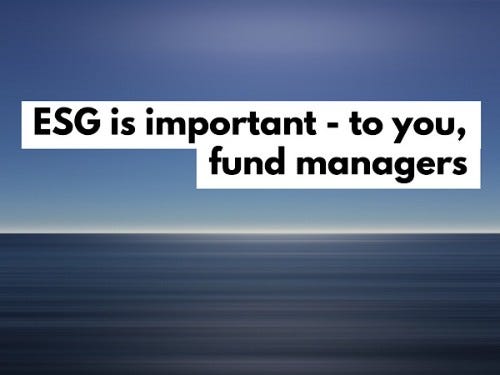 "...Through a long-term orientation and stewardship, this is the time for active investment managers to show their worth. It starts with asking the right long-term business questions. Some companies are giving us answers, but are we really listening?"
My full opinion article in the FT. (3 mins, behind paywall, but you get a free article or email me and I can send you a copy)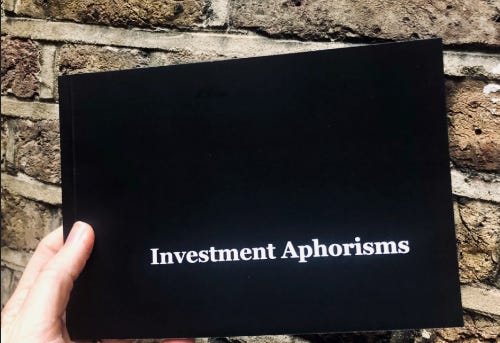 Find out more about my aphorism book and contact me for a copy.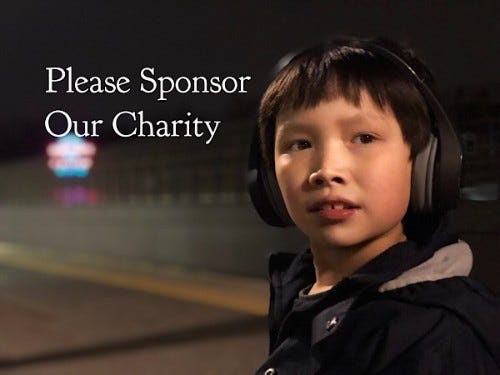 We've help found Focus West London, a Saturday club for autistic children. Children learn vital play, social and language skills in a fun and child-centred environment. Every child is provided with a volunteer therapist trained in a highly effective behavioural intervention. It's a difficult climate for charitable organisations like Focus, so your donation really matters.

Details are here. THANK YOU!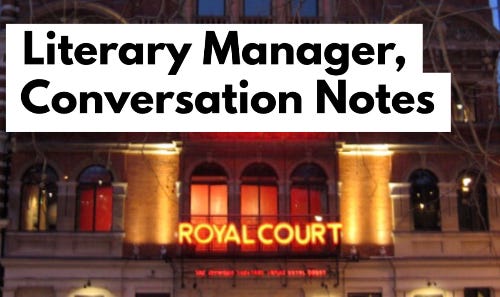 Notes from a conversation with former Royal Court Lit. Manager.