Hi
↠Come see me perform in Thinking Bigly - Apr 5
↠Positive Counterfacts, mental resiliency tool
↠Deciding not to live
↠NZ PM Jacinda Ardern strikes out the terrorist's name
↠Puppetgate, controversies on autistic representation
↠Irvine Welsh interview
↠Next Mingle, 9 May
↠Link to my radio play: Places In Between
Links:
-UK Grants for Arts; Radio Drama funding,
-ShareAction needs Trustees

If you'd like to see creative work-in-progress and offer insights into the good/bad/ugly come and see me and David Finnigan give a scratch performance lecture, Thinking Bigly - A Guide to Save the World.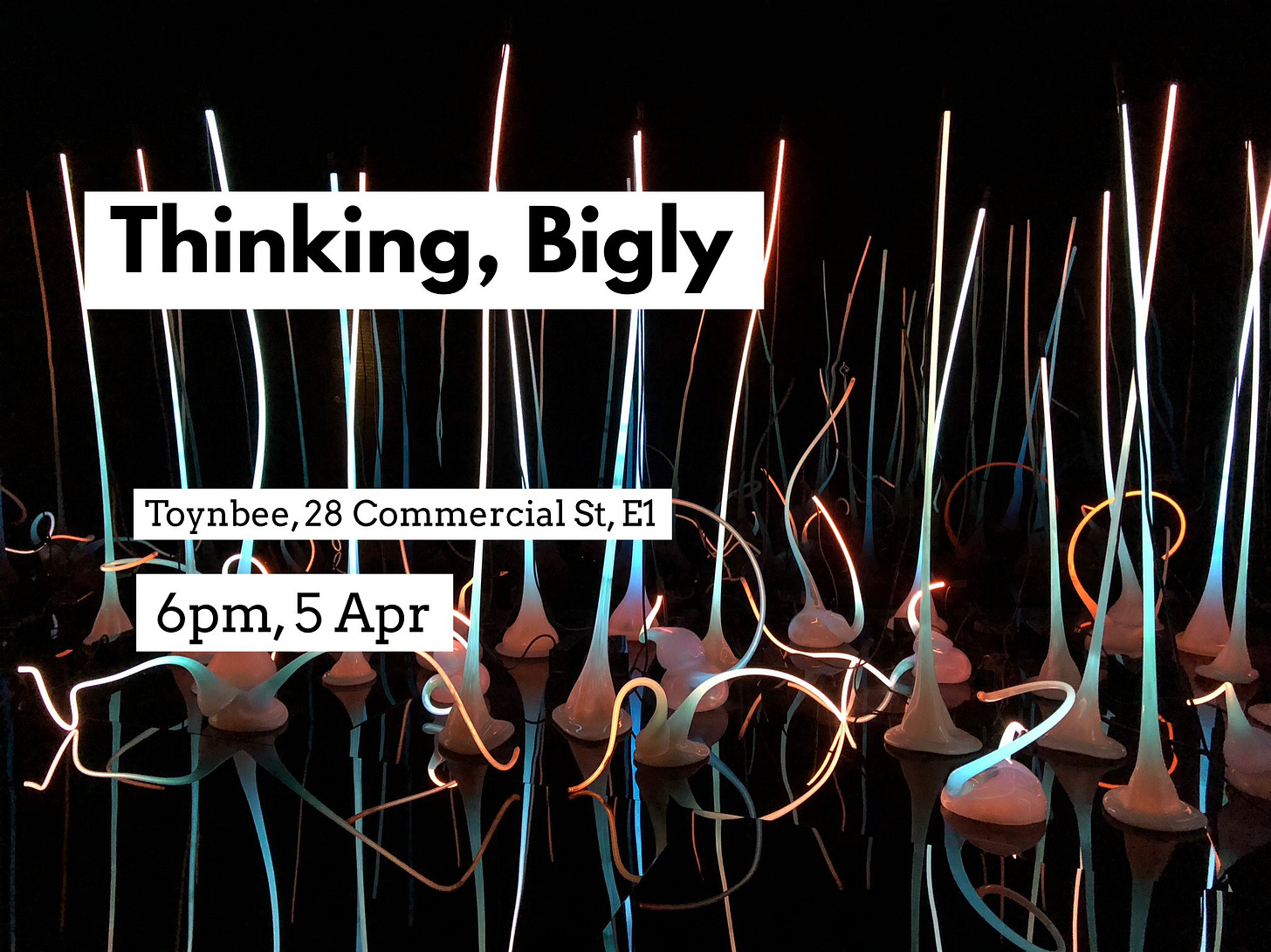 Thinking Bigly - a Guide to Saving the World.
A theatre performance-talk about sustainability and how you, finance and policy can be part of the solution. What reasons do we have to be hopeful in the current crisis moment?
Ben Yeoh gives a theatre performance-talk, in conversation with David Finnigan and an active audience. Shape our story through interactive games and learn about solutions to the world's climate and sustainability challenges

Fri, 5 April | 6pm for a 6.30pm start at the Arts Cafe, Toynbee Studios, 28 Commercial St. E1
Register Free here: https://www.eventbrite.com/e/thinking-bigly-a-guide-to-save-the-world-scratch-performance-tickets-58789816925

What's a performance lecture, you ask? To me, it's a type of anti-TED talk. TED is slick, smooth sure of itself and unquestioningly portends to give you an answer about the world.

Thinking Bigly will give you a part idea that you have to finish yourself, some facts you will need to check and a hope you can change the world yoursel, but with no easy answers.

A more wordy explanation is here (1 min): https://www.thendobetter.com/arts/2019/3/22/whats-a-performance-lecture
***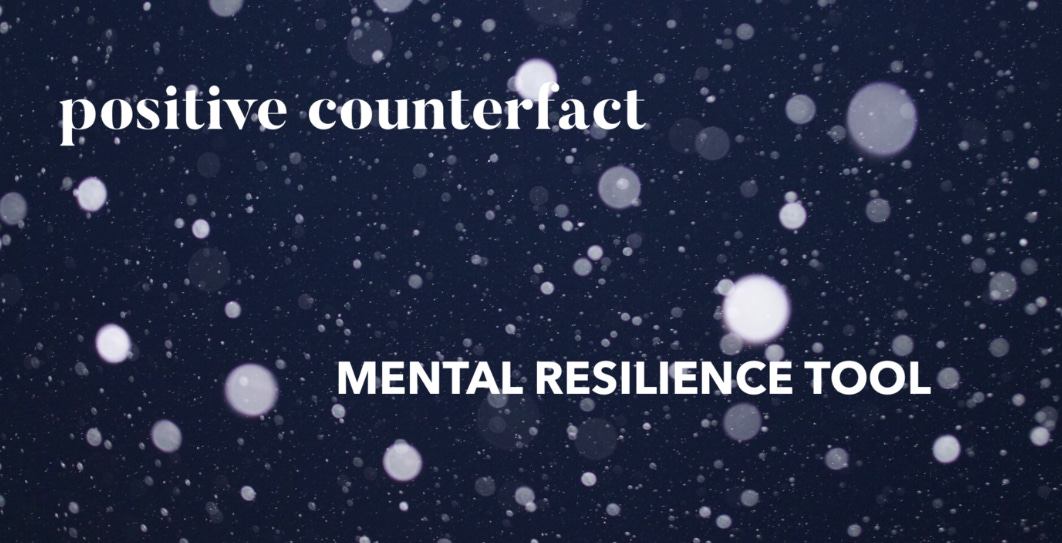 Imagine for a moment that you walk into a bank. There are 50 other people in the bank. A robber walks in and fires his weapon once. You are shot in the right arm.
Now, if you were honestly describing this event to your friends and coworkers the next day, do you describe it as lucky or unlucky….?
I've been thinking about positive counterfacts. How a positive mindset can enable happiness and stronger resiliency (OK, so that does sound like a TED talk....)
Because I would describe it as lucky.
But Shawn Achor reports 7/10 people think it is unlucky… 3 min blog post on how we think of the stories to explain what's happened.
***
I met C. this week. C has known me since I was born and is over double my age (over 80). Early symptoms of memory loss have appeared. C is facing the end of life with dignity and is adamant that life as a vegetable would be no life.
I can see how the case for dementia is more complex than for other end of life states. This long form profile and essay takes you through the story of Debra Koosed.
Her Time | Debra Koosed was diagnosed with dementia at 65. That's when she decided she no longer wanted to live. By Katie Englehart. Long-form read 20 -30 mins in the California Sunday Magazine.
I've blogged about old age and dying a few times. One awkward aspect of speaking to the very old is it reflects fears on our own mortality. Previous thoughts on a life well lived, from a creative play maker in his final months: https://www.thendobetter.com/arts/2017/12/20/how-to-live-a-life-well-lived-bernie-de-koven

And a short documentary on the last months of a US philosopher on being 97: https://www.thendobetter.com/arts/2019/3/7/on-being-97-years-old

And the blog on Atul Gawande's thoughtful book on mortality and the medicalisation at old age: https://www.thendobetter.com/blog/2018/8/16/mortality-how-to-die-well
It also brings to mind the most beautiful and sad moments of my friend Jane Bodie and her mother, an artist, Sue Dunkley.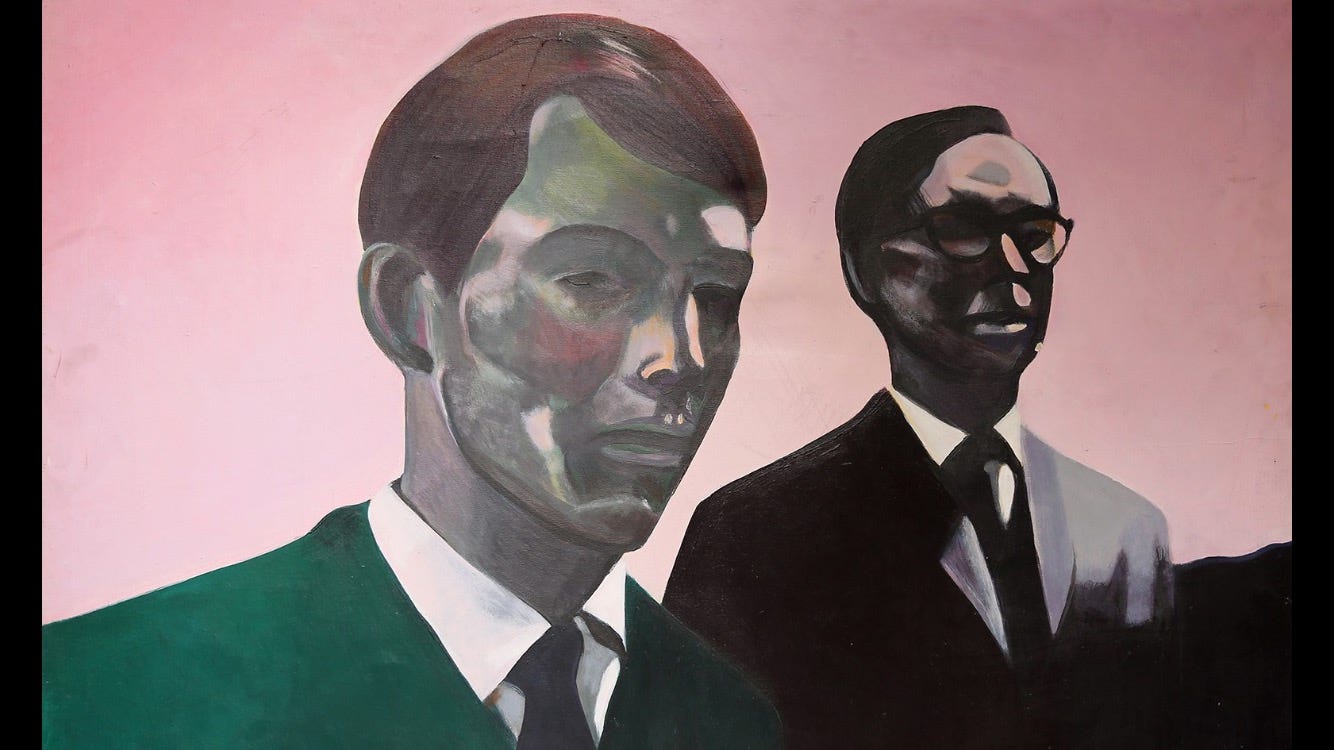 Sue has dementia and is forgetting the wonderful artist that she is. Here's a little poem I wrote for Jane and you can see this video of Sue and Jane seeing her major retrospective in 2016.

She's selling work to fund her care with potentially an exhibition in 2019. If interested please be in touch. Guardian review here.
***
Four observations on the power of language and lacuna.
Language can take us out of context. But, language and artistic choices will and should always reflect the wider world,especially when made public.
The choice to use a puppet to portray a severely autistic boy in a recent play in London has had much criticism from the wider world outside the play.* The creative decision is mediocre, but beyond that the social political world beyond the play cannot be ignored. We live in a world of metaphor and symbols.
The decision for a German CEO** to use words that echo the phrase that appears on the entrance of Nazi Auschwitz, even if accidental shows a lack of judgment for the reflection it would bring to the wider Germanic world.
The casting of a queer-phobic actor into a leading bisexual role (the Color Purple) has echoed angrily and awkwardly with queer audiences and creatives.***
On the flip side, the New Zealand Prime Minster, Jacinda Ardern has evoked "Damnatio memoriae". In Roman times the state condemned the memory of a person and erased their name from history, it's been done within many civilizations.
"I implore you, speak the names of those who were lost rather than the name of the man who took them. He is a terrorist. He is a criminal. He is an extremist. But he will, when I speak, be nameless."
She's condemned the recent terrorist to no name, such that their cause and "fame" fail.****
Our words and actions echo like small and major myths. If you will speak to the wider world, the world will judge what words and actions you use.
*On autism representation https://www.thendobetter.com/arts/2019/3/6/autism-stories-representation-and-all-in-a-row-review
CEO blunder ** https://www.bbc.co.uk/news/business-47566898
UK casting of Color Purple *** http://exeuntmagazine.com/features/color-purple-gets-play-gay/
No name to the terrorist **** https://www.bbc.co.uk/news/world-asia-47620630

***
Recent interview with writer, Irvine Welsh. Irvine Welsh on Brexit, Existential Panic, and His Latest 'Trainspotting' Sequel. "The books from 'Trainspotting' onwards have been about deindustrialization … the cruel existential panic that we feel, in the sense that we don't really know what we're here for anymore."

Me: quite a few insights into Irvine Welsh's thinking. I also wasn't aware the world of trainspotting had still been going and I'm intrigued by re-visiting characters over time and age.
Long read, 10 mins here: https://longreads.com/2019/03/22/irvine-welsh-trainspotting-sequel-brexit/
***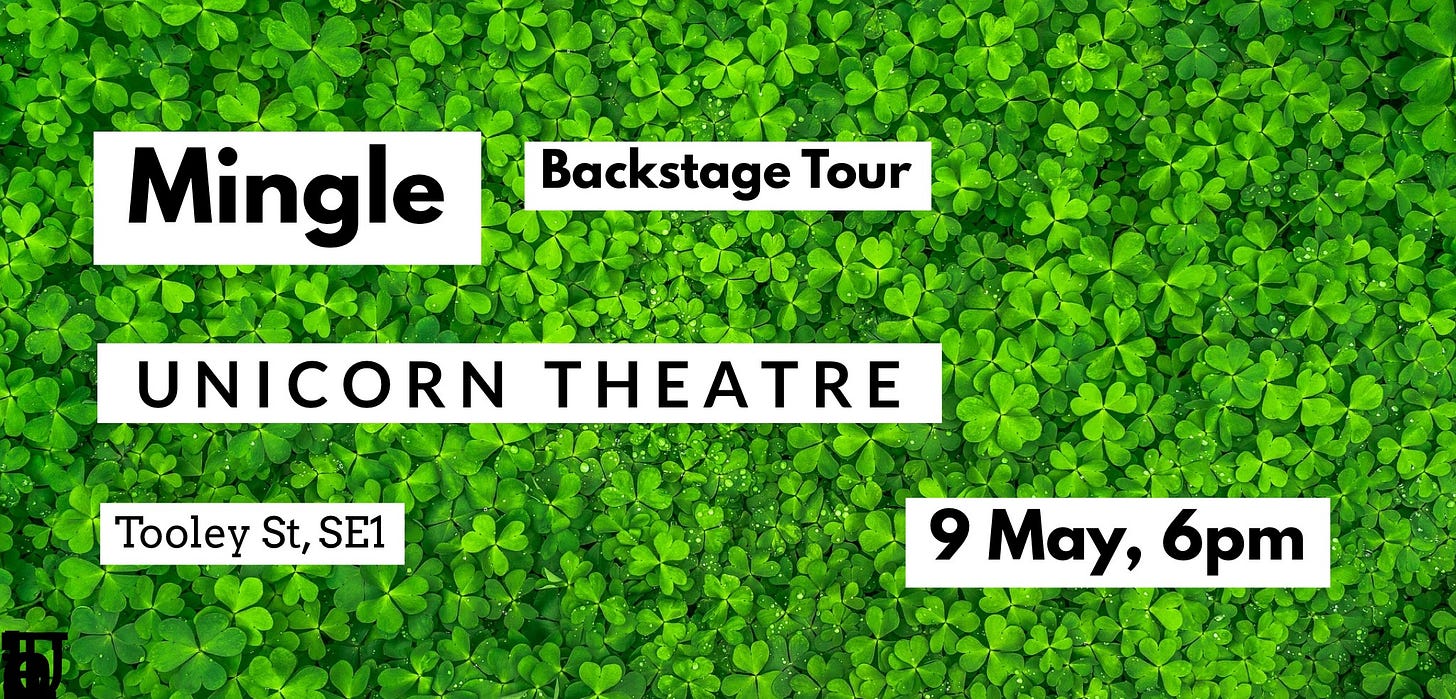 The next Mingle is on 9 May at the Unicorn Theatre. There will also be a backstage peek at 6,15pm. So if you've never been to one of Britain's leading theatre's for young people, you should come check it out. Free sign up (feel free to send this link on to friends): https://mingle-unicorn.eventbrite.com
***
Funding for radio drama / Audible. Audible has announced the establishment of fund up to $5 million dedicated to the commission and development of innovative English-language works from playwrights around the globe. The fund will support the creation of one- and two-person audio plays driven by language and voice.
Me: I think radio drama can be a very powerful form. (I have 2 radio plays which went on BBC Radio 4, see below and BBC World Service). Radio drama output is done and although podcasts are up, I think this project could yield some interesting work for audible. Plus, writers, it's another possible gig!
https://www.audible.com/ep/audible-theater
☪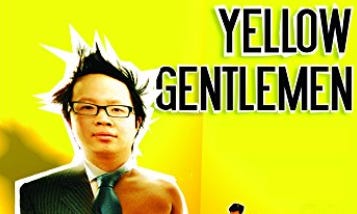 I've re-issued my 2006 play, Yellow Gentlemen (4 stars in Time Out and is one of my more personal works about the night immigrant Tommy Lee is dying). Buy it for laughs on Kindle for the price of a coffee. All profits to charity. I've only sold a few copies at the price of a coffee - 1.99.

☪
The Places in Between is a travel narrative by British writer and (as of 2018) UK Member of Parliament Rory Stewart, detailing his solo walk across north-central Afghanistan in 2002. The below is the Minaret of Jam that he came across. You can listen to my 45 min radio play based on his book here: www.thendobetter.com/places-in-between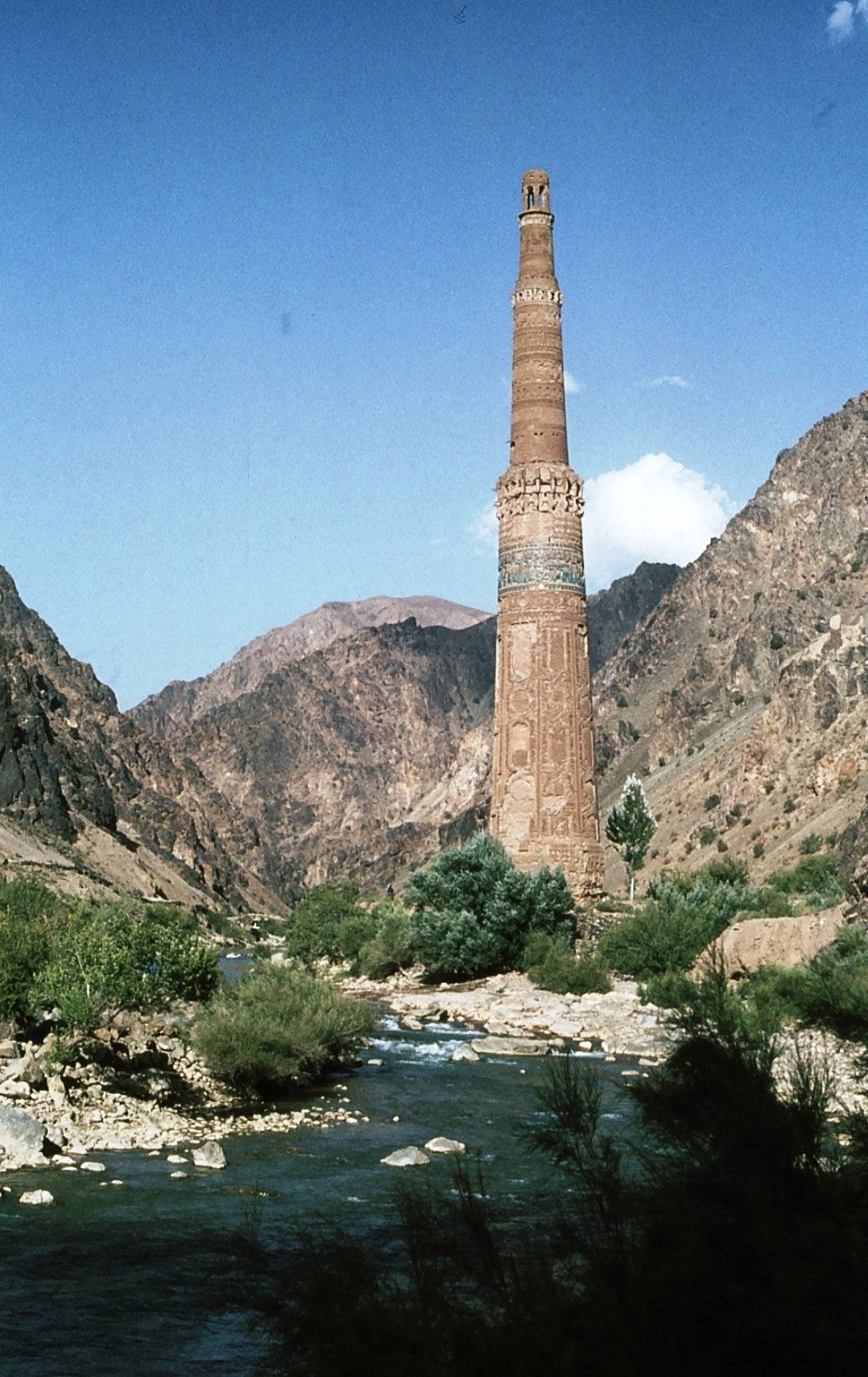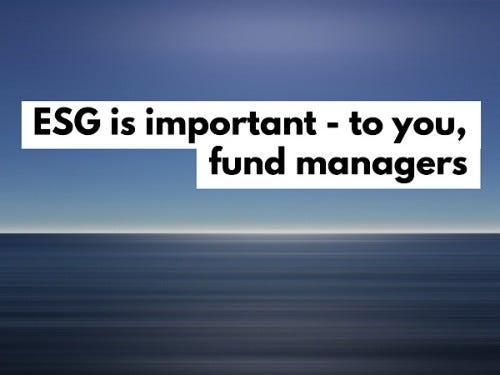 "...Through a long-term orientation and stewardship, this is the time for active investment managers to show their worth. It starts with asking the right long-term business questions. Some companies are giving us answers, but are we really listening?"
My full opinion article in the FT. (3 mins, behind paywall, but you get a free article or email me and I can send you a copy)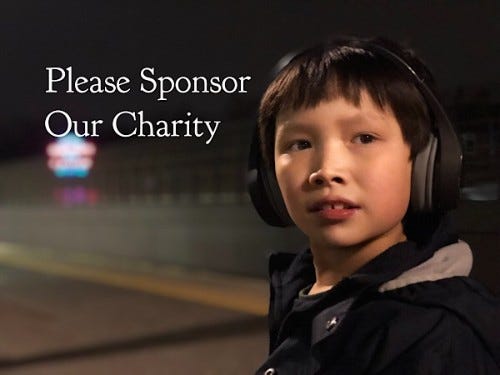 We've help found Focus West London, a Saturday club for autistic children. Children learn vital play, social and language skills in a fun and child-centred environment. Every child is provided with a volunteer therapist trained in a highly effective behavioural intervention. It's a difficult climate for charitable organisations like Focus, so your donation really matters.

Details are here. THANK YOU!