Present ideas | Financial Advice (non-standard)  |  Purpose thinking  | Venture ideas |  Aphorisms (re-sent with links fixed)

Hi
(Some links fixed, so re-sent, soz!)
↠Mingle + Out of Hours Museum Tour, 16 Jan
↠Aphorism Book - SOLD OUT. Second edition?
↠"Value-Added" Presents
↠Purpose and Away Days
↠Non-Standard Non-Finance Advice
↠Tyler Cowen's Emergent Ventures fund
Next Mingle, 16 January. For this special New Year edition, I have organised an "out-of-hours" tour of the Museum of London. Both Tours are sold out, but put yourself on the wait list - high chance of either a 3rd tour or a drop out.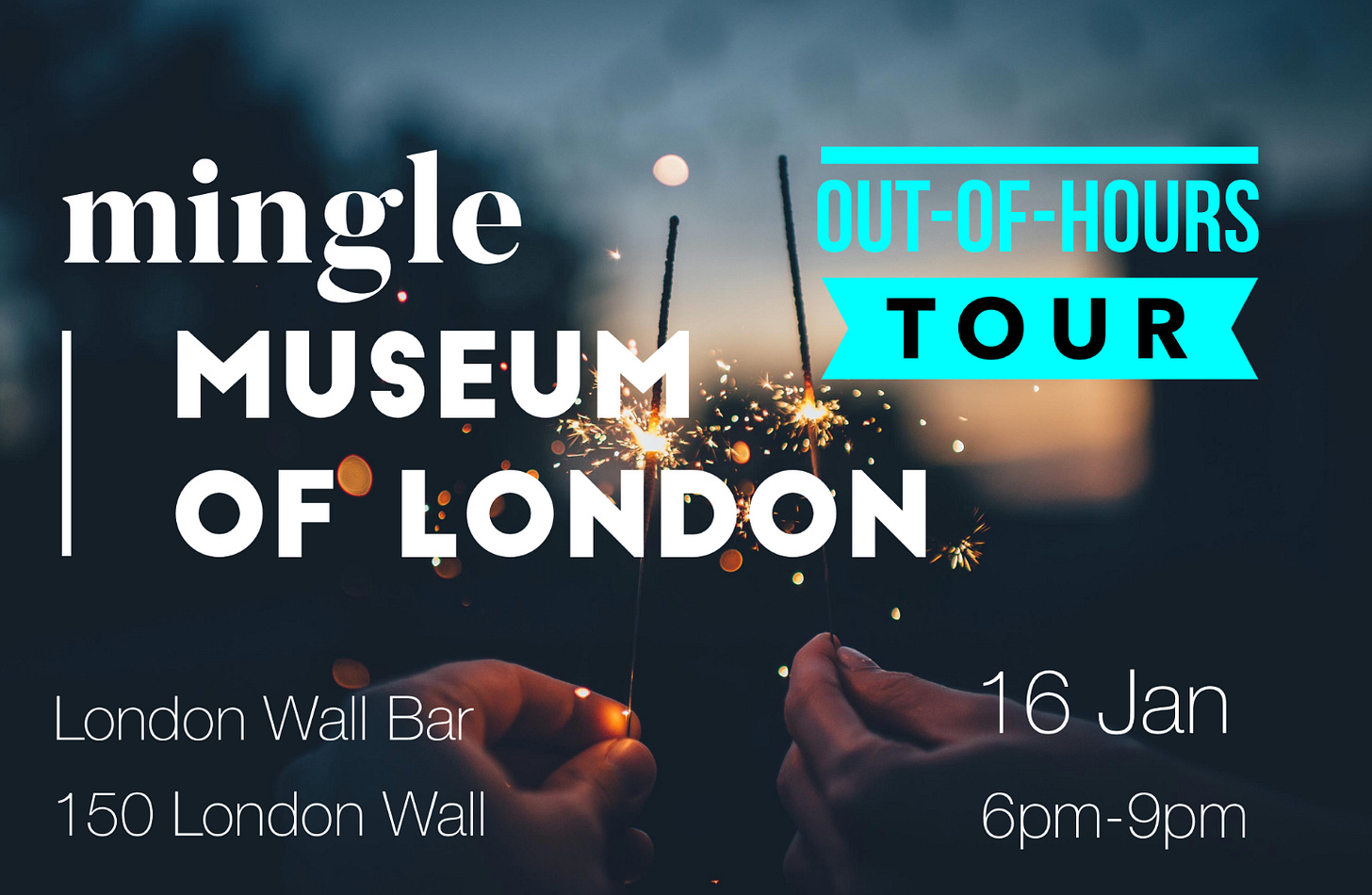 Next Mingle: 16 Jan 2019, London Wall Bar & Kitchen / Museum of London EC2Y 5HN (Near Barbican / Bank). Register here FREE. "Arts/Business Mingle summarised everything I love… The possibility to meet the most interesting people and learn something new."
***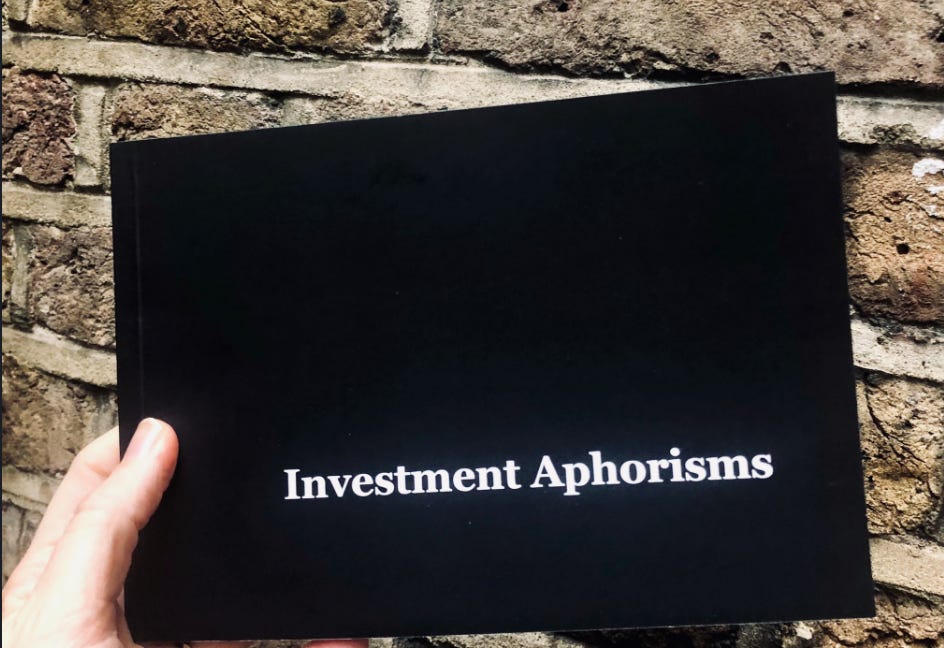 All 200 First Edition copies have SOLD OUT. If there is demand, I will print a second edition run. Let me know if you want one to add to your coffee table collection. Or the toilet. Let's be honest, a breakthrough idea is more likely there than sitting at your desk answering email or double tapping Instagram. Hit reply and reserve your copy. All profits to charity. Focus West London - link here. …Send me your address and I will send you a copy.
☪
Economist, Joel Waldfogel in his research paper, The Deadweight Loss of Christmas (Jstor link), suggested that gifts typically destroy value. The giver had to pay more to buy the gift than the recipient would ever have been willing to spend on it. So, he suggested giving presents destroys economic value. A strict interpretation would suggest a cash gift is the most efficient.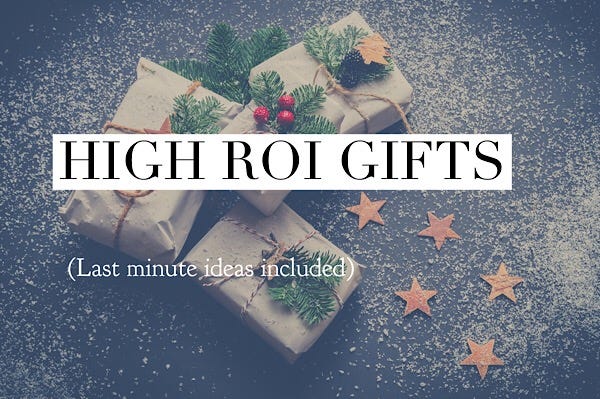 But, I have many suggestions that create "economic value". They revolve around taking inexpensive materials, mixing them with personal creativity and creating unique items and experiences, e.g. making recipes, stories, creating a picture, poems, food items, recording videos and audio.
It is this equation: "Time + Unique + You = Priceless" - a gift of time and attention and thought.
Do a few of these for those you love and "create value". (3 min blog)
☪
I led an Away Day for Coney, recently, where we took a step back and thought about our purpose and how best to serve our stakeholders.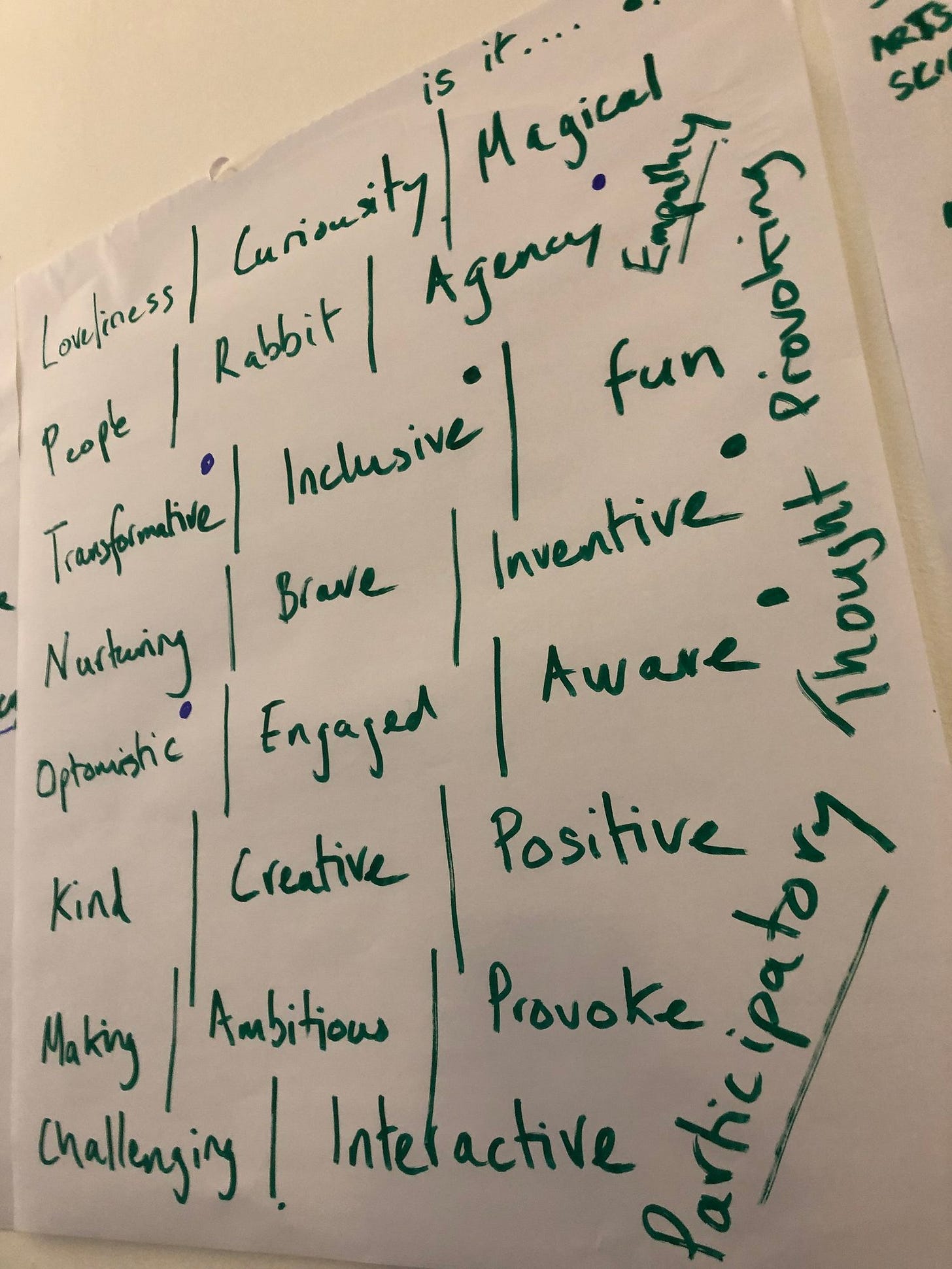 I believe this is a good process to do for all organisations. I reflect briefly on Prof. Edman's lecture on the purpose and responsibility of business. Look at the evolving purpose of Microsoft. I'm also offering to lead Away Day sessions for organisations that don't have the resources. ( 2 min blog)
***
Non-Standard Advice: You should hedge against your personality and your job. You should invest in your extra-financial capitals, like skills, social relationships and intellectual capital.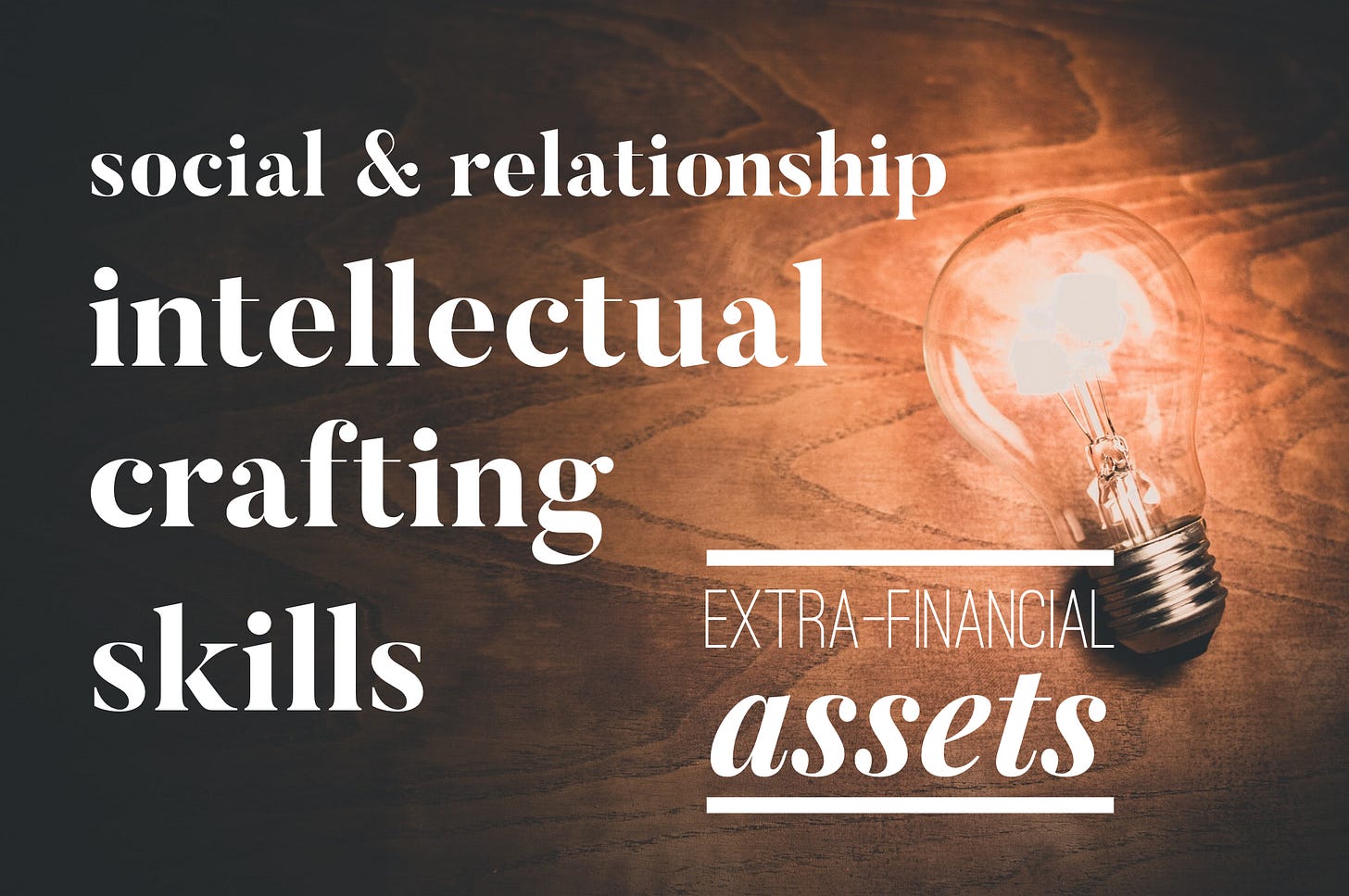 I consider some typical financial advice, then go on to suggest why investing in yourself, your skills and relationships might offer good "returns", especially with smaller amounts of money.

3-6 min blog on non-standard advice on what to invest in.

***
Tyler Cowen's emergent ventures. Economist (and prolific podcaster, blogger, writer) Tyler Cowen is leading an initiative, Emergent Ventures.

It's for people and ideas that can't get funding in the mainstream but could have social impact. It will fund small individual projects - for-profit or not - and look at moonshots to individual development.

I like it as it will do what typical venture, charity or investment funds won't do. Consider applying or supporting. Short blog here.

☪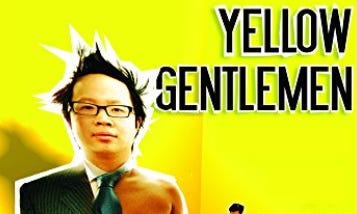 I've re-issued my 2006 play, Yellow Gentlemen (4 stars in Time Out and is one of my more personal works about the night immigrant Tommy Lee is dying). Buy it for laughs on Kindle for the price of a coffee. All profits to charity. I've only sold a few copies at the price of a coffee - 1.99. I will perservere but some good learnings here.... such as not time to leave the other job! (though I see no reason not to run them in parallel).

☪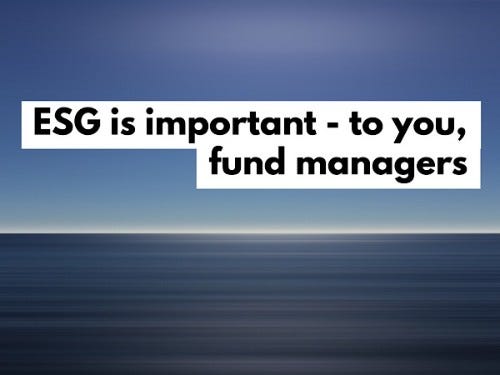 "...Through a long-term orientation and stewardship, this is the time for active investment managers to show their worth. It starts with asking the right long-term business questions. Some companies are giving us answers, but are we really listening?"
My full opinion article in the FT. (3 mins, behind paywall, but you get a free article or email me and I can send you a copy)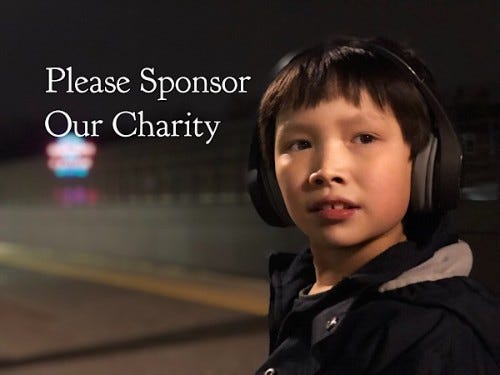 We've help found Focus West London, a Saturday club for autistic children. Children learn vital play, social and language skills in a fun and child-centred environment. Every child is provided with a volunteer therapist trained in a highly effective behavioural intervention. It's a difficult climate for charitable organisations like Focus, so your donation really matters.

Details are here. THANK YOU!