In case you missed it....Mingle + Tour | 40 & Love  |  Japanese ESG culture + companies  | JK Rowling on Failure |  Aphorisms

Hi
↠Mingle + Out of Hours Museum Tour, 16 Jan
↠Why haven't you asked for an aphorism book?
↠Japanese ESG, culture and history
↠JK Rowling on Benefits of Failure, Imagination
↠As I turn 40, I reflect on love
Next Mingle, 16 January. For this special New Year edition, I have organised an "out-of-hours" tour of the Museum of London. This is limited to 30. Many Londoners have never been to the Museum of London but (1) it has a fascinating collection and (2) the museum will be moving to Smithfields in a major building project in the centre of London.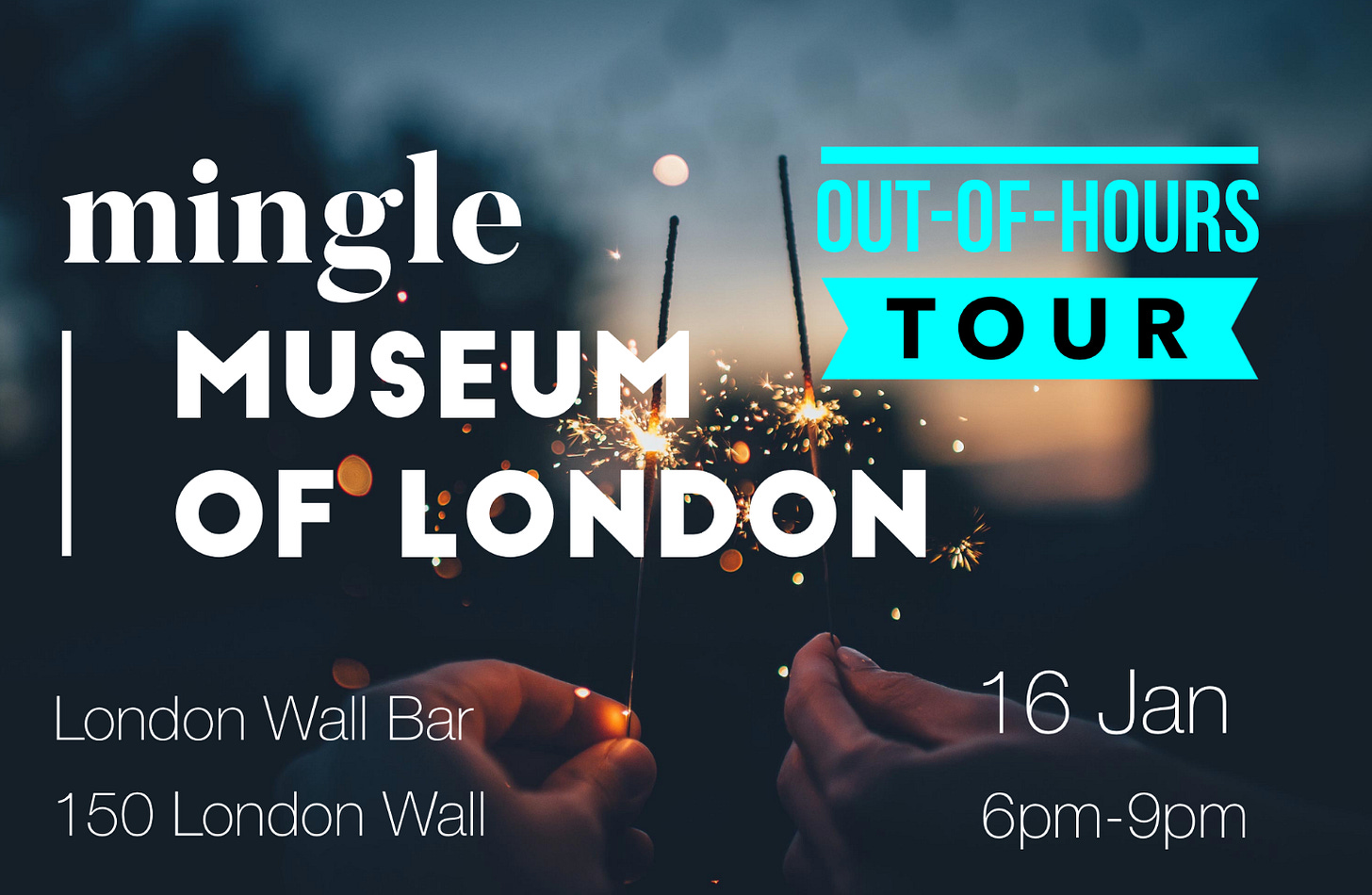 Next Mingle: 16 Jan 2019, London Wall Bar & Kitchen / Museum of London EC2Y 5HN (Near Barbican / Bank). Register here FREE.
"Arts/Business Mingle summarised everything I love… The possibility to meet the most interesting people and learn something new."
This 2019 New Year edition has a special event. An "Out of Hours" Tour of the Museum of London for a unique experience of exploring the museum.
***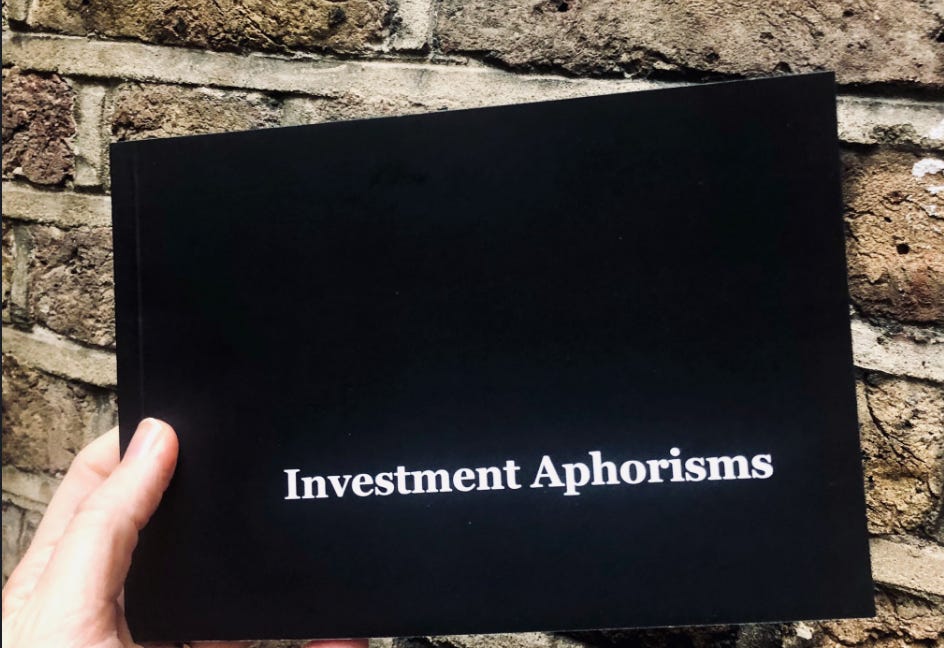 Have you sent me an order for my new book on Investment Aphorisms? If not, why not? There are 95 pearls of wisdom, simply great to have sitting in your toilet. Let's be honest that's where most quote books go…. All money raised for a local autism charity, Focus West London. If you'd like a copy, make a donation to Focus West London - link here. …Send me your address and I will send you a copy.
☪
From ESG World… Japanese culture and history and how it reflects on corporates today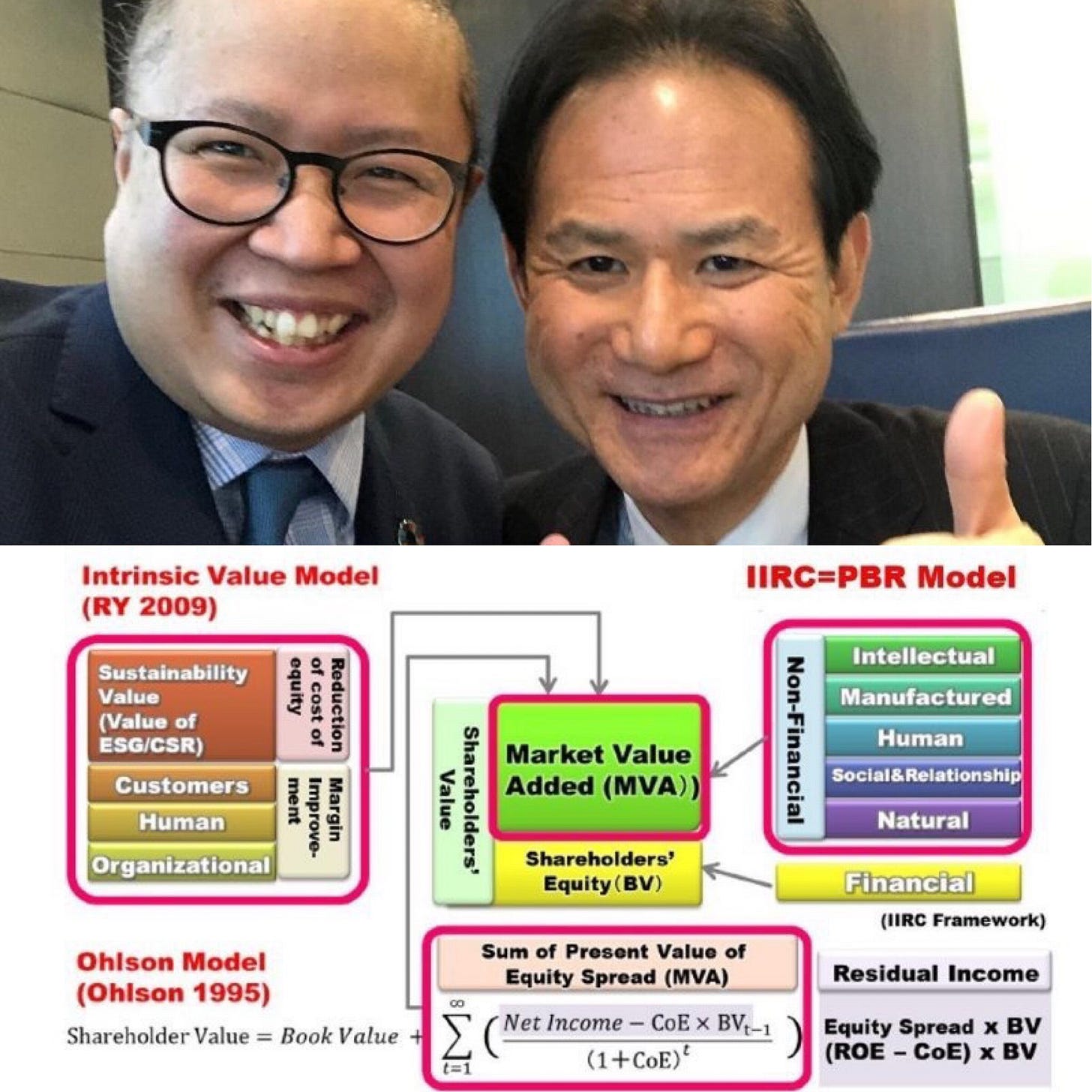 I listened to a Japanese CFO and professor this week. His talk referenced the culture and history of Japan and through that lens much of the situation of Japanese corporates can be explained.
This 5 min blog touches on shinto, a shame culture, corporate purpose and value creation in Japan.
☪
In UK primary school circles as well as creative business and arts circles there is a focus on the learnings you can make through mistakes. This idea of a "growth mind set" and also of deliberate practice. Many old Greek thinkers spoke about similar ideas.

It's been widely read, but one of the most artful articulations of this was by JK Rowling in her Harvard commencement address of 2008 - extolling benefits of failure and the virtues of imagination. It's worth a re-read.
"It is impossible to live without failing at something, unless you live so cautiously that you might as well not have lived at all – in which case, you fail by default."
"So why do I talk about the benefits of failure? Simply because failure meant a stripping away of the inessential. I stopped pretending to myself that I was anything other than what I was, and began to direct all my energy into finishing the only work that mattered to me. Had I really succeeded at anything else, I might never have found the determination to succeed in the one arena I believed I truly belonged. I was set free, because my greatest fear had been realised, and I was still alive, and I still had a daughter whom I adored, and I had an old typewriter and a big idea. And so rock bottom became the solid foundation on which I rebuilt my life. …
As is a tale, so is life: not how long it is, but how good it is, is what matters."

3-5 min Blog including the video of her speaking.
***
This is me almost 40 years ago.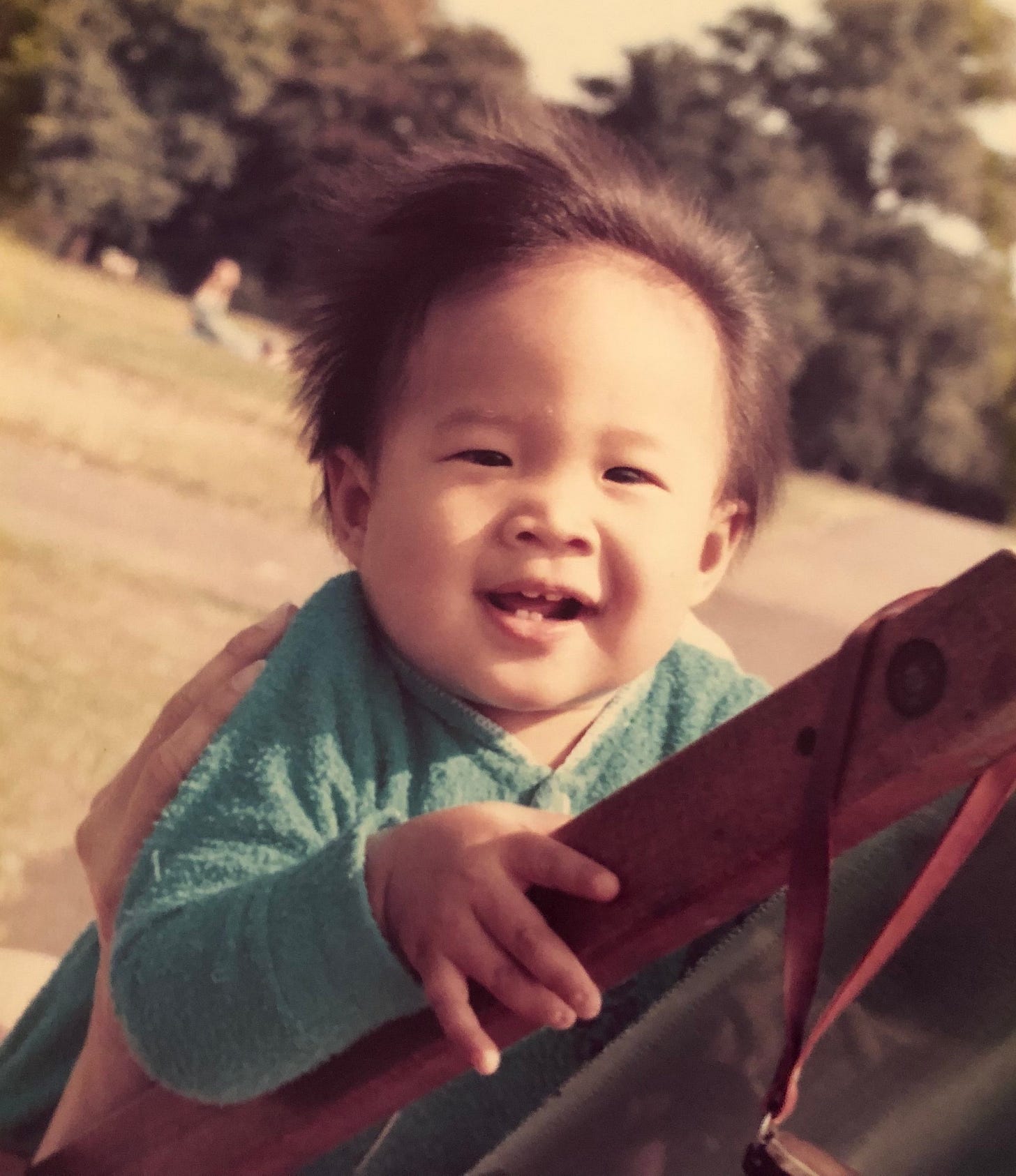 When I was seven years old, I thought 40 was ancient.
I felt the same turning sixteen. 40 was still ancient.

This was one of the themes in my play Yellow Gentlemen.* (see below for links)

What would 16 year old me think of 40 year old me?...
…I turn to reflect on love, its different forms, even its different romantic forms…
...Love can be fireworks and sparks. Holding hands tight at a New Year's Party - the feeling of never letting go - the exhilarating thrill of shouting your love over too loud music and spinning around and around and around oblivious....
Love can be kindness and care. Stifling your laughter as they fall off the toilet drunk, and carefully holding their hair as the food poison sick flows out. Sitting by their bed as they sleep and you watch over…

...Love can be owning the world and daring all things as the all of you together are so much more powerful than apart. Walking the streets of Tokyo at night, not needing to know where you are and excited that you've never been...
...Love can be all the little things. Tiny messages. Glimpsed touches. Small kindnesses.
Love can be the public declarations at a wedding but equally sharing a seat on a bus stuck in traffic.
Love can be made daily, love can last like stone.
A 5 min blog reflecting on love as I turn 40 this week.
☪
Prof. Alex Edmans is giving a free public lecture (for Gresham, at the Museum of London!) on executive pay. Dec 12, Doors open 6.30pm for 7pm. Details here.


☪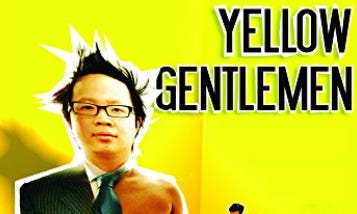 I've re-issued my 2006 play, Yellow Gentlemen (4 stars in Time Out and is one of my more personal works about the night immigrant Tommy Lee is dying). Buy it for laughs on Kindle for the price of a coffee. All profits to charity. I've only sold a few copies at the price of a coffee - 1.99. I will perservere but some good learnings here.... such as not time to leave the other job! (though I see no reason not to run them in parallel).

☪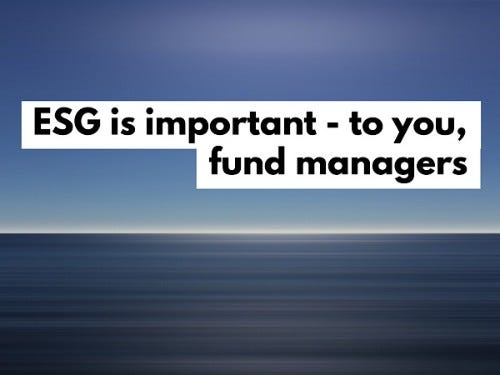 "...Through a long-term orientation and stewardship, this is the time for active investment managers to show their worth. It starts with asking the right long-term business questions. Some companies are giving us answers, but are we really listening?"
My full opinion article in the FT. (3 mins, behind paywall, but you get a free article or email me and I can send you a copy)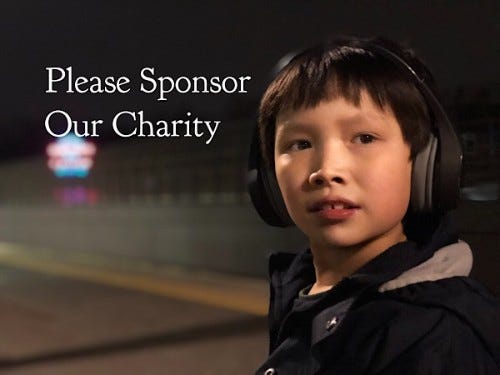 We've help found Focus West London, a Saturday club for autistic children. Children learn vital play, social and language skills in a fun and child-centred environment. Every child is provided with a volunteer therapist trained in a highly effective behavioural intervention. It's a difficult climate for charitable organisations like Focus, so your donation really matters.

Details are here. THANK YOU!