Help | My Aphorism Book  |  Writing tips mocked  | Tyler Cowan's philosophy | ESG |  Matt Haig's life tips  |  Ursula Le Guin

Hi
-Offer: University interview practice, for students without access to help
-My new book: Investment Aphorisms. Donate to receive a copy
-Economist Tyler Cowen, defending growth and the environment
-Matt Haig: Life Lessons
-Ursula Le Guin: Operating Manual
-Lates at Natural History Museum
Offer: Oxbridge | University interview practice. If you are or know someone who will be interviewing at Oxbridge (or equivalent level interview), and they are disadvantaged – particularly if their school does not offer mock interviews – I have a few mock interview slots available. I can NOT help if you are applying to Harvard this year (as I interview for Harvard this cycle). Feel free to forward this email. Blog here.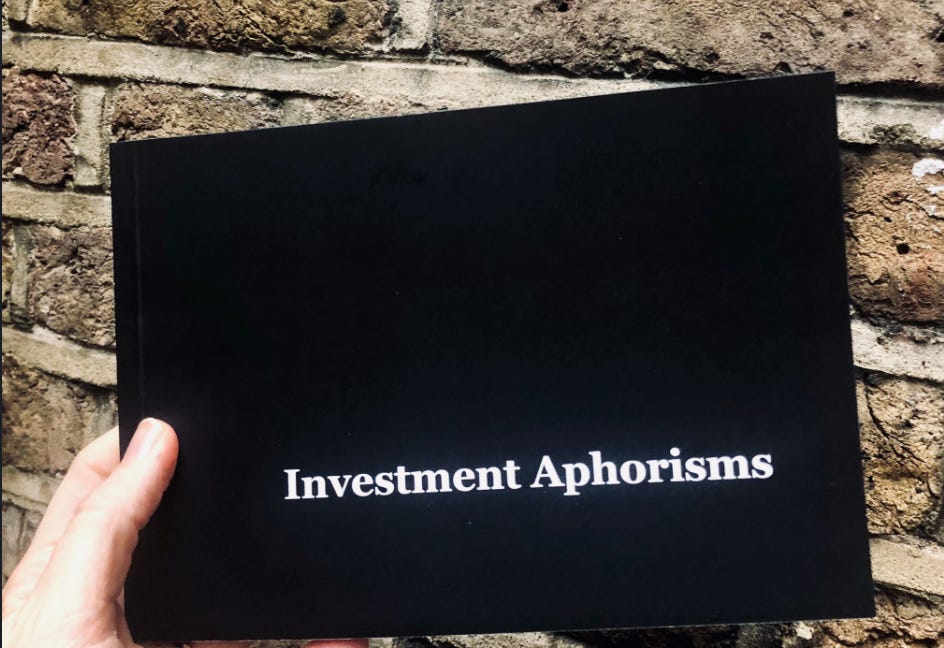 I've written a book of Investment Aphorisms. 95 of them to mark the inspiration from poet, Rishi Dastidar (after Luther). It's an edition of 200. If you'd like a copy, make a donation to Focus West London - link here. I'm suggesting £20 for a donation but will accept anything under give what you wish (£5 is the minimum if you want to be gift aid eligible).

Three sample aphorisms:
If 10 people in a meeting always agree, what are 9 of them doing there?
Be most interested in what is hidden, not what is shown.
Being blind to what everyone obviously sees can be an advantage. Visionaries are like that.
…Send me your address and I will send you a copy.
☪
A small piece from ESG World… I helped host a dinner on Low Carbon Ventures and senior management of Occidental Petroleum. Some form of carbon sequestration is likely to be in the make-up of low carbon transition (although whether it can be at levels implied by some IEA scenarios is very debatable) but, in which case, this type of stakeholder engagement is going to be crucial for solving climate change. The stewardship-engagement part - at least in my little corner - is still being fought…
☪
Thoughts on a economic moral philosophy treatise (Tyler Cowen)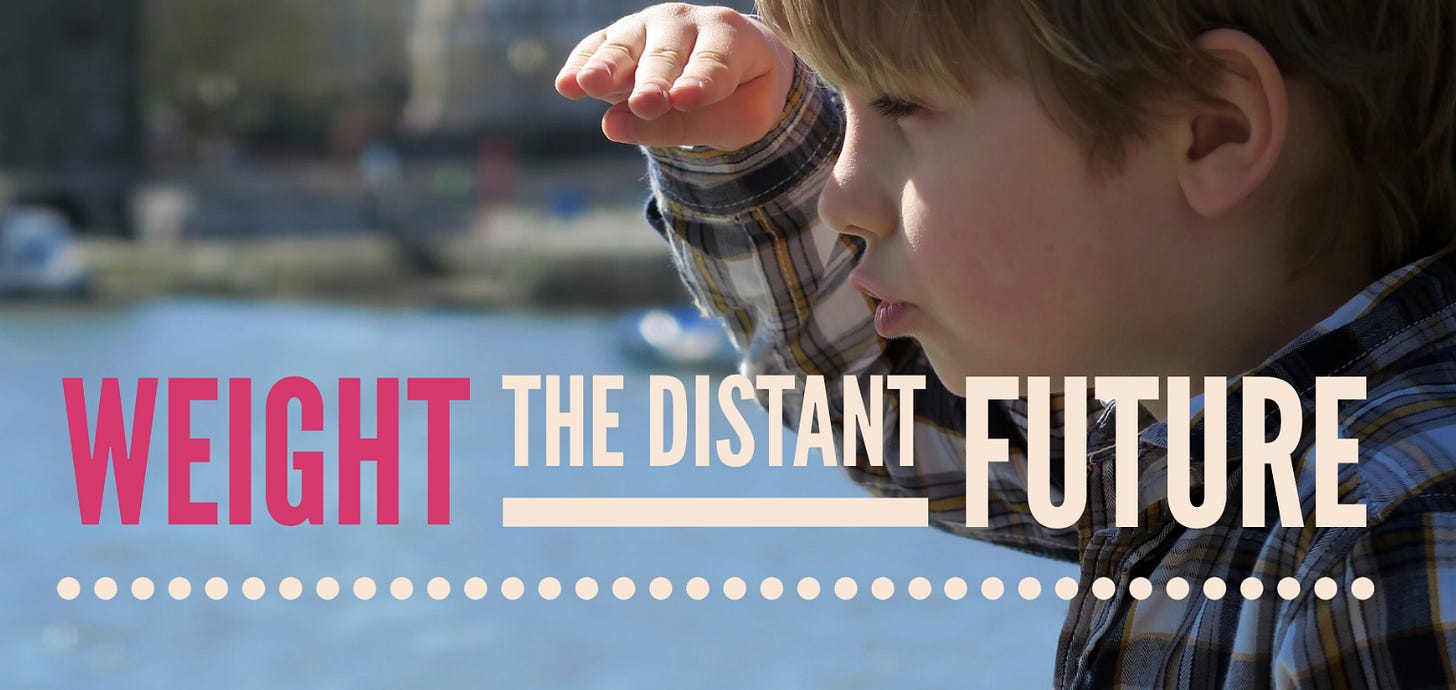 Tyler Cowen has written a moral philosophical treatise that favours sustainable economic growth as the major tool for enriching humanity, but contained by (1) strong forms of human rights and (2) a heavy weighting to the distant future and (3) a wider definition of wealth than GDP which therefore puts much more weight on managing the environment plus the government investing in ideas and other intangible capital for the long-term.
This blog is a long form compilation of notes addressing what is a philosophy that supports pro-growth pro-market ideas but takes account of the environment and future generations.
Left or de-growth thinkers should consider it. Whereas right/free-market thinkers should have a look at Kate Raworth and find space for Amryta Sen. (I have had one comment back suggesting libertarian self-ownership is incompatible for utilitarian views of distant future, interested in any others)
***
Chuck Wendig mocks Jonathan Franzen who recently re-posted his 10 rules for novelists. 1 min blog here.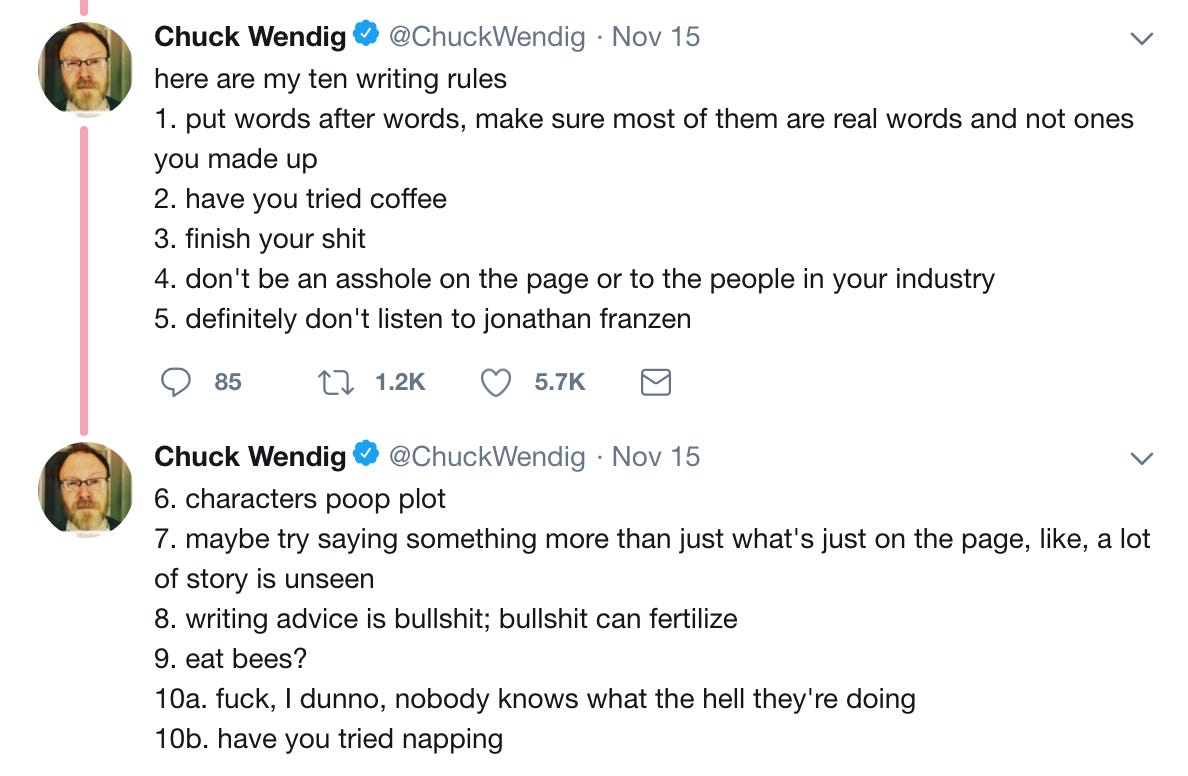 ***
From Archive, Matt Haig gives his tips from a commencement address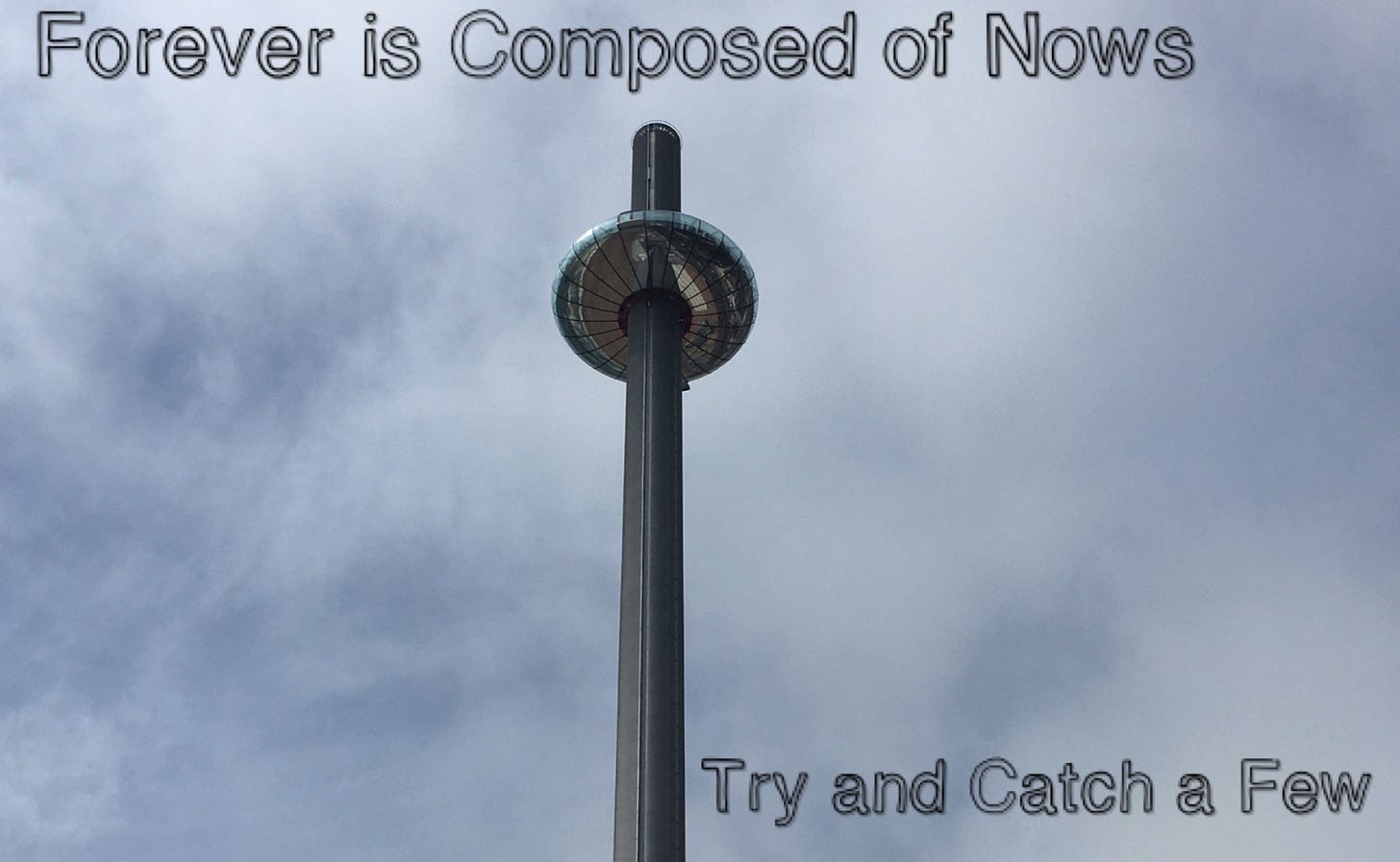 "There will be times when you fail. There will be bad days and there will be struggle, especially if you pursue a dream, but you need the bad days to make the good days seem good and sometimes we actually need to be knocked off track."
'I wrote this book because the oldest clichés remain the truest. Time heals. The bottom of the valley never provides the clearest view. The tunnel does have light at the end of it, even if we haven't been able to see it . . . Words, just sometimes, really can set you free.' (Reasons to Stay Alive)
Kingston University sends a book each year to its new undergraduates (started 3 years ago; superb idea that other universities or colleges could think about). In 2016, it was Haig's book The Humans.
Matt Haig's 20 life tips plus a mocking youtube on how to be a writer. (3-4 min blog)
***
Ursula Le Guin (from the Archive)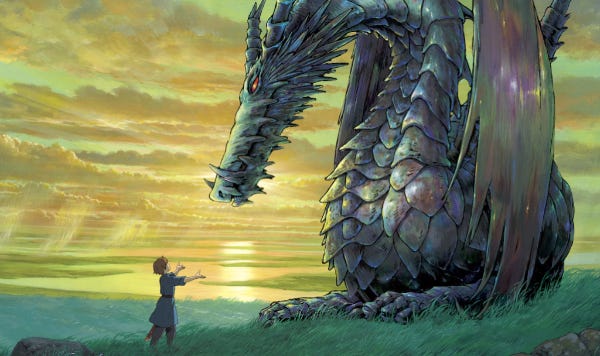 "... Literacy is so you can read the operating instructions. I think the imagination is the single most useful tool mankind possesses. It beats the opposable thumb. I can imagine living without my thumbs, but not without my imagination. I hear voices agreeing with me. "Yes, yes!" they cry. "The creative imagination is a tremendous plus in business! We value creativity, we reward it!" In the marketplace, the word creativity has come to mean the generation of ideas applicable to practical strategies to make larger profits. This reduction has gone on so long that the word creative can hardly be degraded further. I don't use it any more, yielding it to capitalists and academics to abuse as they like. But they can't have imagination. Imagination is not a means of making money. It has no place in the vocabulary of profit-making. It is not a weapon, though all weapons originate from it, and their use, or non-use, depends on it, as with all tools and their uses. The imagination is an essential tool of the mind, a fundamental way of thinking, an indispensable means of becoming and remaining human. We have to learn to use it, and how to use it, like any other tool. Children have imagination to start with, as they have body, intellect, the capacity for language: things essential to their humanity, things they need to learn how to use, how to use well. …"
As counter-point to the (in my view) still inadequate 'Wealth-plus' idea from Tyler Cowen (see above) this older blog post on Ursula Le Guin's speech on Operating Instructions (for Life) which comes from her essay collection Words Matter. I've recently re-read some of the essays, and I do find them more poignant, perhaps even more powerful, knowing she has passed on this year.
And another reminder… snag yourself an aphorism book and make a donation!
☪
The Theatre company I chair, Coney is performing some theatre games and a performance. Natural Museum London Lates 30 Nov http://www.nhm.ac.uk/events/lates.html It's free do come.
"How We Save The World – What if you had the power to save the world? Join us on a compelling adventure to visit various moments in our past and make decisions about how to save the world from the worsening effects of climate change. Created in collaboration with NERC-funded scientists and the Museum."

☪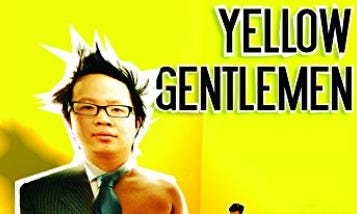 I've re-issued my 2006 play, Yellow Gentlemen (4 stars in Time Out and is one of my more personal works about the night immigrant Tommy Lee is dying). Buy it for laughs on Kindle for the price of a coffee. All profits to charity. I've only sold a few copies at the price of a coffee - 1.99. I will perservere but some good learnings here.... such as not time to leave the other job! (though I see no reason not to run them in parallel).

☪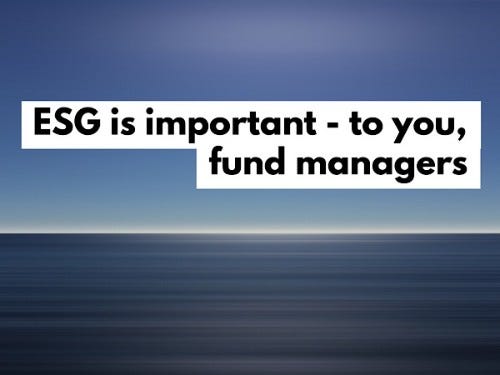 "...Through a long-term orientation and stewardship, this is the time for active investment managers to show their worth. It starts with asking the right long-term business questions. Some companies are giving us answers, but are we really listening?"
My full opinion article in the FT. (3 mins, behind paywall, but you get a free article or email me and I can send you a copy)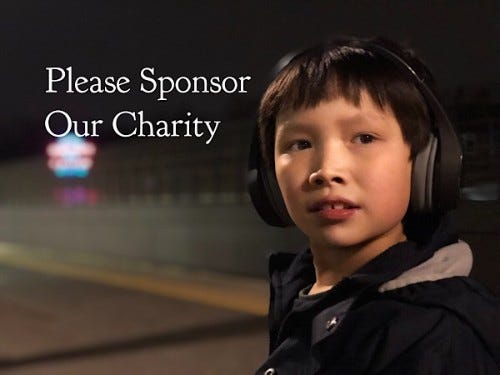 We've help found Focus West London, a Saturday club for autistic children. Children learn vital play, social and language skills in a fun and child-centred environment. Every child is provided with a volunteer therapist trained in a highly effective behavioural intervention. It's a difficult climate for charitable organisations like Focus, so your donation really matters.

Details are here. THANK YOU!