Hi
-White Teeth, the play
-Ear for Eye, race and social injustice on stage
-Cycles, Debt and Market - two books by billionaire investors
-Join the RSA in London
-Quant ESG: Public Sentiment + Sustainablity
-Me & Cary Krosinsky, Transcript
-Investment Aphorisms
Thanks to all those who came to the last mingle. It was fun. If you know others who might like to join, ask them to sign up to the blog (or forward them this email).

Super busy of late, but still working on various projects. One which is coming to fruition is a set of investment aphorisms - inspired by poet Rishi Dastidar's aphorisms - 95 Reminders (blog here on it) I'm hoping to have them finished by the end of the year (and hoping I can raise more money than the re-issue of Yellow Gentlemen - if you haven't bought it - do! ). One aphorism I have is:
Learning, like love and bread, is best made daily.
I still read voraciously even while busy - although much of it might be reports and the like. I see how many now use podcasts but I'm still a reader. From non-fiction world, I can recommend two recent works on debt and market cycles by billionaire investors, Ray Dalio and Howard Marks. Investors and business owners who have been around a while - say 12 years or more - will at least remember parts of the last down cycle into the up cycle. Given the length of this current up cycle and the recent bouts of volatility both books offer solid groundings into the whys and inevitability of cycles and give some observations on how to navigate them.
I'd recommend both books to non-investors as to why we are going to have another bust / recession at some point and readable journey through the long history of human and economic cycles. The Dalio book is free on his site (or you can email me). Worth reading alongside my previous Minsky blog. The Amazon Link to Marks' book is here.
(Blog on both books link here 3 min read)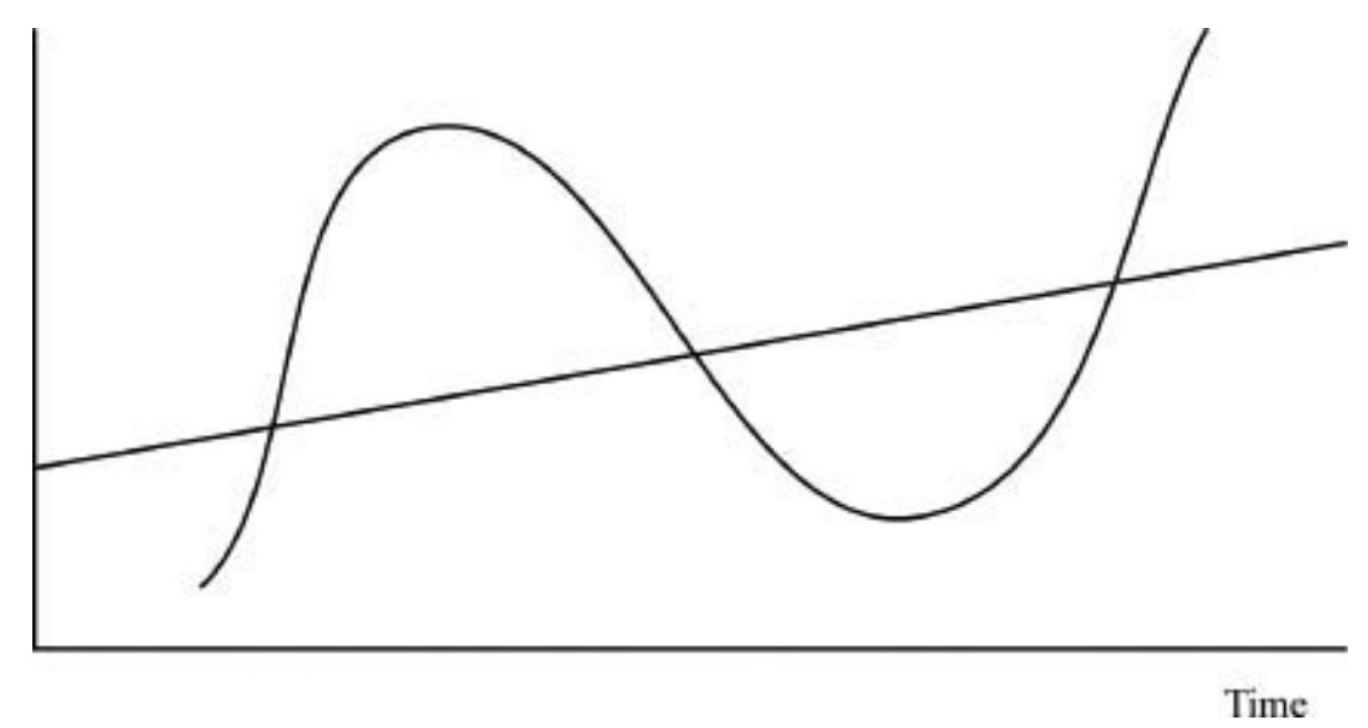 Extract...Dalio on Debt: "To summarize some of the key points found in the book:
All big debt cycles go through six stages, which I describe and explain how to navigate:.
The Early Part of the Cycle

The Bubble

The Top

The Depression

The Beautiful Deleveraging

Pushing on a String/Normalization
2. Getting the balance right between having too much debt (that causes debt crises) and too little debt (which causes suboptimal development) is never done perfectly. Cycles always swing from having too little debt relative to the opportunities to having too much and back to having too little and back to having too much. These swings are exacerbated because people tend to remember what happened to them more recently rather than what happened a long time ago. As a result, it is pretty much inevitable that the system will face a big debt crisis every 15 years or so….

(Blog on both books link here 3 min read)
☪
I'm a Fellow of the Royal Society of Arts or FRSA. I think many of you reading this letter would be good members if you are interested. The FRSA is making a push for more members and is asking me to recommend people. If interested let me know and I'll propose you.

Short blurb: The mission of the RSA (Royal Society for the encouragement of Arts, Manufactures and Commerce) is to enrich society through ideas and action.
We believe that all human beings have creative capacities that, when understood and supported, can be mobilised to deliver a 21st century enlightenment….we share powerful ideas, carry out cutting-edge research and build networks and opportunities for people to collaborate, helping to create fulfilling lives and a flourishing society.
☪
I managed to snag some rare time (Thanks Anoushka!) to go see White Teeth at the Kiln in preview. It's adapted by Stephen Sharkey (based on the Zadie Smith novel), who I've known from 10 - 15 years ago working in theatre - particularly the Miniaturists project (still going strong) of short plays.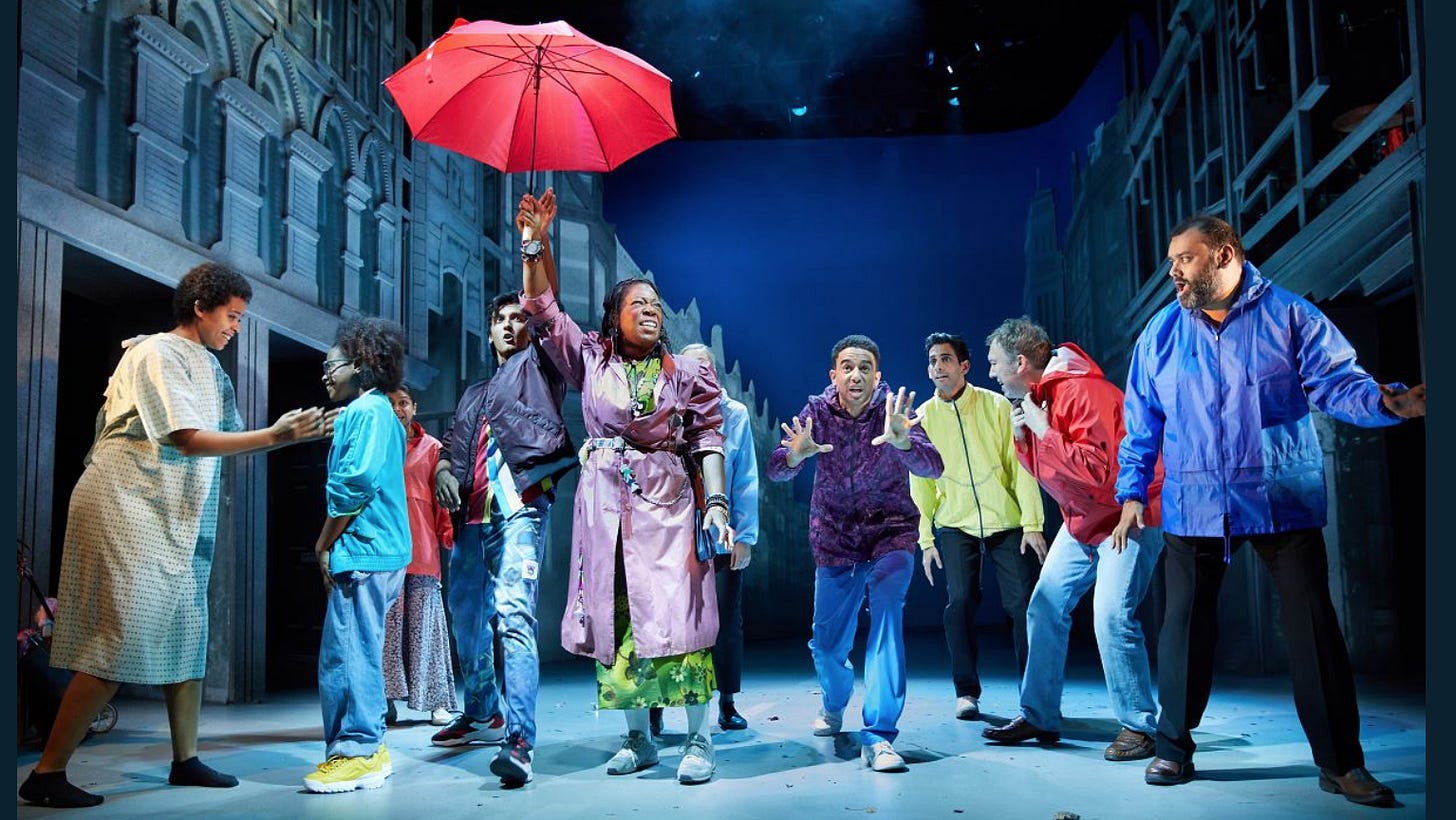 ...Watching a play that a friend has written is a different experience from an arms-length stranger. A play based in one of your local neighborhoods (or right next door to your 'hood) is rare. Where race, culture, Englishness and a sweep of history collide and you can see part of yourself reflected on the stage – it makes for a play of our times.
As I've mentioned before my life has echoes of Zadie Smith's (West London / NW London – Cambridge – May Anthologies – Harvard – writing – race) and White Teeth echoes with a time and place, which is partly my time and place growing up…. I'm bias as my friend wrote it and it echoes with me, but brimming with energy, catchy songs, dance moves, a passionate cast and a British-Kilburn story – what's not to like?
Blog on White Teeth, the play (3 mins and link to Zadie blogs)
I made an extra unusual effort - as I'm away in Seattle soon (triple thanks to Anoushka) - to go and see ear for eye at the Royal Court. There is much great theatre on this month, and I'll be missing friends' work like Chris Goode's Mirabel (Ovalhouse) and Lily Bevan's Zoo (theatre503), both of which I'd like to see.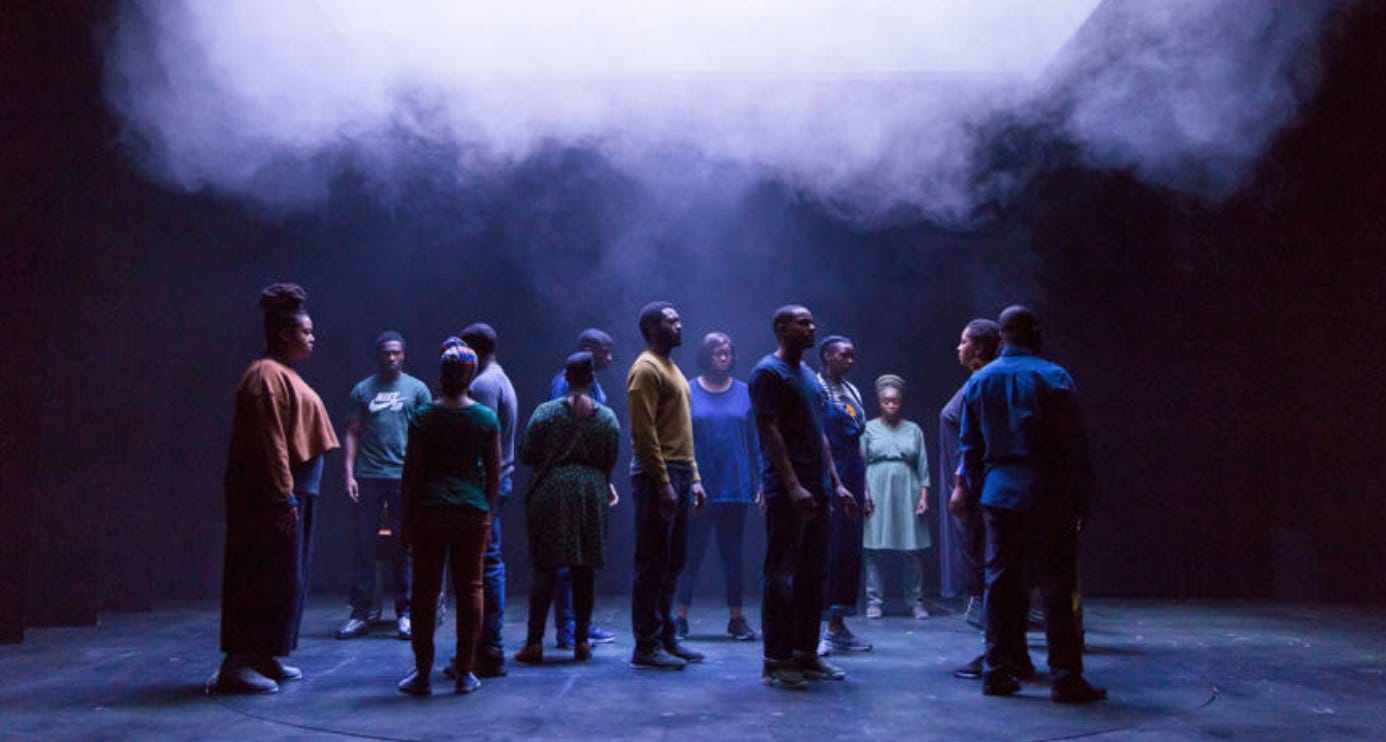 The debbie tucker green play - Intense. Lyrical with knife-sharp words. The writing staccatos and overlaps to a powerful whole expressing a history and a present of systematic racial injustice in a dramatic form that pushes notions of theatrical form and style. There's not much story unlike White Teeth but there's palpable rage instead. I'll save a longer read on this for next letter, but if you want to go straight to the blog for a long read (8 mins) on race, verbatim poetry, purpose of theatre, dramatic form and the like - please do.
☪
From ESG world, I highlight this recent paper by Prof. George Serafeim paper combining TruValue Labs ESG data (machine learning) with MSCI ESG data (rules based analyst)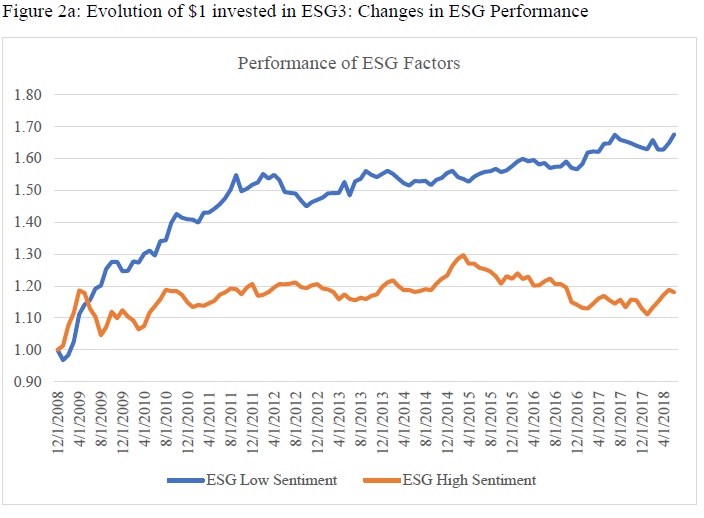 "combining big data and analyst driven ESG data allows one to identify 'value' opportunities in the ESG space and as a result construct an investment strategy that delivers alpha while investing in companies with greatly superior ESG performance scores." [scores as defined by these data sets] suggesting "the price of corporate sustainability performance has increased over time…." (2 min blog read plus link to paper)
The transcript of my conversation with Cary Krosinsky discussing Sustainable Development Goals, Divestment vs Engagement, ESG Ratings is also now available here.
You can view the Real Impact Tracker assessment of the RBC Global Equity Team's investment process and philosophy here.
OK back to the writing projects. I still need to gather materials to do some casting too. I'd like to try this head below I sculpted. Any tips let me know.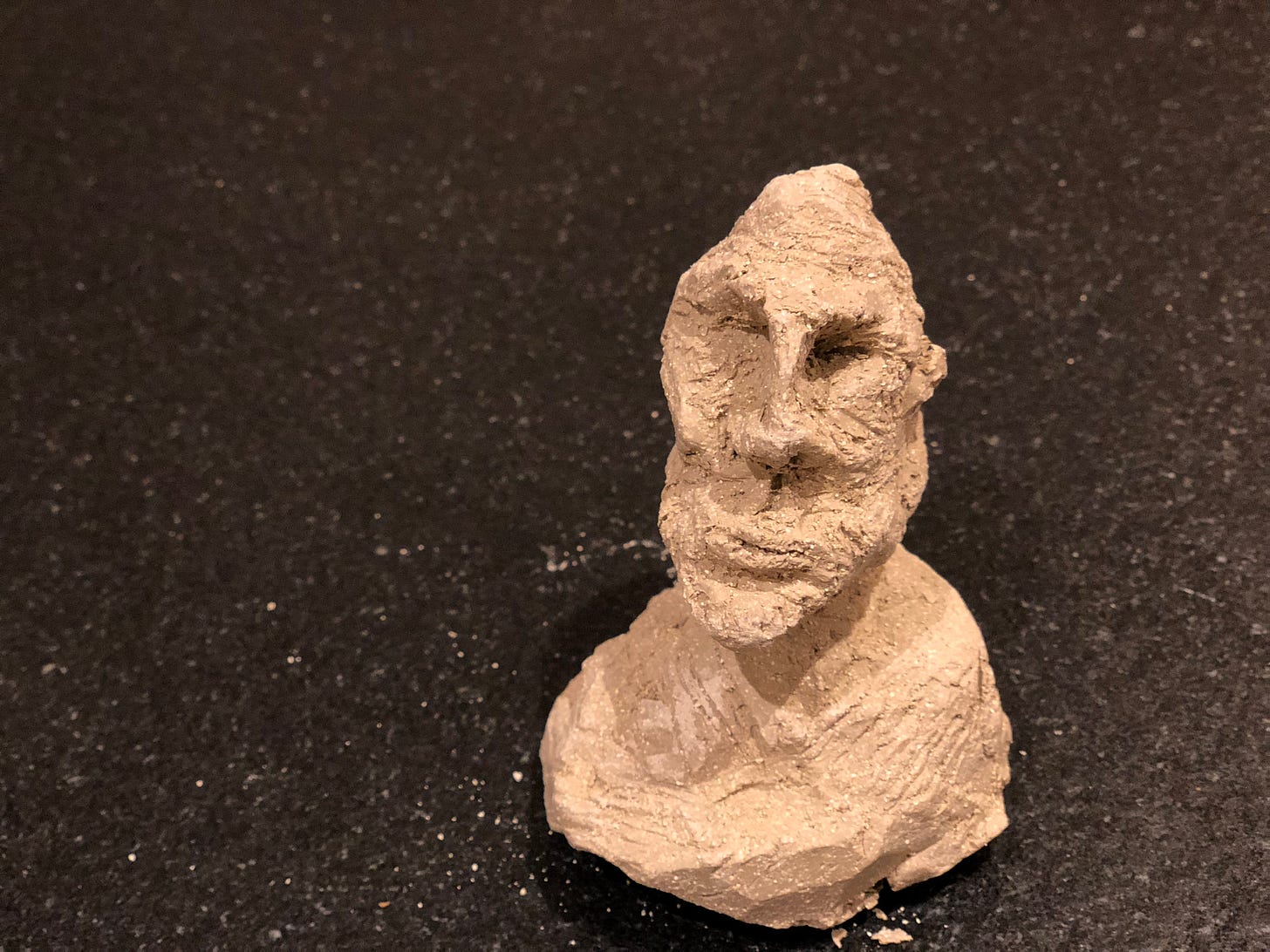 ☪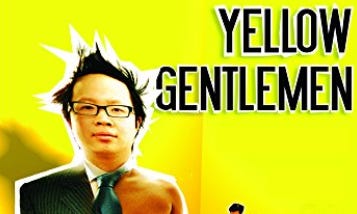 I've re-issued my 2006 play, Yellow Gentlemen (4 stars in Time Out and is one of my more personal works about the night immigrant Tommy Lee is dying). Buy it for laughs on Kindle for the price of a coffee. I'm also learning that maybe book sales aren't a good vehicle for raising money. I've only sold a few copies at the price of a coffee - 1.99. I will perservere but some good learnings here.... such as not time to leave the other job! (though I see no reason not to run them in parallel).

☪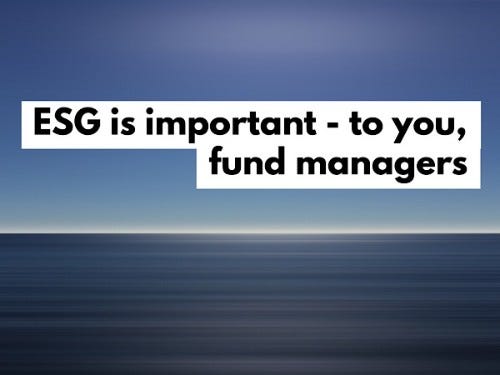 "...Through a long-term orientation and stewardship, this is the time for active investment managers to show their worth. It starts with asking the right long-term business questions. Some companies are giving us answers, but are we really listening?"
My full opinion article in the FT. (3 mins, behind paywall, but you get a free article or email me and I can send you a copy)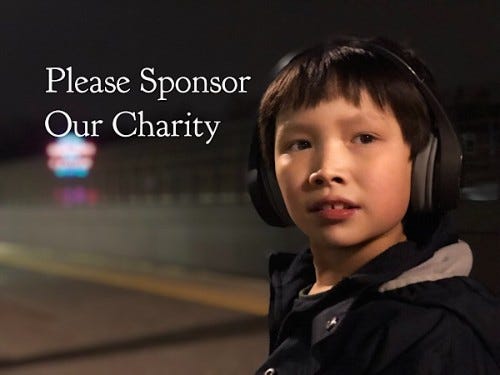 We've help found Focus West London, a Saturday club for autistic children. Children learn vital play, social and language skills in a fun and child-centred environment. Every child is provided with a volunteer therapist trained in a highly effective behavioural intervention. It's a difficult climate for charitable organisations like Focus, so your donation really matters.

Details are here. THANK YOU!