My FT article | Ursula K Le Guin | Zadie Smith 

Hi Arts - Investing - Personal/Autism
I've been really ill with 'flu this week. Not even man flu but proper 40c can't rise out of bed 'flu. So a short one.

Main news for me. I had a piece published in the FT! In the FTfm print on Monday, and online available now.

"...Through a long-term orientation and stewardship, this is the time for active investment managers to show their worth. It starts with asking the right long-term business questions. Some companies are giving us answers, but are we really listening?"
My full opinion article in the FT. (3 mins, behind paywall, but you get a free article or email me and I can send you a copy)

The headline and pull outs are not chosen by the writer of the copy. Typically, in newspapers this is left to the art of the subeditor. Headline writing is an art unto itself. My article was given: "ESG is important — especially to you, fund managers" which is better than I would have done.

Misleading headlines have lead to these problems around "clickbait" due to the fight for clicks and "eyeballs" that online media fights for... Stepping back into social media after an almost 10 year break, this has been one of the most noticeable (and not entirely liked) changes that I've noted.

☪
Zadie Smith offers some Q&A along with a new book of essays. Zadie on social Media: "My worry is narrower: myself, my family. I can't stand the phones and don't want them in my life in any form. They make me feel anxious, depressed, dead inside, unhinged etc. But I fully support anyone who finds them delightful and a profound asset to their existence! Different strokes for different folks."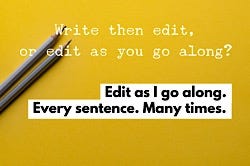 "Do you have any secret techniques for overcoming self-doubt?
As you know, there isn't really any solution to self-doubt. In the end, you just have to write and doubt simultaneously". My post highlights a few questions (3 min read) but I found the whole exchange fascinating.
What song lyric best describes you? "And I just blame everything on you/ At least you know that's what I'm good at" – Kanye West.
☪

One of my favourite authors, Ursula K Le Guin passed away this week. Amongst many things, she showed me that you have good books and you have bad books, the "genre" of the book doesn't really matter. So Le Guin is famous for Science Fiction and Fantasy, but mostly I simply treasure her wonderful books. I posted on her writing craft book here, and her on literature as a manual for life.
In her later life, she kept a blog (recent interviews here) which is still a treasure trove and much better than my blog. If only mine could be so rich over time. If you are a fan of cats, then you should read through her blog as though she didn't write books in her last years, she wrote extensively about her cat. The Annals of Pard.

"As I see it, writing and the arts (and the sciences, and all learning) don't play a role in ensuring our freedom; they are our freedom — the heart of it." — UKL. 30 September 2017.

David Mitchell (of Reasons I Jump fame and father of an ASD child, and more famously a novelist) writes about his encounter with her and her influence.

I leave you with her reply to George Zebrowski, who asked her to blurb an anthology of science fiction that contained precisely no women:
"I cannot imagine myself blurbing a book, the first of the series, which not only contains no writing by women, but the tone of which is so self-contentedly, exclusively male, like a club, or a locker room. That would not be magnanimity, but foolishness. Gentlemen, I just don't belong here."

And her "A Few Words to a Young Writer"

Socrates said, "The misuse of language induces evil in the soul." He wasn't talking about grammar. To misuse language is to use it the way politicians and advertisers do, for profit, without taking responsibility for what the words mean. Language used as a means to get power or make money goes wrong: it lies. Language used as an end in itself, to sing a poem or tell a story, goes right, goes towards the truth.
A writer is a person who cares what words mean, what they say, how they say it. Writers know words are their way towards truth and freedom, and so they use them with care, with thought, with fear, with delight. By using words well they strengthen their souls. Story-tellers and poets spend their lives learning that skill and art of using words well. And their words make the souls of their readers stronger, brighter, deeper.
☪
Randomness: Can you pass the stable genius test, which Donald Trump scored 30/30?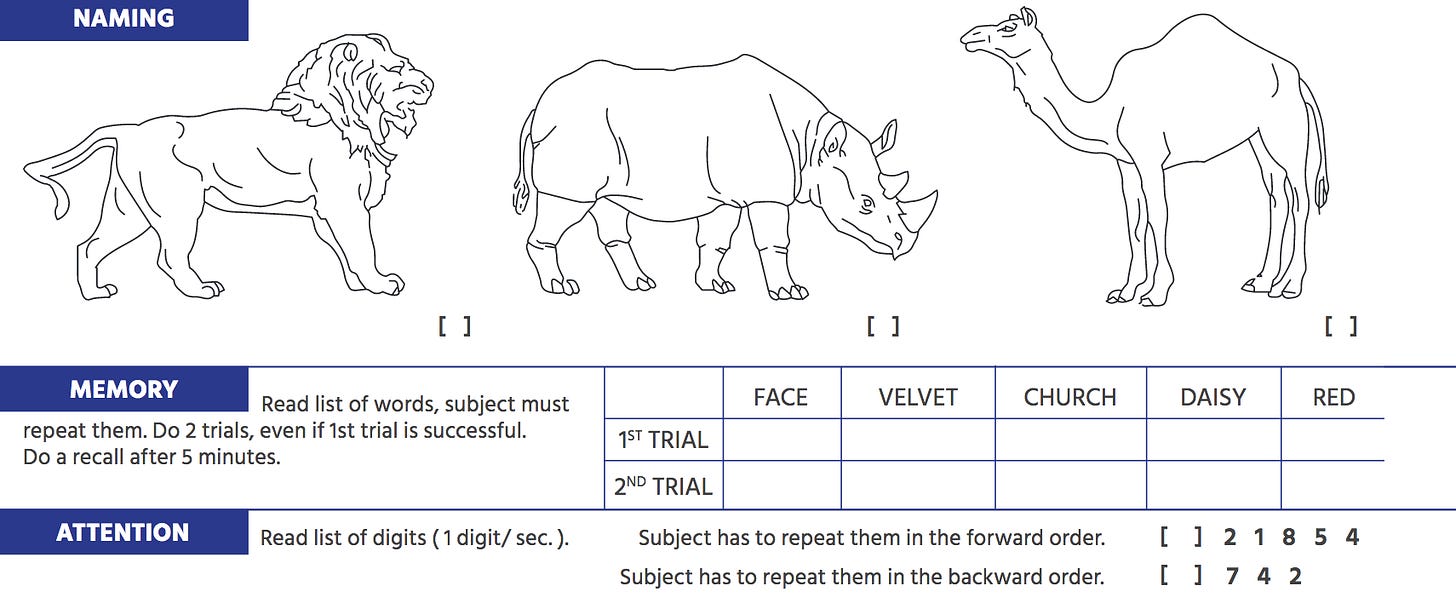 ☪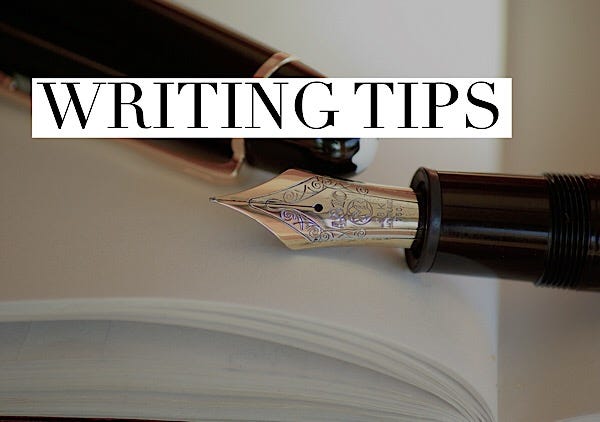 Zadie Smith on writing: Tip 10. Tell the truth through whichever veil comes to hand – but tell it. Resign yourself to the lifelong sadness that comes from never ­being satisfied.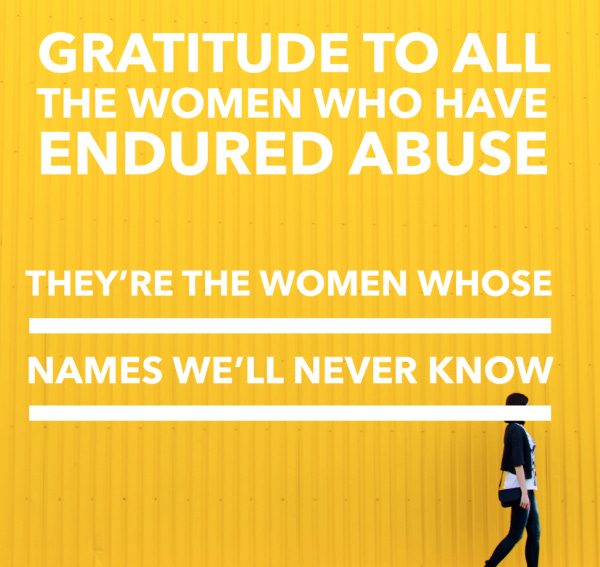 Oprah Winfrey on Unheard voice: ""For too long, women have not been heard or believed if they dared to speak their truth to the power of those men, but their time is up. Their time is up. Their time is up." (4 -6 mins plus video of her speech)