Hi Arts - Investing - Personal/Autism
Showing where the British people have priorities, Michael Wolff's book on Donald Trump has only reach #2 on the bestsellers in UK (made it to #1 on NYT). It has been pipped to the post by a diet/recipe book ?! by Tom Kerridge.
Kerridge seems to generally advocate a lower carb, lower calorie but still tasty set of foods and recipes.
I've been drafting a long post on diets and touch upon the diets of some of the long-lived humans of the world in this post on longevity. (Lots of vegetables, don't over eat, avoid processed foods – so not too different from Kerridge).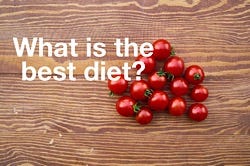 I wanted to contrast low carb, super low carb, ketogenic, Mediterranean type diets and point out that much of the data and science was confounded. But after I started writing about it, I realized this meta-study review by Katz and Meller (2014) did a more thorough and expert job – so I put part of the abstract and link here:
" the fundamentals of virtually all eating patterns associated with meaningful evidence of health benefit overlap substantially. There have been no rigorous, long-term studies comparing contenders for best diet laurels using methodology that precludes bias and confounding, and for many reasons such studies are unlikely. In the absence of such direct comparisons, claims for the established superiority of any one specific diet over others are exaggerated. The weight of evidence strongly supports a theme of healthful eating while allowing for variations on that theme. A diet of minimally processed foods close to nature, predominantly plants, is decisively associated with health promotion and disease prevention and is consistent with the salient components of seemingly distinct dietary approaches"
One aspect – mentioned in the review but not in detail - I would point out is that many people can not sustain a keto diet long term, and that unsustainable diets are problematic. Also that part of why keto diets might work for some is that fats have high satiety effects, such that some people on super low carb or keto diets are also on calorie restricted diets at the same time.
Further as a technical point we thought keto diets might have brain effects due to ketones, but it might be due to fatty acid chains instead. There are limited long term studies on keto (though some data from epileptics). As a separate point, there are limited studies on fasting too, which is an interesting area of investigation.
Those interested can look at a few more links in the blog post with a little more commentary here. (3 mins)
In sum, avoid too many processed foods, don't over-eat (nudge yourself behavioural to achieve this e.g. fill a plate up 80% and put extra food out of sight) and eat lots of vegetables.
☪
"I once read a statement by Ed Snowden that there are things worth dying for. And I read the same thing by Manning, who said she was ready to go to prison or even face a death sentence for what she was doing. And I read those comments and I thought: that is what I felt. That is right. It is worth it. Is it worth someone's freedom or life to avert a war with North Korea? I would say unhesitatingly: "Yes, of course." Was it worth Ed Snowden spending his life in exile to do what he did? Was it worth it for Manning, spending seven and a half years in prison? Yes, I think so. And I think they think so. And I think they are right."
Daniel Ellsberg (who leaked the Pentagon papers, a top-secret study of US govt decision making on the Vietnam War) said that in conversation with Edward Snowden.
Read some of the transcript in the guardian here. I don't think I have whatever it takes to do what Snowden and Ellsberg did, although I guess with some of these matters, you don't know how you react until the choice is in front of you.
☪
Rufus Norris, National Theatre Artistic Director believes creativity is a skill that can be taught. I mostly agree. I was taught much about the craft of writing and directing (also photography, art, sculpture) (with gratitude Gideon Lester, Adrienne Kennedy, Jane Bodie, Forrest Gander and many others)
"The myth goes that the true artist is born, mysteriously fully formed in their own exceptional talent. A second myth holds that creativity thrives in adversity; a third that creative sorts are somehow morally wayward, something to be tolerated as long as the results are diverting, but not a model for citizenship. These three combine gloriously in the icon of a lascivious and poverty-stricken Mozart, writing sonatas while still in the womb."
☪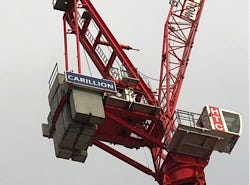 Carillion failed this week. It sparked much political debate, but also a discussion around if this was a failure of investor stewardship.
There are complex multiple factors at play. Partly due to the business model and the difficulty of pricing large construction projects (eg unforeseen asbestos), the way we price and view "outsourced" labour, and the inter-relation of govt-private partnerships.
I'm not delving too far into that. My own thoughts don't quite fit in a blog post but centre around how we are potentially looking at this through the wrong lens.
We don't seem to value intangibles (design, creativity, so much in the world today) and long term social return very highly and if low short term price is all we want, then short term cheap products and services is all we get.

My friend who is inside construction and design puts the blame on culture and draws parallels with Grenfell.

I make the observation that tick box ESG/Stewardship [ESG = Environment Social Governance] is often unable to uncover such business model weaknesses. Take the scores of one leading ESG data provider it ranked CLLN 3/68, 97th percentile ESG leader. (The 2 leading ESG data providers have majority market share)
Examine proxy advice, one leading proxy adviser recommend a FOR vote on every 2017 proposal. Noting 2016 investor disquiet (33% abstained, 13% against remuneration report), it concludes: "The remuneration report provides comprehensive disclosure of the Company's executive compensation policies and structure, which generally appear to satisfy best practice guidelines". (Again, the two leading proxy advisors have majority market share).
CLLN mapped targets against SDGs, was part of FTSE4Good, reported using GRI standards and was signed to UN Global Compact. All positive ESG ticks.
Investors can not, and should not, manage businesses (according to consensus wisdom; though this is not the case for family owned businesses). They also can not rely on one set of advice, they need to make their own judgements. Yet, in practice, much is delegated to the Board. But, even there how much can a Board do with an unsustainable business?
If a company prices a contract at £1m, but in reality it costs £2m but it goes ahead on the company's estimates then at some point the project fails and the company goes bankrupt.
Construction contracts are meant to have enough built-in flexibility to deal with unforeseen costs such as hidden asbestos. However, when all negotiating parties are at such pressure to have low price (and not think about long term sustainable value) and that is built into the business model and business environment then it's going to be difficult.
Stewardship won't save that company.
A slightly longer read, with some links pro/cons on private finance here (3- 5 mins)

☪

Larry Fink came out this week heavily in favour of ESG and sustainability long-term thinking in a letter to CEOs. He is CEO of Blackrock, one of the largest asset managers in the world.
He is talking the talk. Read a summary here (3 mins) but critics can easily argue that Blackrock are not walking the walk. My earlier post highlights arguably the poor voting record of Blackrock on climate proposals.
☪
Randomness: Can you pass the stable genius test, which Donald Trump scored 30/30?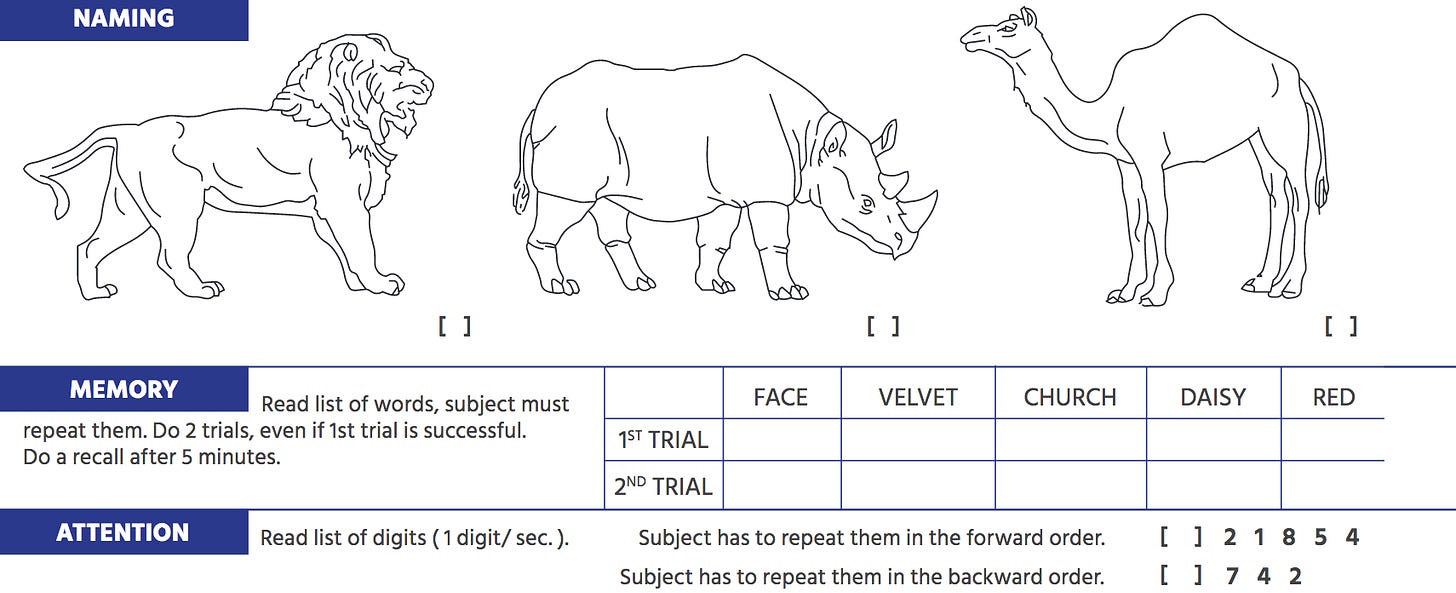 ☪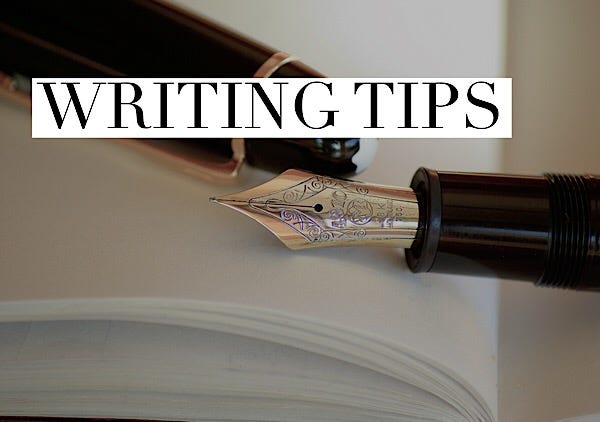 Zadie Smith on writing: Tip 10. Tell the truth through whichever veil comes to hand – but tell it. Resign yourself to the lifelong sadness that comes from never ­being satisfied.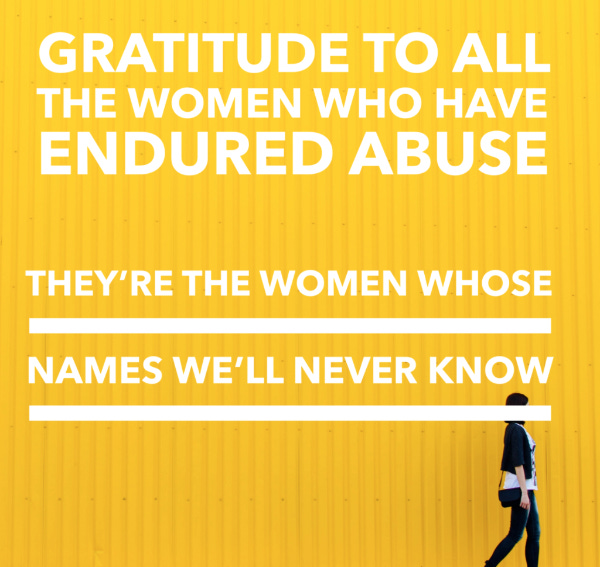 Oprah Winfrey on Unheard voice: ""For too long, women have not been heard or believed if they dared to speak their truth to the power of those men, but their time is up. Their time is up. Their time is up." (4 -6 mins plus video of her speech)