Facebook changing its feeds | Oprah  | Is sustainability mainstreaming in asset management? 

Hi Arts - Investing - Personal/Autism
Plenty of matters of interest across arts, investing and sustainability to start the year. Picking out a small handful: Facebook is changing its newsfeed in response to sustained criticism. The follow-ups from #MeToo are sprouting. Investor debate on equity and bond markets remains high.

What do investment bonds and men have in common? In the words of Oprah Winfrey and echoed by noted bond investor Bill Gross:

Their time is up.

The Oprah speech at the golden globes is well crafted and delivered with aplomb. See the post on it here for full transcript and short video.

While this article a couple of years ago in the Guardian (H/T Jonathan Meth) argues Oprah fronts a neo-liberal agenda (that interestingly chimes with Cornel West accusing Ta-Nehisi Coates of a similar agenda, very recently). Nicole Aschoff wrote the article and it is the thrust of her thesis in her book New Prophets.

I'm not black. I consider myself a form of ally through a disability and non dead-white-man lens. I understand a little about hair (don't touch it! See what I'm talking about here). I cross a few disparate areas.

We defend a right to express in almost all cases (and I'm in favour of this view – see a glimpse of it through my approval of the Royal Court decision to stage a play which had a controversial director as part of its heritage here) and that actually joins otherwise orthogonal thinkers from JK Rowling to Nassim Taleb.

So, Cornel West should have his view. But, while the left might laugh at Trump vs. Bannon, certain stakeholders can look in the mirror to see painful words from West. The commentary on its correctness is beyond a simple blog, and I'm not steeped enough in it, but I have much more sympathy for Coates than West. Though as also noted in some Guardian commentary, black women and others have felt left out of the conversation.
That loops me back into Oprah. While, I mainly don't agree with the neoliberal Oprah arguments; even if I did, the Golden Globes speech was celebrating women. It was celebrating the unheard voices. It was celebrating the men who stand with the women. And it taught me something I didn't know about Recy Taylor.
Seal makes an argument for hypocrisy (in an Instagram post, which of course misses much of the nuance, cf. Jesse Singal's analysis of how social media has taken Steven Pinker completely out of context in the NYT here).
This, interestingly, loops back into my post on the essay of Woody Allen as a monster. Can we separate art from the artist? (Second half of the free speech Royal Court post which links to the original Paris Review article).
Yet, if a murderer says "Don't murder" do we say, let's not listen to the murderer, as that's hypocritical. Or do we take the state of play and treat the advice on its own merits? That's separate from art, as art has a special provocation place amongst other qualities.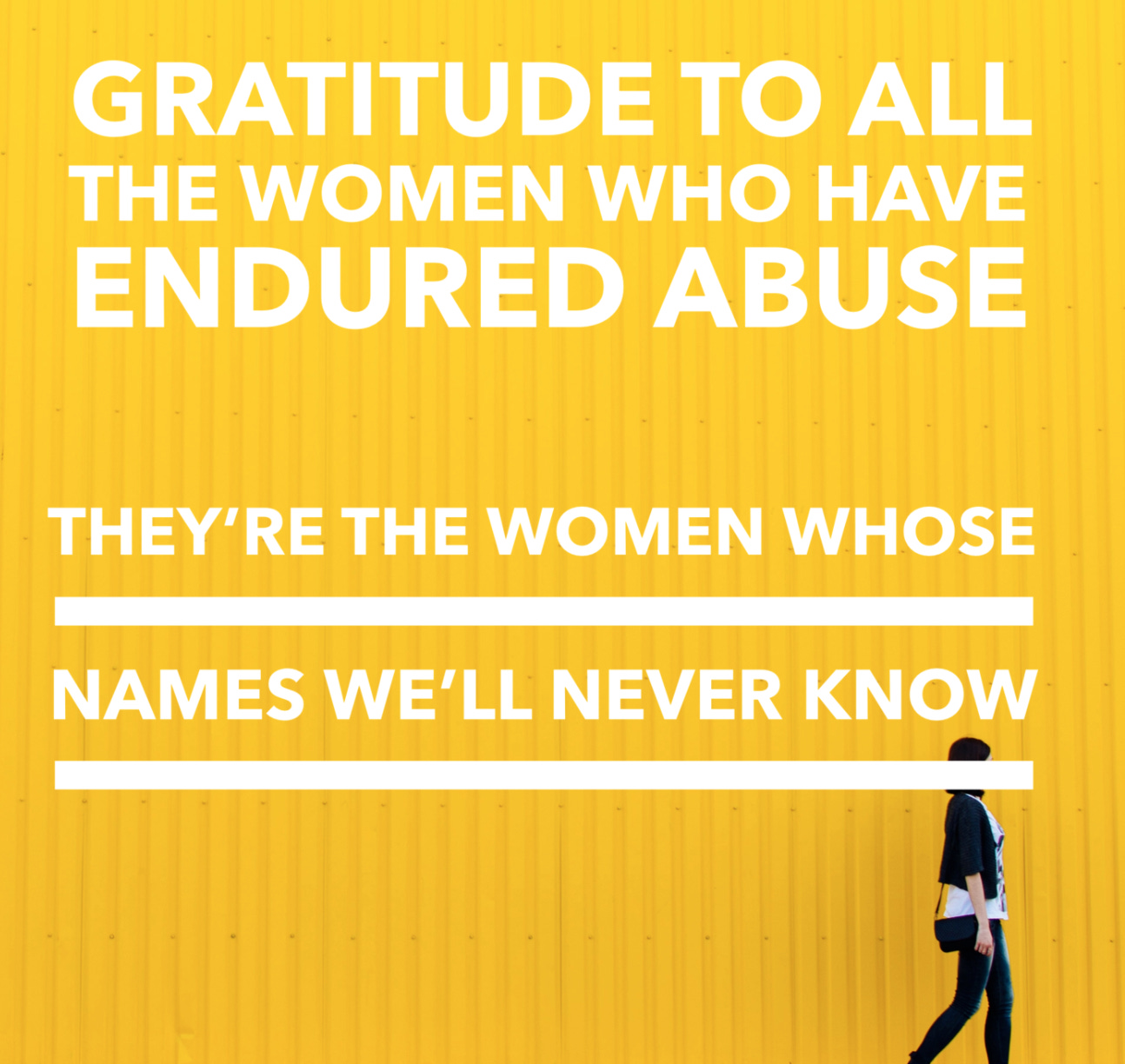 So when Oprah says:
"[A story] that transcends any culture, geography, race, religion, politics or workplace. So I want tonight to express gratitude to all the women who have endured years of abuse and assault because they, like my mother, had children to feed and bills to pay and dreams to pursue.
They're the women whose names we'll never know. They are domestic workers and farm workers. They are working in factories, and they work in restaurants, and they're in academia and engineering and medicine and science. They're part of the world of tech and politics and business. They are athletes in the Olympics, and they are soldiers in the military."
Can that be taken at its face value?

This update would be a whole paper if I noted all the puts/takes on bond yields at the moment, so I point the interested reader here on the Bill Gross view (which is by no means consensus).
☪
OK. I've spent so long meandering through all that, I shall be brief regarding the thoughts that follow below.

Johann Hari (who has a chequered history) makes some points about depression not all being about chemical imbalances.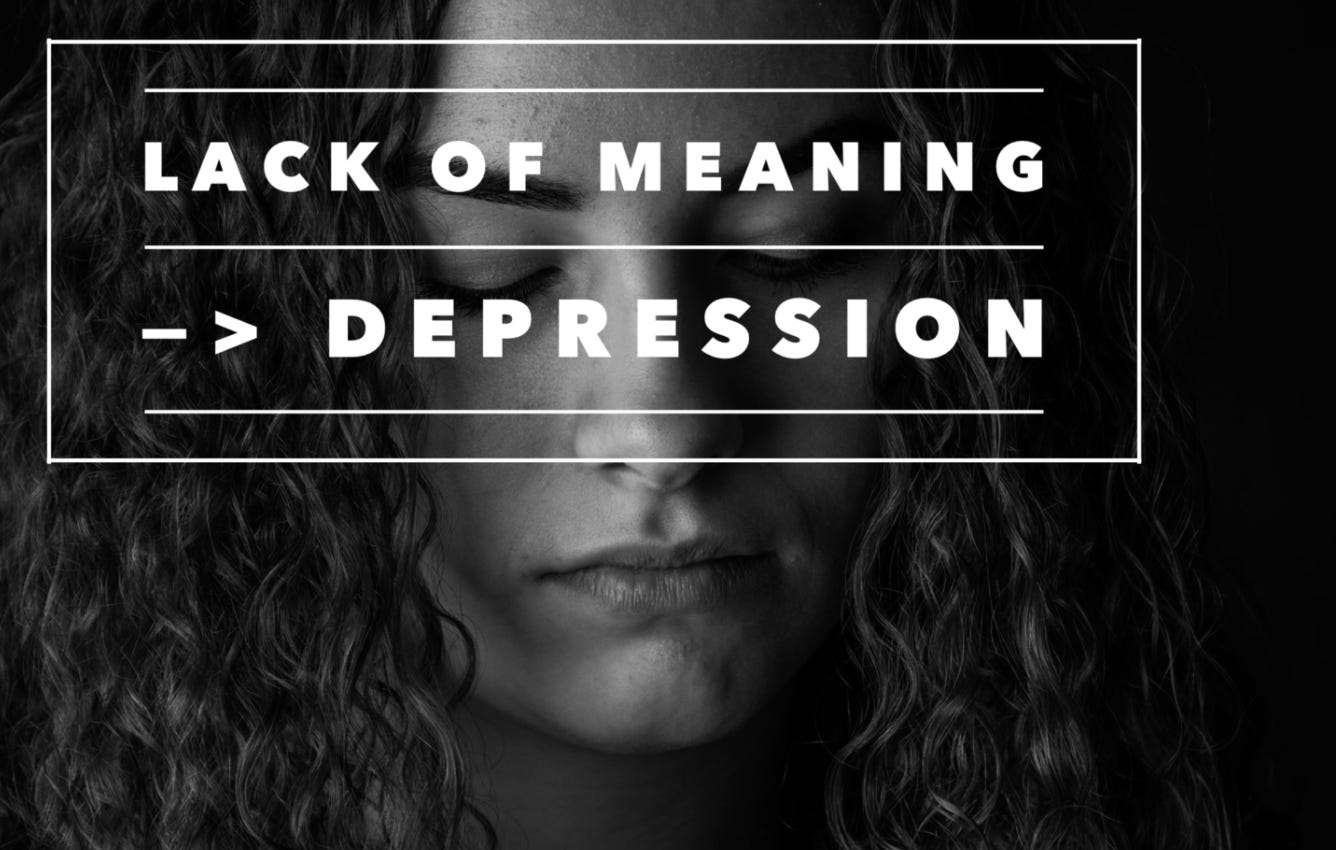 ""This pain you are feeling is not a pathology. It's not crazy. It is a signal that your natural psychological needs are not being met. It is a form of grief – for yourself, and for the culture you live in going so wrong. I know how much it hurts. I know how deeply it cuts you. But you need to listen to this signal. We all need to listen to the people around us sending out this signal. It is telling you what is going wrong. It is telling you that you need to be connected in so many deep and stirring ways that you aren't yet – but you can be, one day." ( 4 min read here) A psychiatrist counters suggesting that most of what Hari says is not unknown and that might well be true, though I don't think the role of life events and the biopsychosoical model that Dan Burnett suggests is widely known, is actually widely known.
☪

Is sustainability / ESG truly mainstreaming?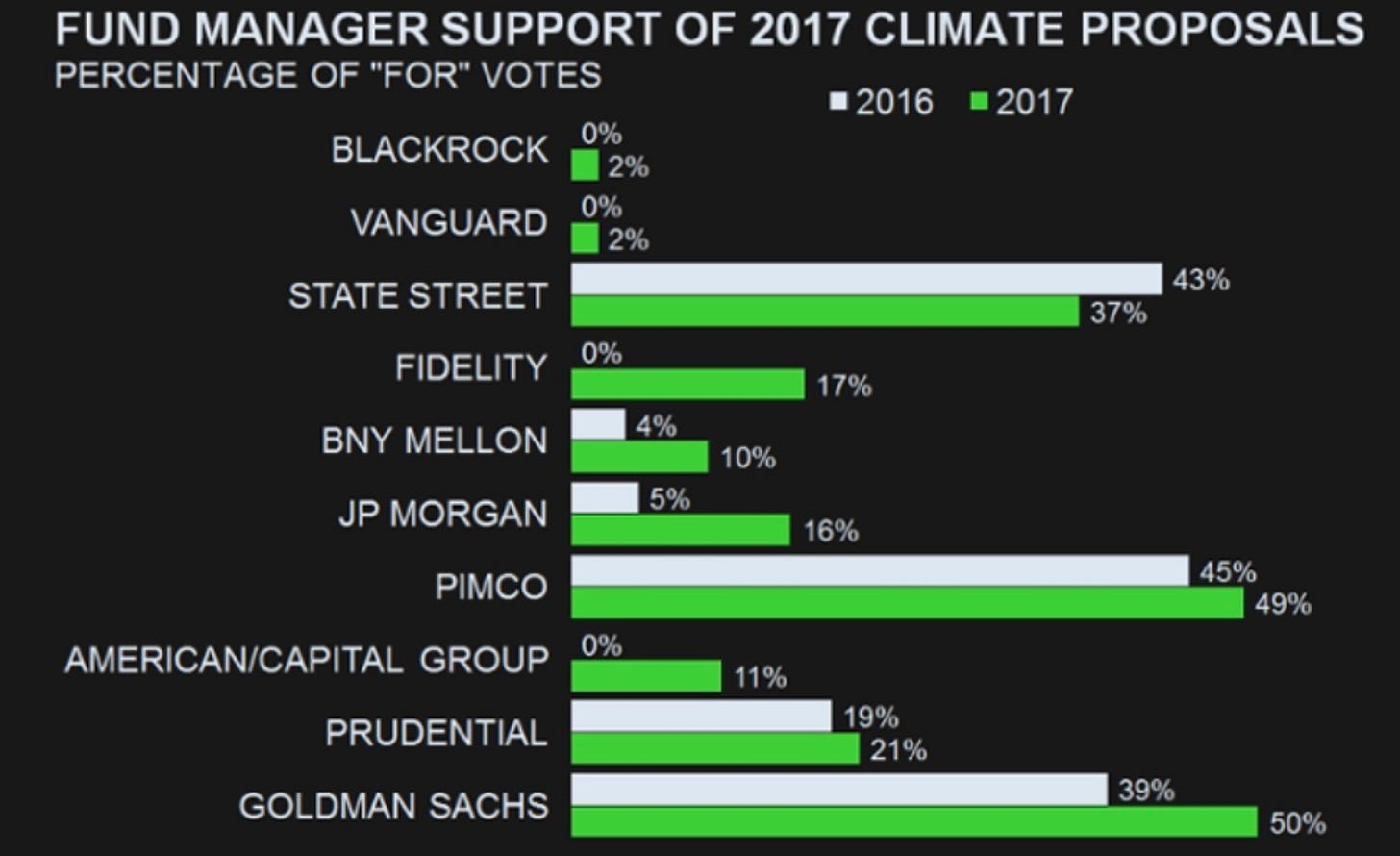 A Bloomberg article argues 2017 is the year ESG went global. There are some surface data supporting that. Ex, the amount of money flowing into "ESG" funds (ref ii), but other facts suggest we have a way to go. The article suggests 4 asset managers (AUM > $10,000,000,000,000 yes, that's $10 trillion,) finally voting for a climate related proposal is positive.
Personal View: the counter is that it has taken until 2017 for 4 of the most significant asset managers in the world to vote for the FIRST TIME for such a proposal, + the voting record is behind the median industry view (which some argue is below where it should be).
I'm discouraged that these votes are so little + so late. That probably sums up where we might be on climate (cf. Vaclav Smil on climate) Read more here 2 mins.
If ESG is mainstreaming, then that doesn't square with the lack of mainstream reporting of the largest RI/ESG investment conference (UN PRI). No mention in FT, WSJ or others. Very very few "mainstream" portfolio managers attending. Hmmm.
I often put myself in an optimistic camp. But, we have to be true. I remain uncertain if sustainability has gone mainstream. More here.
I've written long enough, so only a couple of sentences on what might actually be one of the most impactful global changes coming. Facebook is changing its newsfeed. Less advertising, more connections with friends.
This is big news giving the share of advertising FB now has and is growing.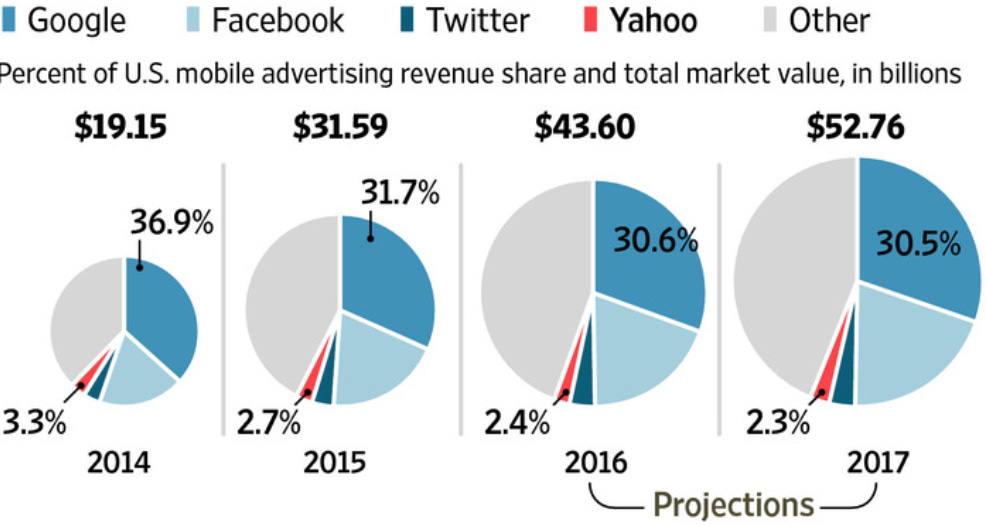 ☪
Randomness: love of tasty aged soya sauce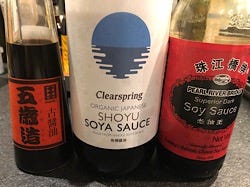 ☪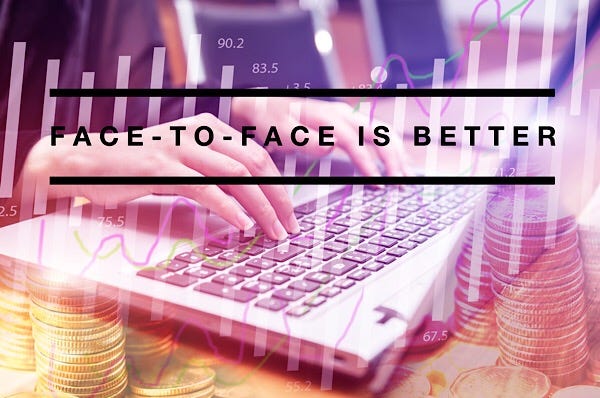 Paper on face-to-face communication: Suggests face-to-face communication is better than electronic in this study. (2 mins)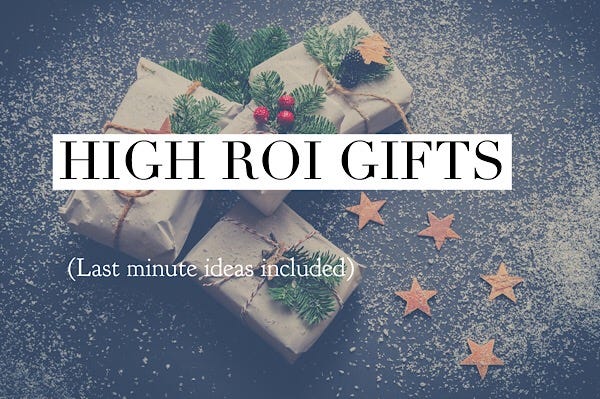 Ideas for presents for those who have everything. Also very high return on investment. Crafting presents (2 mins)