Hi Arts - Investing - Personal/Autism
Happy New Year! Took a blogging break, partly due to being ill over the last few weeks. So, this will remain brief.
To my defence, Prof. Kyle Sue in the British Medical Journal (BMJ, peer reviewed, bona fide high tier academic journal) has suggested that "man-flu" exists.
She writes: "I do think that the research does point towards men having a weaker immune response when it comes to common viral respiratory infections and the flu. This is shown in the fact that they [have] worse symptoms, they last longer, they are more likely to be hospitalised and more likely to die from it."
It is part of the BMJ Christmas edition and citing real studies, it is not completely serious with some definite tongue in cheek. The original paper is here (but behind paywall, the BMJ press release is here, not behind wall).
☪
Highlights of 2017, in the short life of this blog 3.0. The popular posts have been
And the more recent look at how to live a life well lived, from a play expert, Bernie De Koven suffering from terminal cancer.
-How do you live, a life well lived?
-If you would do life differently - what would you do?
-What would you tell your 40-year-old self?
-If these are the better days of an early nation, what should I do?"
Read more about the answers and discussion in this 3 min blog post here.
☪
I started a post about diets. It turned out to be somewhat vast and confounded, so I'm detangling it before posting. But, as a side note, I compiled some thoughts on living a long life.
This post looks at some of the science thinking behind it, but the life style part can be summed up:
Laugh a lot (Sardininian men) and have friends/community (Okinawan moai, faith)
Walk (Sardininain sheperds, long lived nuns cloister walking) or other (often low impact) physical exercise which is part of your daily routine (hand made food, do things yourself). Maybe, I will try walking up stairs and not using the lift (I noted the Nesta building was encouraging this the other day)
Do not over eat and use ritual tactics to ensure this (hara hachi bu in Japan, serve food on a counter, so you have to go up for more). The diet evidence is confounded but, simplistically, there is evidence for calorie restriction, and a diet heavy in vegetables.

This post points to some other links and the book, author, looking at the long lived enclaves of the world (blue zones).
☪
Randomness: A dog taking itself sledding.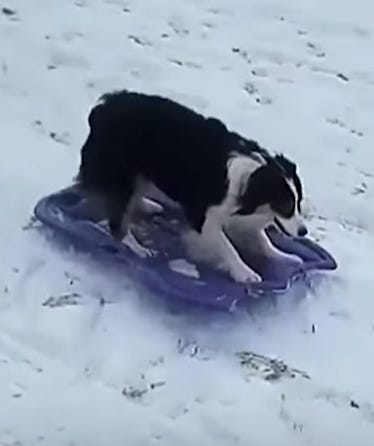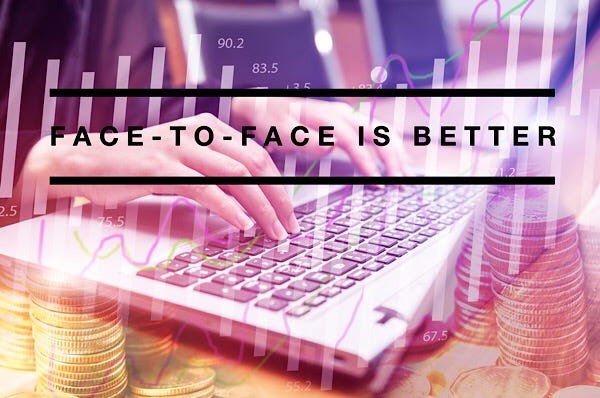 Paper on face-to-face communication: Suggests face-to-face communication is better than electronic in this study. (2 mins)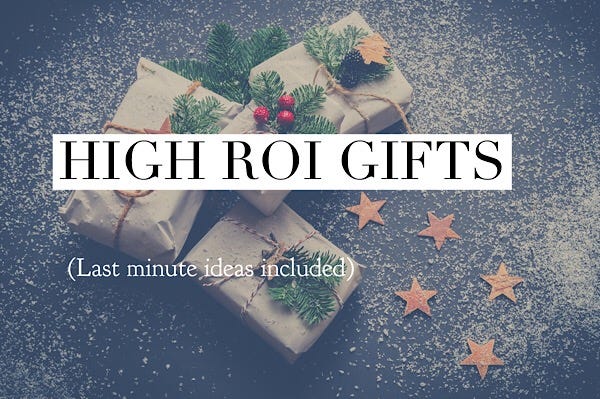 Ideas for presents for those who have everything. Also very high return on investment. Crafting presents (2 mins)