Mingle-->23 Nov; Don't Touch My Hair; Grief Resilience Gratitude, Sandberg life lessons; Activism, Academic Study; Philip Pullman writing tips;  Jobs

Hi Arts - Investing - Personal/Autism
Mingle date has changed. Now Thurs 23 November. Hope you can still make it. Do come. Invite here.
☪
Grief, resilience and gratitude. Oprah Winfrey's commencement address made me think. Then Sheryl Sandberg batted me over the head: "It is the greatest irony of my life that losing my husband helped me find deeper gratitude—gratitude for the kindness of my friends, the love of my family, the laughter of my children. My hope for you is that you can find that gratitude—not just on the good days, like today, but on the hard ones, when you will really need it."

Read more here but take a moment to sit down and read it. People divide into those who have loved, those who have not; those who have seen a loved one die, those who have not (slightly longer read 5- 7 mins, with video – but worth it).

☪
Philip Pullman writing tips
Phillip Pullman has a new book out, Lyra as a baby? here's a collection of his writing tips, (some of them are off-beat).
1. Ignore the market and write what you want
2. Stay at your desk
3. Find the way of writing that works for you
4. Let the protagonist propel events
5. Explore different formats and genres
There are 6 more in this post (3 min read)
☪
dtmh - seriously - Don't Touch My Hair - The Evening Standard are asleep.
How unthinking, uninformed and unwoke can the Evening Standard Magazine be to airbrush the crown of braids from an artist (Solange, sister of Beyonce) famous for her work - don't touch my hair.
The headline even: Owning my body is really important to me.
(1 min post with pictures here)

☪
ESG Activism academic paper: "Active Ownership" by Elroy Dimson , Oğuzhan Karakaş and Xi Li - this paper, in my view, suggests that successful active engagement in a collaborative and constructive manner on material ESG concerns improves the fundamentals of a company and also increases stock returns. It's specialist, so more for people interested in the area. (5 min read plus links here)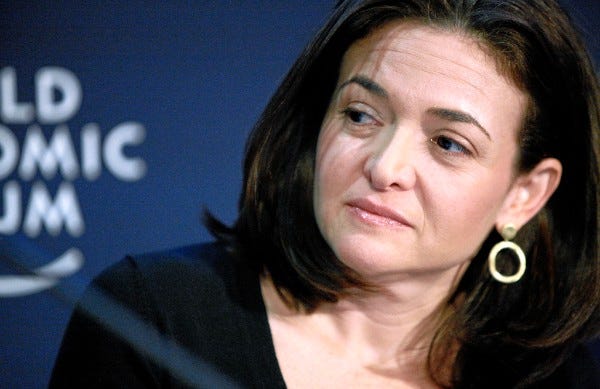 Sheryl Sandberg Life Lessons ...I am not here to tell you all the things I've learned in life. Today I will try to tell you what I learned in death…. Dave's death changed me in very profound ways. I learned about the depths of sadness and the brutality of loss. But I also learned that when life sucks you under, you can kick against the bottom, break the surface, and breathe again. I learned that in the face of the void—or in the face of any challenge—you can choose joy and meaning.
(Read more here....5 mins plus video)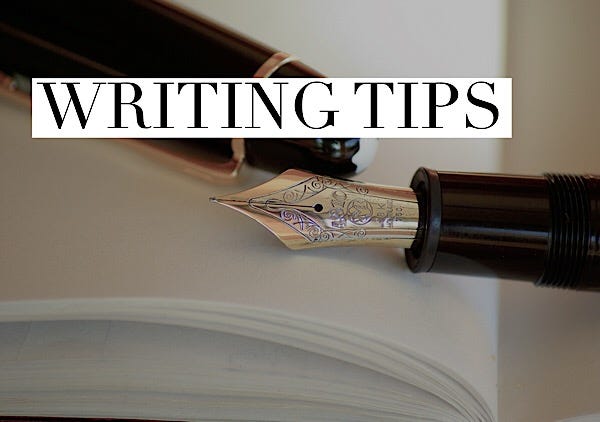 Philip Pullman writing tips: 4. Tone is more important than structure...I sort of know where things are going - but I don't know the way to get there. As for not structuring - well, I do. But structure comes later. Structure is sometimes seen as being a fundamental thing. It isn't.
Structure is a superficial thing. What is fundamental in a book is tone, the tone of voice, and to change that is to change every single sentence.
But you can change the structure at the last minute. You can say: "I'll start in the middle", or whatever. The structure is there, but it comes later. (Read more here 3 mins)