Modern Dating | The full Tinker Bell |  Poetry Craft | Meeting Ellen MacArthur | Next Bigly

Hi ~
Time for one blog only? Try my look at what modern dating trends might imply. It's all online, which has lots of implications for modern life.
This month has been a month of conferences and meetings! We played out Thinking Bigly to SOLD OUT audiences. Thanks to everyone who and came and also those who Mingled. Bigly will be back in London, Jan 15. Mark your diaries (likely Mingle/drinks after). Special performances for PWC, Royal Holloway and potentially Brown University in the pipeline.
I had a meet-up in Cardiff which continued to impress upon me the importance of real-world meetups even in face of a more online connected world. It's the global-local effect that I'm observing. The importance of local connections along with our global ones.

I also tried out the Minecraft Earth Beta, which is along the lines of Pokemon Go and Harry Potter World (Wizards Unite) - where real world places interact with your online game - but has been strangely not so captivating. We're Minecraft fans (blog on family MC), so it's a mild disappointment. I also think that real world/digital interaction is full of potential.

➳Dating Trends, modern life.
➳The craft of Poetry
➳Dessa, Rap artist memoir; on being an artist
➳David Finnigan, on being an artist
➳Slow Motion Multi-Tasking
➳Meeting Ellen MacArthur
➳Autism: On not being called Mummy (Anoushka)
➳Alex Edmans: Career Purpose
➳Eccentric Q and A with Phoebe Waller Bridge of Fleabag fame
➳Start-up accelerator programs for Social Impact and Google.
I went abseiling down a hotel. Visited a dementia and Alzheimer's research centre. And met a bunch of wonderful people with varied world views. 2 mins on power of meet-ups.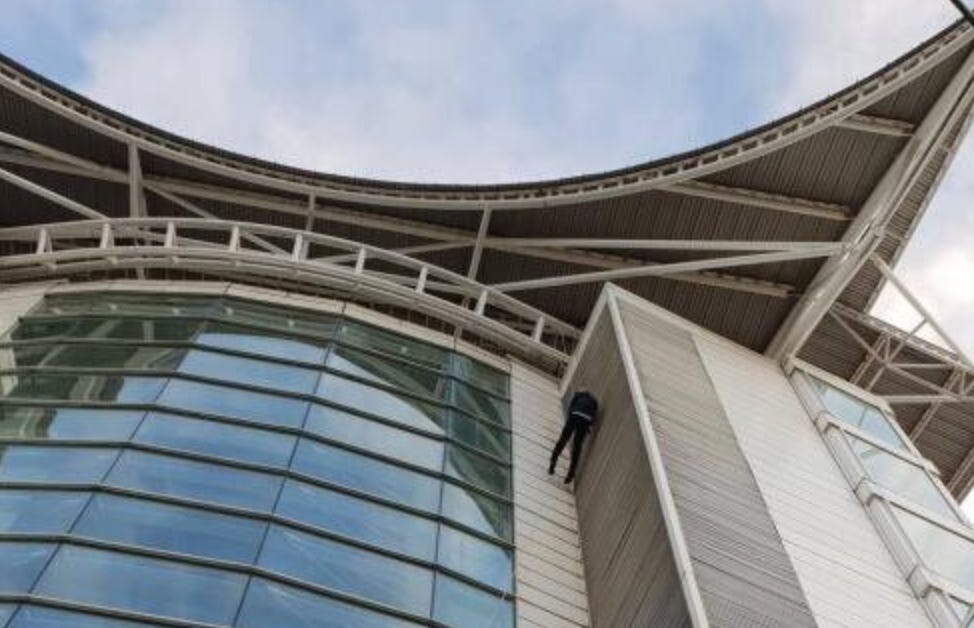 ***
I found my life partner through writing plays (!) and missed the era of dating apps.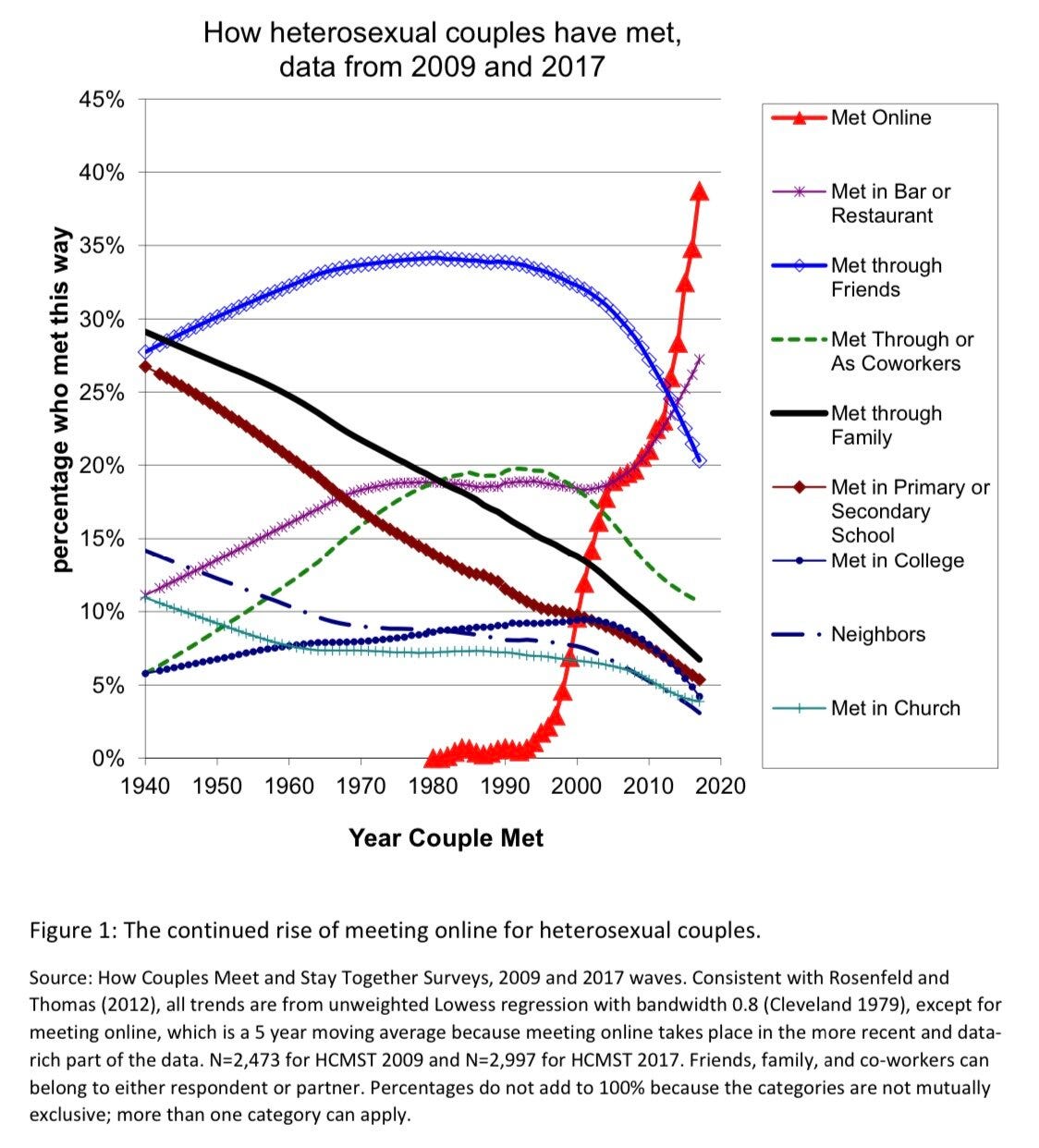 But this era is here to stay and is having a profound impact on life and connections.
Women don't have to stay within the typical social and friendship hierarchies to find mates.
The rise of "ghosting" is because the cost of switching away is so low. Mostly in social cost. Who cares if you ghost? It's easier than the awkward (social cost) conversation of telling them you don't want to see them again.
As initial contact is visual and initial signalling is also visual - mostly Instagram over FB but perhaps some of both, plus messaging - social visual signalling value is on the increase. Think cosmetics, teeth alignment, rentable fashion perhaps; signalling of experience (selfie). 3 min blog on dating trends.
***
At that Cardiff conference, I heard and met Dessa. Turns out she writes lovely memoir essays as well.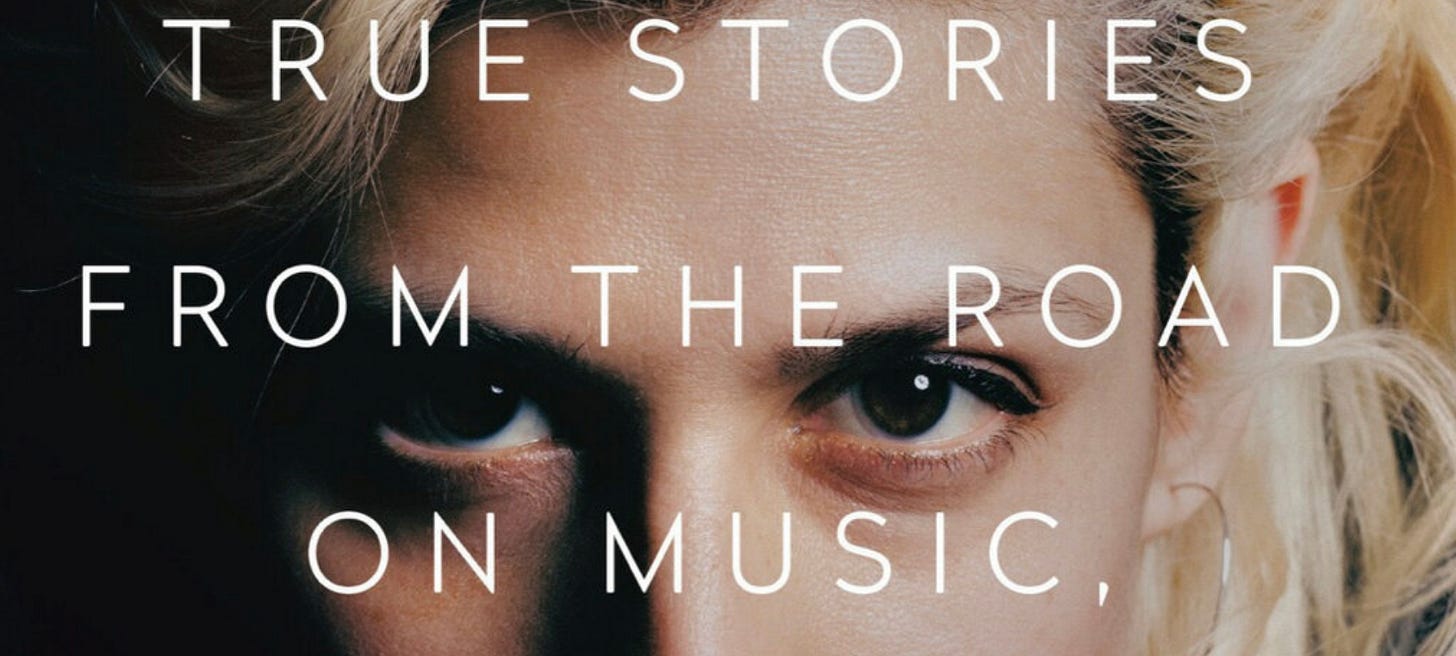 She took a hard look at what it might mean to be a female rap artist and went full tinker bell.
Q: Could wanting it badly enough make it real? This question isn't about hard work—that's a prerequisite. It's about taping blinders to your temples; categorically writing off the critics who don't like what you do; categorically writing off the counsel of the people who love you and worry about how you're doing, to insist, I am going to will this into reality. This is the Tinker Bell model. She's only real because she is clapped into existence. The children refuse to entertain any alternative, and the force of their desire and their determination has metaphysical consequences. The Tinker Bell model is the nuclear option. It taps every reserve. It permits no Plan Bs. It's bold, reckless, conceited, juvenile—right up until it works. And then, in hindsight, it's brave, windblown, and scored with strings that sustain right into the commercial break. I've known artists who've tattooed their hands and faces to ensure they'd have no recourse, no desk-job escape chute…"
I've heard artists talk about no Plan B. I don't know how many burn out - an exploding star. But those that survive are forged into some alchemical metal. 3 min blog on Dessa's memoir.
My Bigly colloborator David Finnigan has penned some thoughts on being an artist. One which echoes Dessa's no plan B. ...
...The relationship is always more important than the project. If it's a choice between compromising the project or burning your collaborator, always take care of the person.
There are exceptions to this rule, but they're super rare....I am 36 and it wasn't until about two years ago that I began to learn how to learn. (Me: Learning to learn is really useful to pick up early if you can) and... Mick Bailey said, never have a plan B – you'll end up using it. I don't know if this is good advice or not but I followed it... Many other quick hits on being an artist a list. (2 mins).

To counter that - I've always had a plan B. Or perhaps more accurate to say that I think you can be an artist and an office worker - that's OK too. But, you do have to make the time and thinking for both and some art forms need more contrated tracts of time. Many high level workers/thinkers/artists do a form of slow-motion multi-tasking. (2 min blog here on Tim Harford's slow-motion multi-tasking)
***
I met Ellen MacArthur, who gave a captivating speech about her achievements (fastest solo sail round the world) and where they have led her to the circular economy.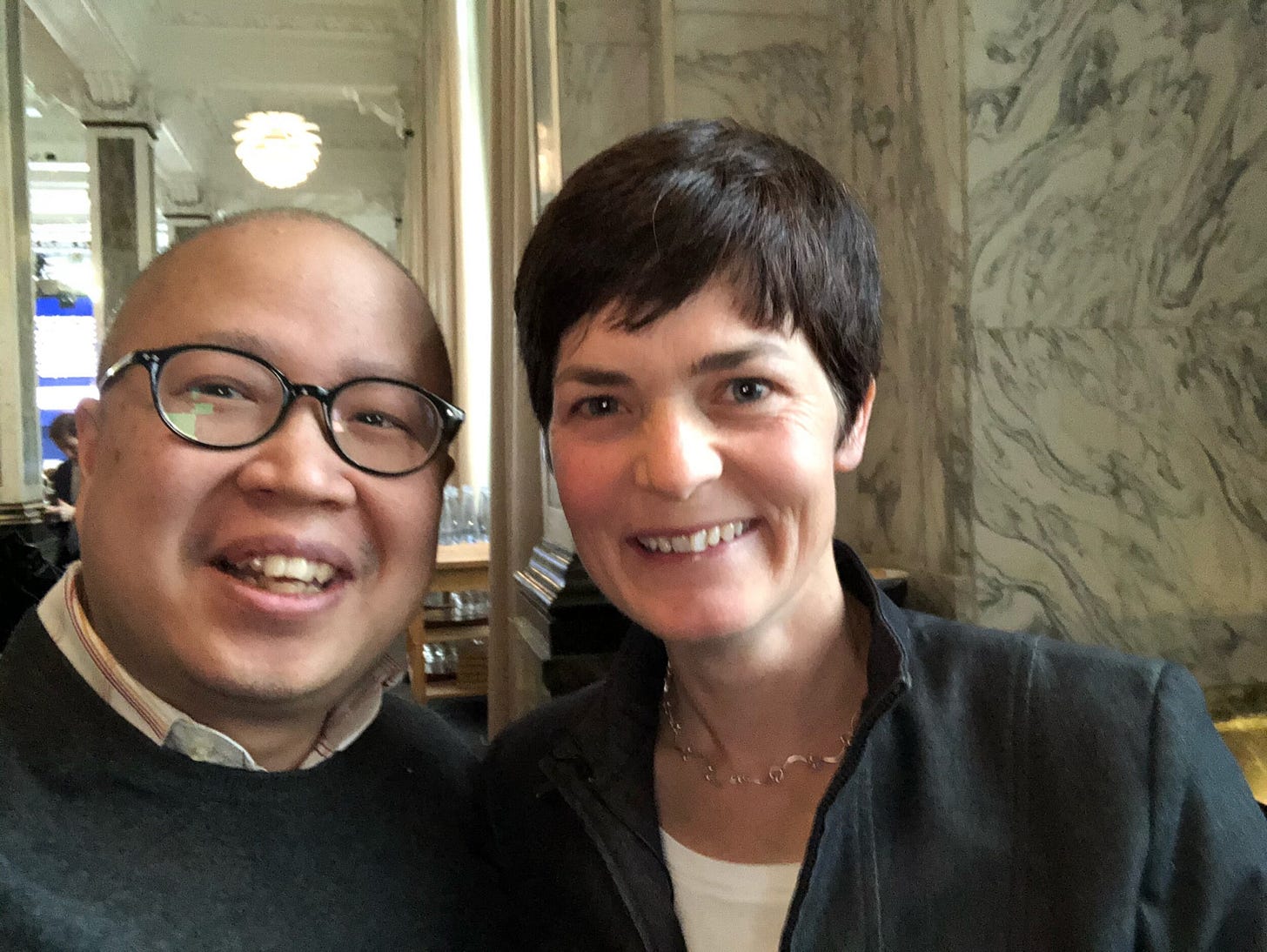 How circular we go or whether growth has its limits (Growth, recent book by Vaclav Smil, Review here) is going to be a defining debate for our systems. I'm thinking about it, but have no answer. (1 min blog on her speech)

***

Paul Graham (famous VC investor, YC founder, Billionaire, 1m followers) has a new blog on The Bus Ticket Theory of Genius. "...Everyone knows that to do great work you need both natural ability and determination. But there's a third ingredient that's not as well understood: an obsessive interest in a particular topic..." If this theory has any truth to it, it might be an important part of why autism is so valuable in humanity and humanity's history. His 3 min blog here.


***

My friend Rishi Dastidar has edited this book on the Craft of poetry.
Rishi advocates:
"... I want you to recognise that, to write poetry today, you need to be thinking about more than just your technical, prosodic abilities. How do you perform your work? What about the ethics of using real life in what you write? Can you use technology as a way to push your work to new places? These are 'craft' questions, as much as knowing how to get the most out of a sonnet, attempting your own translations and improving the titles you give your poems – all subjects covered here…"
It's of interest beyond poets. It also takes on what it means to be a poet and the politics and practicalities of that. (2 min blog looking at its contents)
***
"...The months passed and there was still no Mama or Mummy. In its place, at about a year old, there was Undee....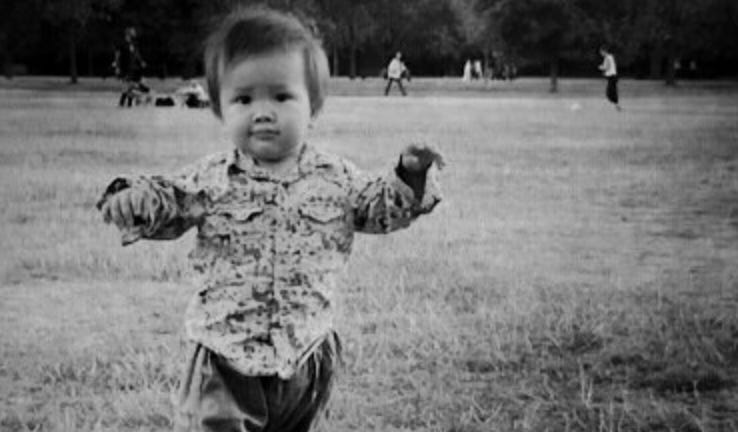 ..."It took some time to realise that this odd combination of his favoured consonant sound (his speech was liberally peppered with misplaced /d/ sounds) and the "uh" nestling among the sonorants of mama, was me. At first, I felt embarrassed to claim it, fretting that others might think I had fabricated a name for myself, or was seeking a verbal indication of my primacy. But I was not mistaken. I had a name - I was Undee. So what if it was a little peculiar; it was mine...." An AutismAware Blog: poignant and wondrous and challenging (5 min read)
***
Quick link hits:
--Alex Edmans is talking Dec 4 on how to find your purpose in your career. (London, Gresham Lectures).
--Eccentric Q and A with Phoebe Waller Bridge of Fleabag fame. https://www.theguardian.com/books/2019/nov/09/phoebe-waller-bridge-alternative-ending-fleabag

--Start-up accelerator programs for Social Impact and Google. https://www.blog.google/around-the-globe/google-europe/supporting-social-impact-startups/
--Paul Romer on innovation and progress - a view on where we are.

--Lyrical observations on menopause, Granta. A moving, personal take on the challenges of menopause.


***

A 2 min view clip of Thinking Bigly you can now see here.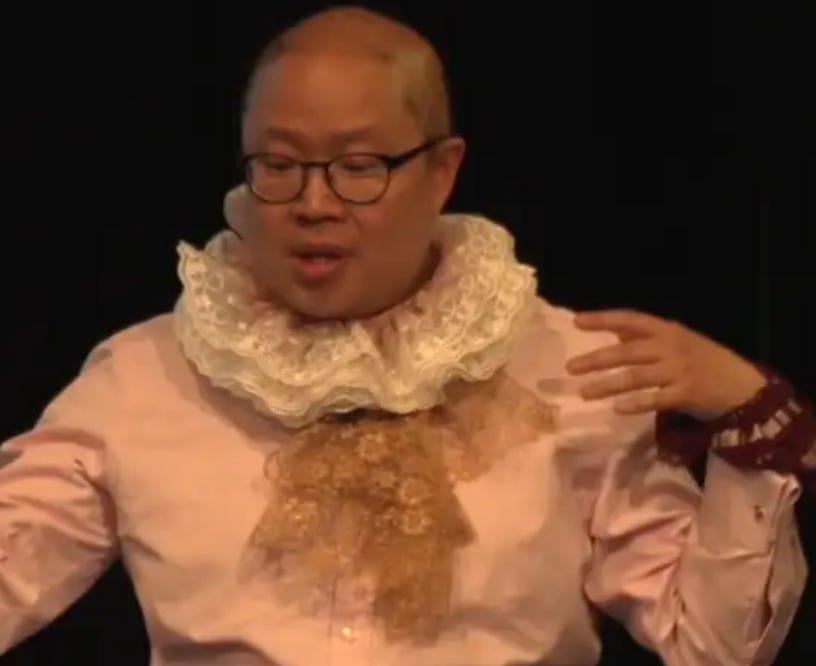 * ☪ *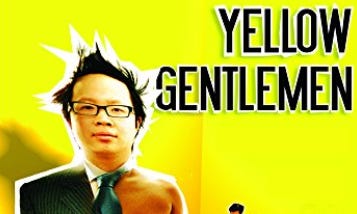 I've re-issued my 2006 play, Yellow Gentlemen (4 stars in Time Out and is one of my more personal works about the night immigrant Tommy Lee is dying). Buy it for laughs on Kindle for the price of a coffee. All profits to charity. I've only sold a few copies at the price of a coffee - 1.99.

* ☪ *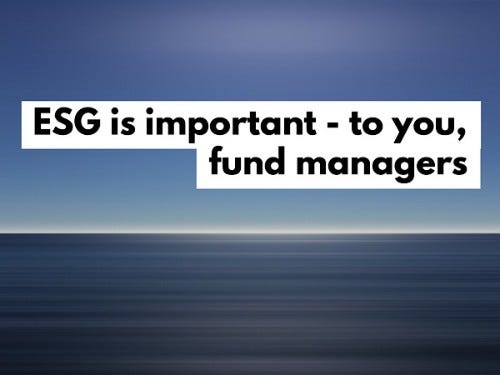 "...Through a long-term orientation and stewardship, this is the time for active investment managers to show their worth. It starts with asking the right long-term business questions. Some companies are giving us answers, but are we really listening?"
My full opinion article in the FT. (3 mins, behind paywall, but you get a free article or email me and I can send you a copy)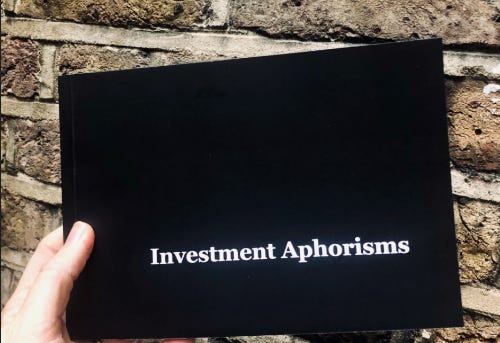 Find out more about my aphorism book and contact me for a copy.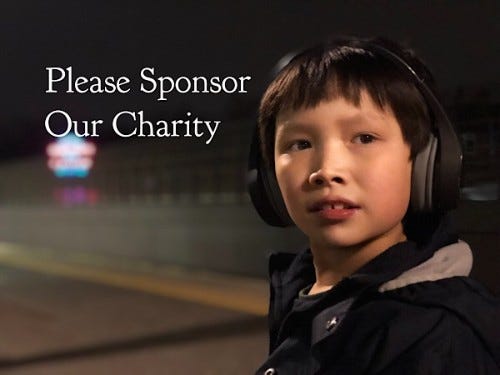 We've help found Focus West London, a Saturday club for autistic children. Children learn vital play, social and language skills in a fun and child-centred environment. Every child is provided with a volunteer therapist trained in a highly effective behavioural intervention. It's a difficult climate for charitable organisations like Focus, so your donation really matters.

Details are here. THANK YOU!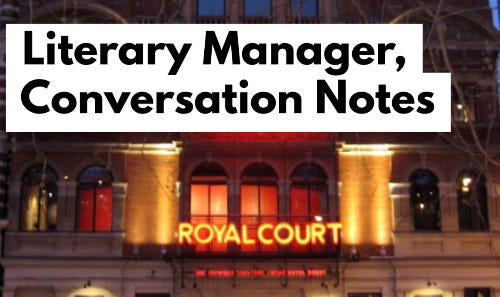 Notes from a conversation with former Royal Court Lit. Manager.